A certified electronic health record (EHR) is a software system that meets the government criteria for "meaningful use" of the electronic record. "Meaningful use" means the program manages information in a manner that either promotes better communication or produces better quality of care. The Office of the National Coordinator for Health Information Technology (ONC) defines the set of essential software tasks that each EHR must do to obtain certification. To prove "meaningful use," the certified EHR must submit detailed reports to the Center for Medicare and Medicaid Services (CMS) so that a healthcare provider's performance may be assessed. Additionally, a certified EHR must compile certain information about a patient's record, enable the sharing of medical information between health care providers, and electronically transmit prescriptions while still ensuring privacy and security of the data.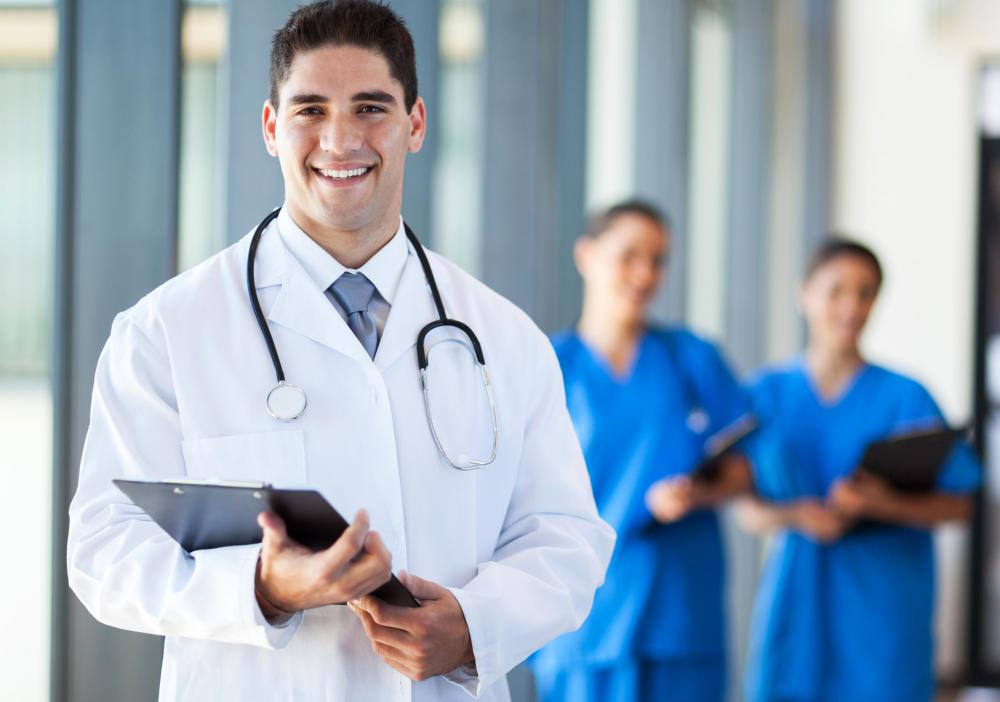 EHRs are evaluated by independent, accredited testing facilities and certified by the Certification Commission for Health Information Technology (CCHIT) or another of the six approved certification entities. To become a certified EHR, a software company voluntarily submits its complete EHR system or simply an individual module for testing. The "meaningful use" certification criteria include electronic prescribing, patient access to records through online portals, sharing of medical records between treating physicians, and reporting to government databases for public health surveillance. A certified EHR must not only electronically prescribe but also check for drug interactions, allergies. In addition, the software must demonstrate control over who gains access, automatically log-off, authenticate the user, and encrypt the data to ensure the safety of patient data.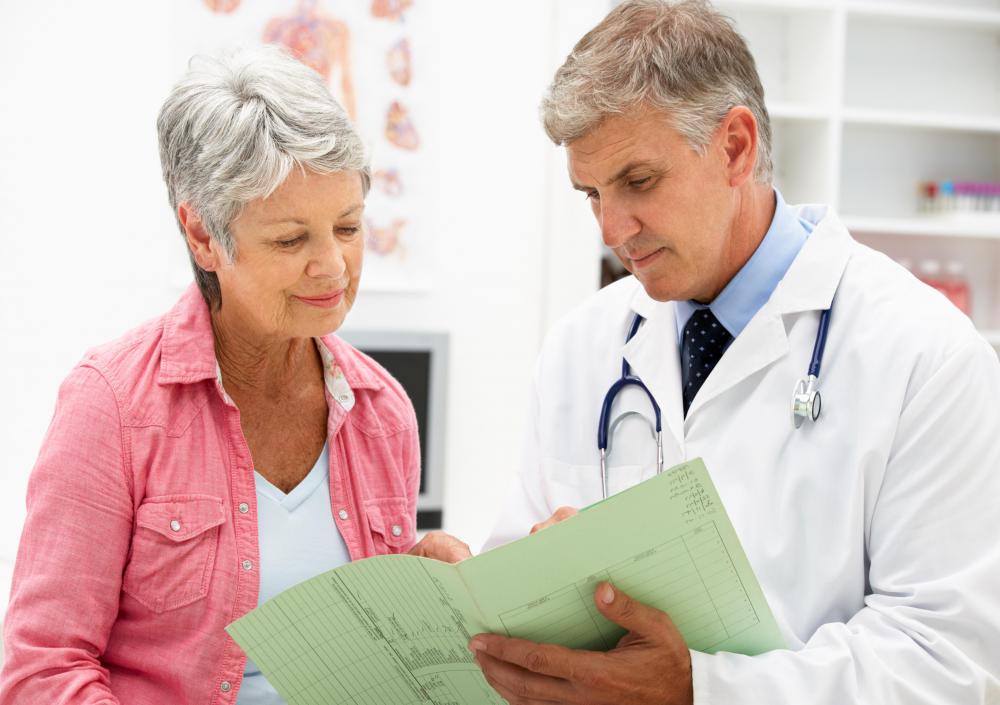 A certified EHR must also maintain current lists of active medications, problems, allergies, vital signs, and immunizations for each patient. Patient demographics, including the smoking status of the patient, and laboratory test results must be accessible through the EHR. A certified EHR also tracks the wishes of the patients for resuscitation, discharge instructions, computerized physician orders, and learning resources for the patient. Clinical quality measures may also be traced and tabulated for reporting to government agencies. The testing agencies generally have a team, consisting of physicians, nurses, and software analysts, run a series of tests on sample patient data using the EHR software to determine compliance with all regulations.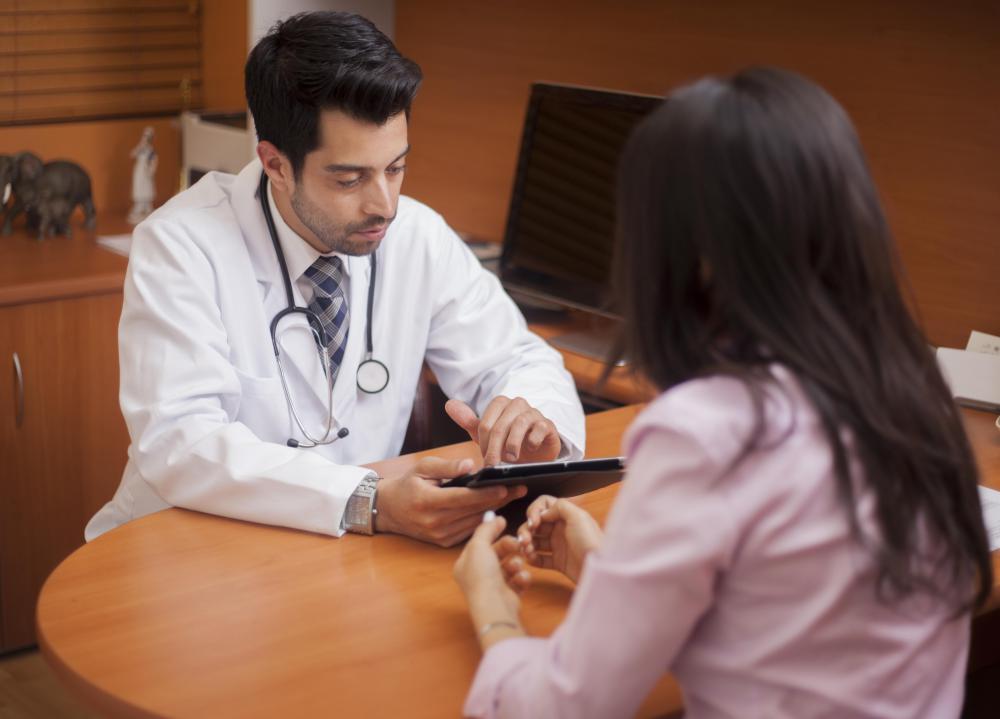 Once an EHR system has passed all of the tests, a certifying body will issue certification and post the company on a list of certified EHR systems at the ONC website. Two types of certification exist, depending on whether the submitted software is a complete EHR system or just a module. For complete EHR systems, all 33 criteria for meaningful use must be met. If the software is only a module, at least nine of the 33 criteria must be satisfied.