What is a Belt Lipectomy?
The belt lipectomy is a surgical process that is often classified as a type of body lifting. Similar to a tummy tuck, the procedure is considered practical when excess fat is located completely around the waist area and not just centered on the stomach or tummy area. Both a belt lipectomy and a tummy tuck remove both excess skin and fat from the midsection and help to create a balanced physical appearance.
As with any type of plastic surgery, it is necessary for patients to qualify for this type of surgical lifting. The patient must be in reasonably good health, have stable blood pressure, a strong heart, and be free of regular use of addictive substances. It is not unusual for the surgeon to require a complete physical before agreeing to conduct the surgical lift.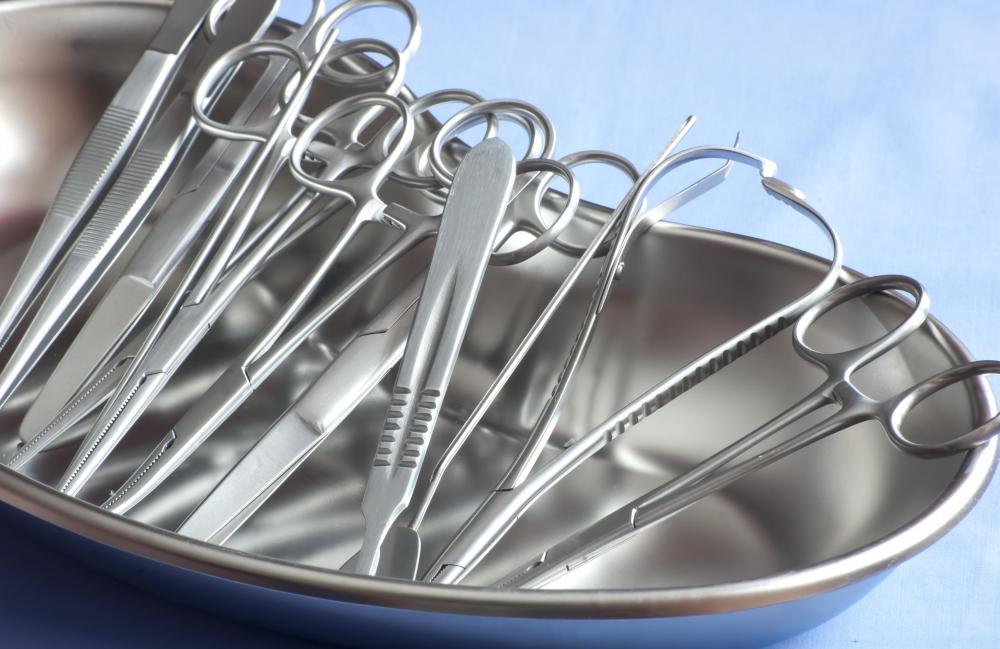 There are two main categories of patients who may be eligible for the procedure. Individuals who have previously undergone gastric bypass surgery or engaged in a stringent exercise and diet program may be considered for the lipectomy, if the weight loss has left them with sagging skin around the waist area and possibly around the hips and thighs.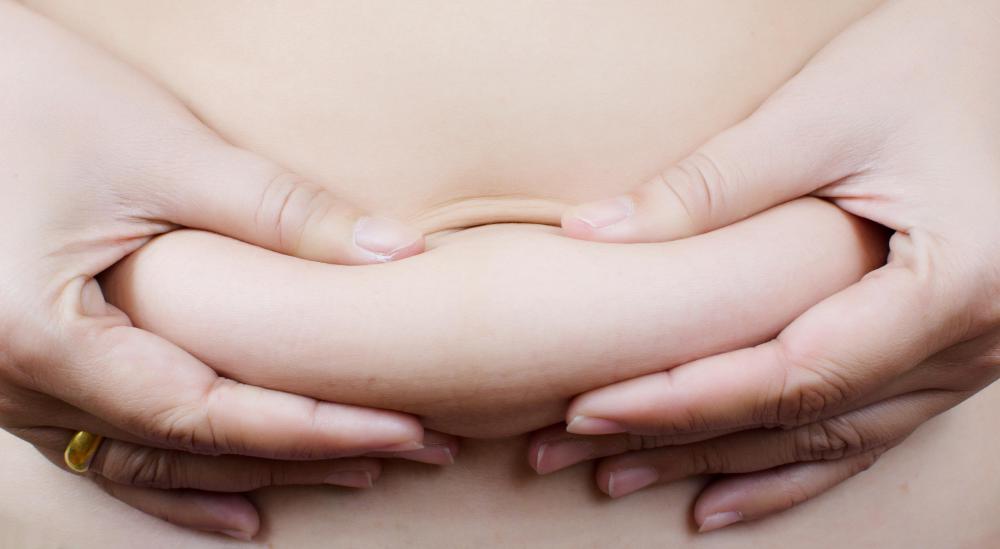 A second group of people who would qualify for a belt lipectomy are people who need to undergo body contouring to bring the midsection into proportion with the rest of the body. While people carrying excess weight in the stomach region would normally qualify for a tummy tuck, the lipectomy is a better option when the distribution of excess weight includes the sides and lower back as well as the tummy.
In general, plastic surgeons discourage the use of the belt lipectomy as a quick way to lose weight. Unless there are extenuating circumstances, the patient is usually encouraged to make changes in diet and exercise patterns to lose weight naturally or consider the use of bariatric surgery before undergoing any type of body lifting.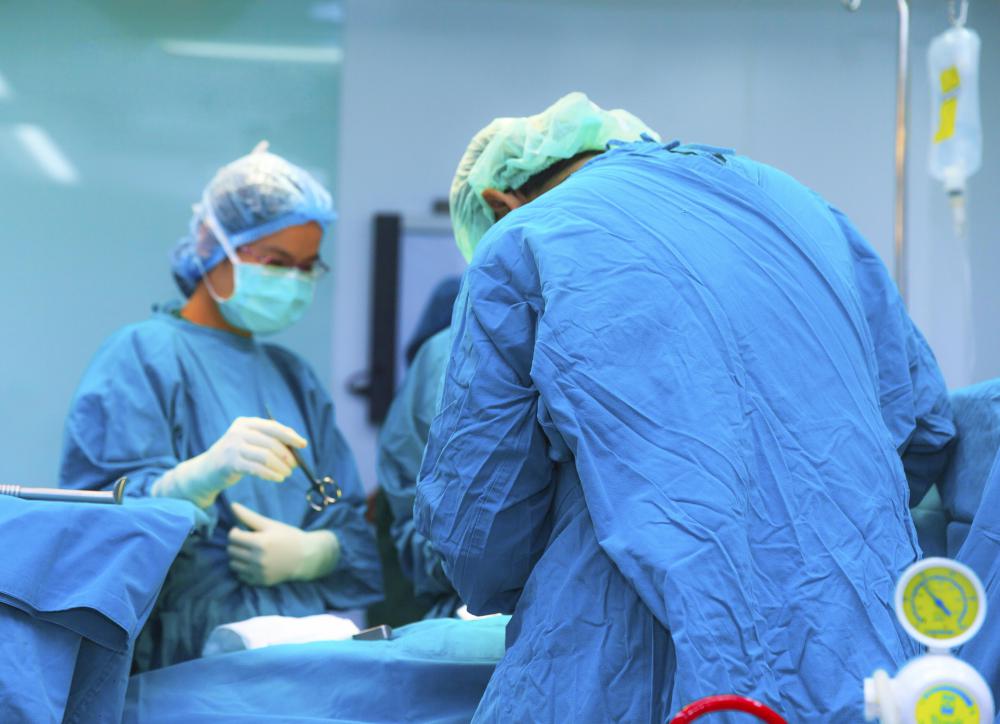 Surgeons generally want patients to be aware of the risks involved with having a belt lipectomy. Some of the more common risks include the development of an infection, bleeding during the recuperative period, bruising, swelling, and a considerable amount of pain as the body heals from the procedure. While a remote possibility, there is also a chance of wound separation occurring at some point during recovery. The attending surgeon will also issue specific instructions regarding care during the healing process, including a list of activities that are not allowed until approved by a physician.