No one can be absolutely sure, but the first bed was quite likely a cozy clump of grass or leaves. While beds and bedding standards have changed significantly since then, it may surprise people that innovations in bedding have been relatively static through the ages. By 1850, people had developed the concept of the modern bed, but the beds were considerably smaller than today's standards. During that time, beds were composed of mattresses stuffed with the likes of sea moss, hair, wool and feathers.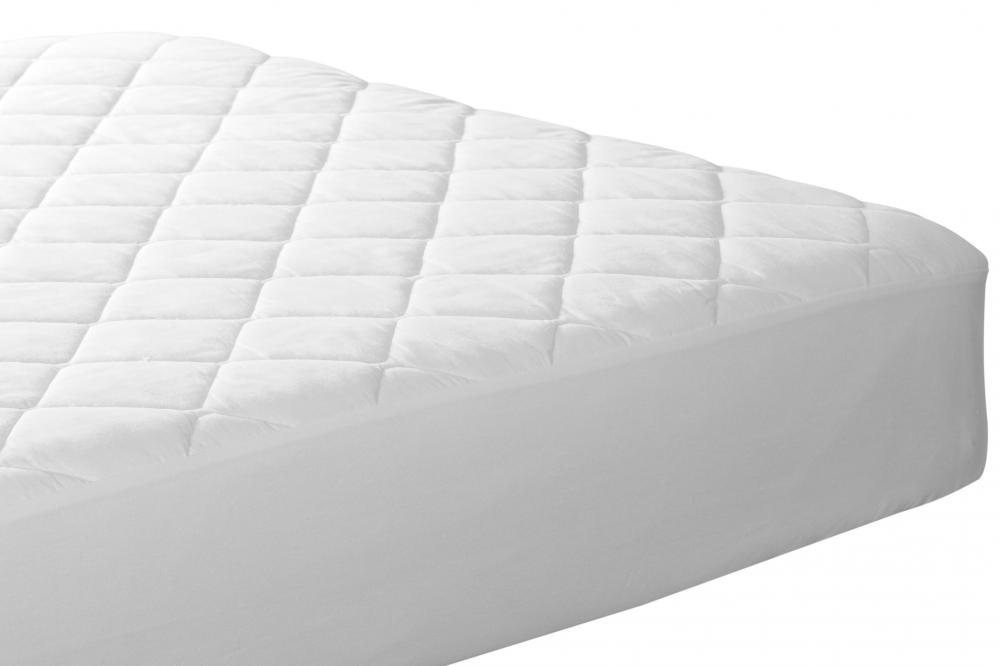 A breakthrough came about during the early 1900s when beds became cleaner and more comfortable with the invention of the cotton and spring coil mattress. Since then, the accepted standard of beds and bedding has changed very little. Today's bedding consists of the same basic components: pillows, sheets, comforters or blankets and a bedskirt.
Bedskirts may have come into vogue to hide crude bedposts or the box springs, or to camouflage storage areas beneath the bed. A more practical purpose for the bedskirt may also be to reduce dust directly beneath the bed, and thus reducing the proximity of dust mites to the bedding itself. Regardless, the popularity of the bedskirt has perpetuated and made it a mainstay in the bedroom décor.
Style has become as much a part of why people buy bedskirts as any practical purpose. Today, bedskirts come in a vast range of colors, fabrics and patterns. Easily available and affordable are matched sets that include matching or contrasting sheets, pillowcases and shams, comforters or blankets and, of course, the bedskirt. As with any fine bedding, the thread count of the fabric used for bedskirts dictates the quality of the fabric. Bedskirts with a higher thread count naturally hide the boxsprings better because of the tighter weave. As a rule of thumb, the higher the thread count, the softer and more luxurious the feel-and the more expensive the goods. Bedskirts come in both gathered and box, or tailored, styles. For more feminine boudoirs, the gathered, flouncy style of bedskirt may be most becoming; the tailored design may be better suited to a more sophisticated or masculine look.
All bedding comes in standard sizing to make it easy to find the size you need. Bedskirts are available for all the common sizes of beds: twin, double, queen, king and California king. The majority of bedskirts are produced with a 15" (381mm) drop measured from the top of the box springs to the floor; custom bedskirts can be ordered for beds that sit higher off the floor. Bedskirts come in two basic designs: the type that is adjoined to a flat surface that is placed between the mattress and box springs; and the type that adheres to the juncture of the mattress and box spring by the use of snap strips or hook and loop fasteners (Velcro).