What Is a Bank Middle Office?
A bank middle office handles regulatory compliance, risk management, and financial control for the parent institution. This differs from customer service operations at the front office and the technical support tasks completed in the back office. Employees in the middle office can engage in a variety of activities to assist their employers. Depending on the position, job requirements can include experience in the industry as well as a degree in finance or a related field.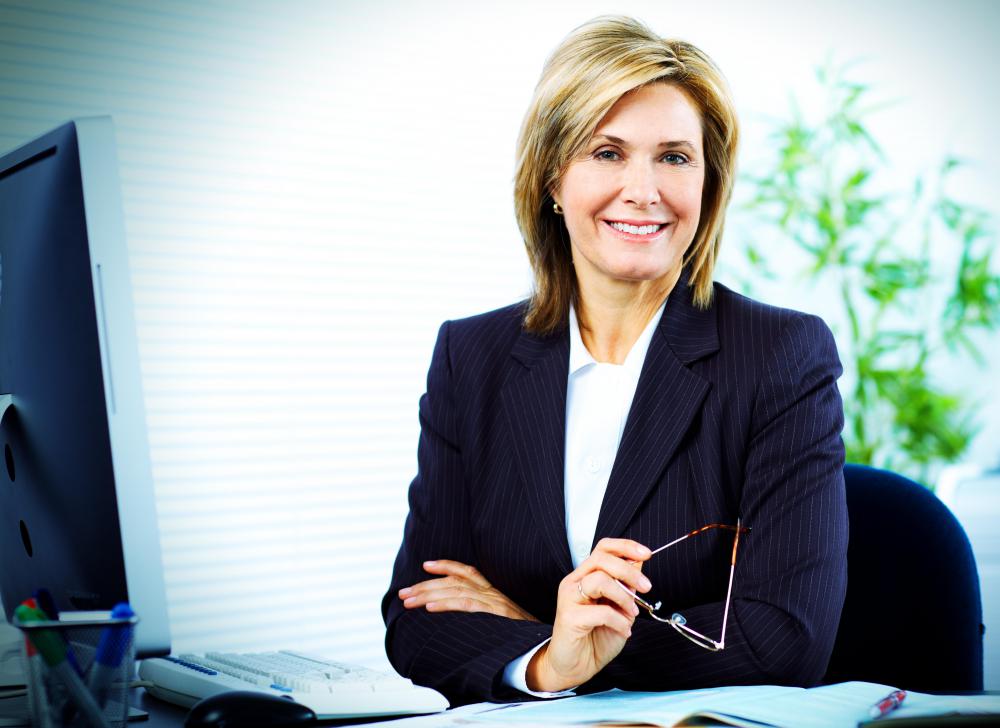 One aspect of the work in a bank middle office is regulatory compliance. Staff members need to keep track of current and pending legislation that pertains to the bank's activities. They can draft documents to educate other employees, maintain records for inspection by government officials, and research planned product offerings to determine if they fall within the law. If bank staff have questions about the legality of an activity, they can consult the middle office for a review and recommendations.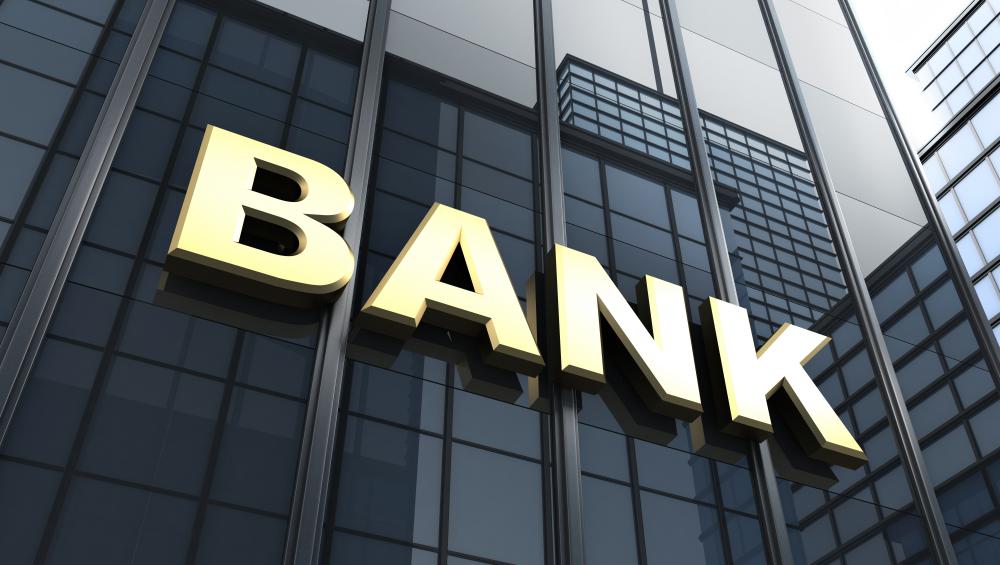 Risk management involves analysis of financial markets and products to help banks make the right decisions. Bank middle office staff may recommend purchases and sales of securities and other financial products. They can also be involved in product development to help the bank limit risks and increase the possibility of profits. Policies concerning lending and other activities may originate in studies conducted by the middle office to explore risks and benefits and make balanced recommendations on how to proceed.
Find out how you can save up to $257/month with these easy tools.
Financial control, also known as capital involvement, involves the management of a firm's assets. The bank middle office can choose how and where to invest and maintains detailed records on the bank's financial health. This ties in with regulatory compliance and risk management, as the bank personnel need to obey certain legal requirements and must consider potential risks when they decide how and where to move money. Their detailed records may also be open to auditors, shareholders, and other interested parties who want to keep track of the bank's activities.
Degrees in finance, accounting, and similar subjects can be useful for a job in a bank middle office. Some personnel work their way through the ranks without formal training, as many financial institutions promote from within to retain and reward their best employees. These members of a bank staff may need to attend conferences, read trade publications, and engage in other activities to keep up with the financial industry. This helps keep them aware of trends and ready to adapt as the market shifts.