What Is a Bank Front Office?
A bank front office is the network of bank branches located in its service area and the corporate service departments that provide assistance to customers by phone and email. The standard definition of a front office is all of the departments that interface with the public. As service providers, banks are defined by the effectiveness of their front office operations. A reputation for outstanding customer service can drive sales of financial products and provide a competitive advantage.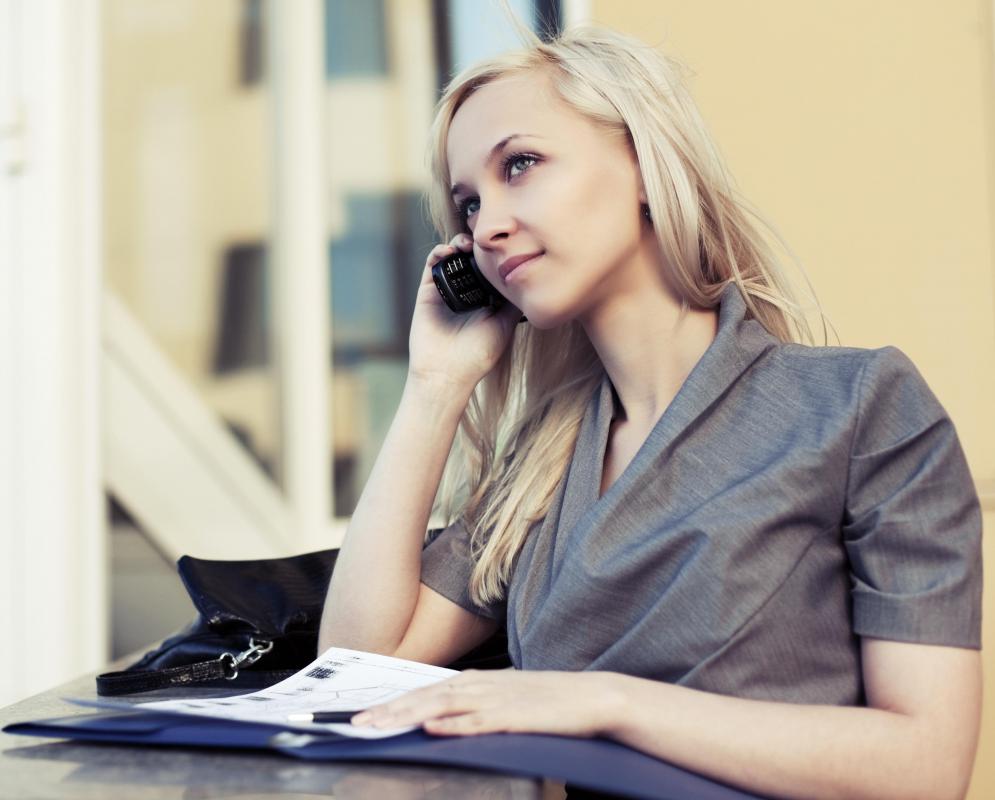 Banks have more interface points with the public than most businesses. A bank front office consists of the network of bank branches and the tellers, loan officers, and managers that work there. It also encompasses the systems and equipment that run the front office operation. Automated teller machines (ATMs) and the bank's website have become integral parts of that system as technology slowly replaces a customer's interaction with live representatives.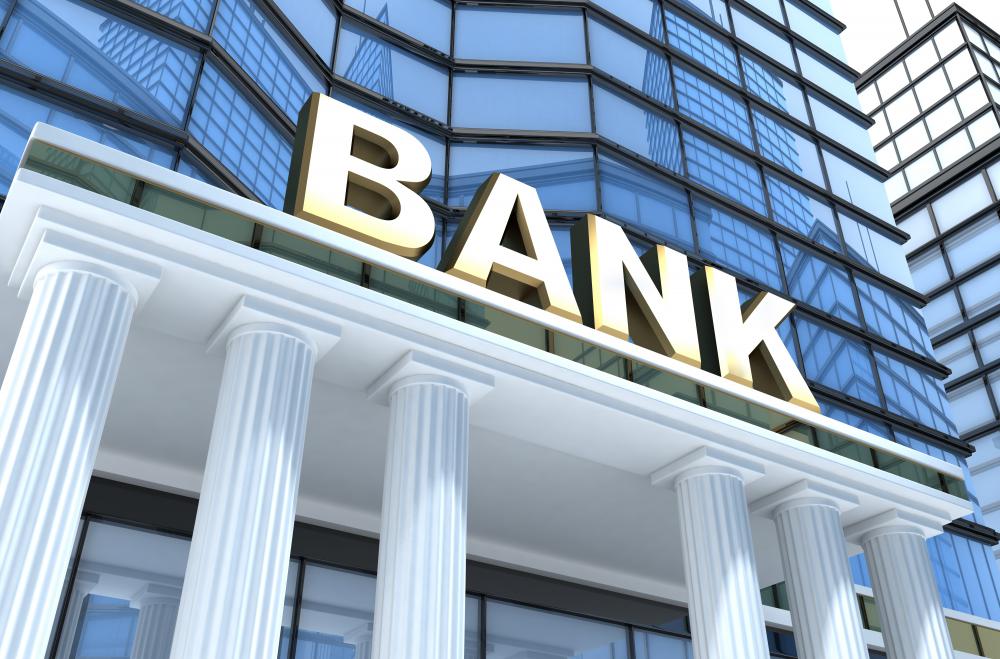 Equally as important as the people, places, and equipment that comprise front end operations is the customer service philosophy that ties it all together. A bank front office is defined by the policies and procedures that are in place to make customers happy. Policies, such as the amount of time a customer should have to wait in line, separating personal and commercial services or assigning a specialized banker to work with small businesses enables the bank to differentiate its services from its competitors.
Likewise, the support infrastructure that is available to customers over the telephone and through email is part of the bank front office, even though these activities are not sourced from the bank branch. Banks also employ proprietary front office software that integrates and computerizes the various parts of the customer experience, such as Internet banking, mobile banking, and teller transactions in the branch. The largest piece of the operations of a consumer bank is considered front office.
The bank front office operation is particularly important in enabling it to integrate service and sales. Part of what bank staff is trained to do is up sell, or sell other products and services offered by the bank while an ordinary transaction takes place. This is an exercise in increasing the value of the existing customer base, and it is impossible if the front end set up is deficient. An effective customer interface also enables a bank to fight off negative publicity, which can be an issue in difficult economic times and in the face of multiple financial industry crises.