What Does Smartphone Antivirus Software Do?
Smartphone antivirus software can offer an added level of protection against malware that is designed to attack mobile operating systems (OSes). These operating systems were once considered to be relatively safe from malicious attacks, but they can be just as vulnerable as other computing devices. Most smartphone antivirus software packages defend against viruses, trojans, and other types of malware, but some also offer additional theft protections, such as subscriber identity module (SIM) card locking. Smartphones are vulnerable to various types of malware due to the ubiquitous email and Internet access offered by these devices, but they can also be infected by installing malicious programs that are disguised as helpful software.
Antivirus software has been available for smartphones for as long as the devices have existed, though the first major virus outbreaks did not occur until 2010. At that point, several popular mobile operating systems were targeted by malicious software. These devices often contain valuable data such as passwords, credit card information, and emails that computer criminals target. Smartphone antivirus software cannot protect against every attack, but it can create a much needed layer of protection for devices that are commonly used to access the Internet or download applications.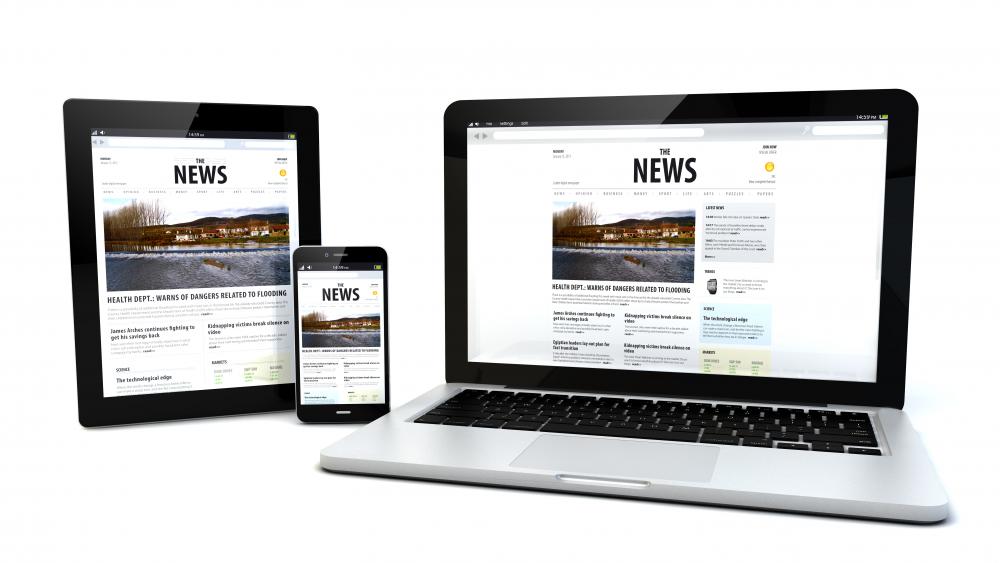 Some smartphones come with built-in protection against outside attack that tightly control which programs can access various functions. These measures are often sufficient to guard against malicious activity, though devices that are altered from the factory settings through jailbreaking, rooting or the installation of custom firmware can lose this protection. It can be especially important to install smartphone antivirus software on devices that have been significantly altered, however even phones that retain all their factory settings have proven vulnerable to certain attacks.
Antivirus software packages typically take a more active stance against unwanted intrusion than the measures that some handsets implement by default. These smartphone antivirus programs can scan downloaded applications and email attachments for malicious content, identify dangerous websites, and monitor the system for suspicious activity. Regular updates on various new types of malware, including potentially dangerous infections such as rootkits and data miners, are typically included for ongoing protection.
In addition to basic protections from malware, some smartphone antivirus software packages also include functionality to provide physical security. A SIM card lock can prevent a thief from using a stolen phone, and a remote wipe feature can be used to destroy valuable data and prevent unauthorized parties from accessing it. Some software packages also include a backup SIM card that can be used to regularly transfer important data so it cannot be lost along with the phone.