What Does "Fill or Kill" Mean?
"Fill or kill" is a term that is used to describe a specific approach to the execution of a trading order issued by an investor to a broker. With this type of transaction, the broker has two options for settling the order: fill it completely or cancel the order if it is not possible to completely fill it within the time frame specified by the investor. While a fill or kill order can be used for smaller volume orders, the strategy is more often utilized when a larger number of securities are involved.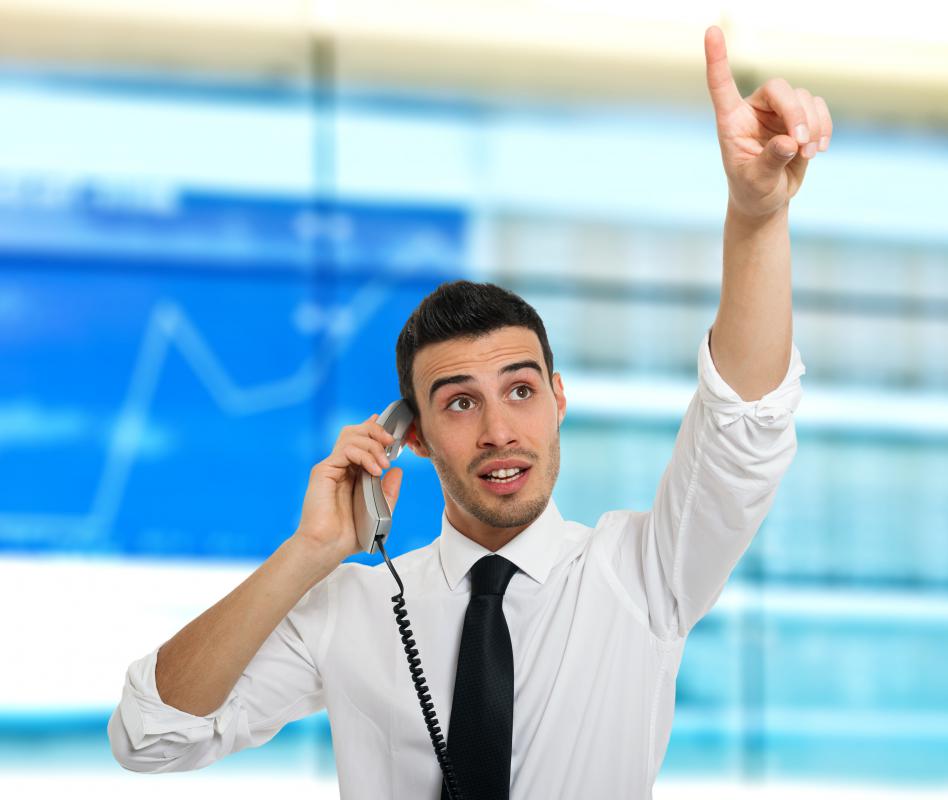 The concept of the fill or kill is somewhat similar to what is known as an immediate or cancel order. With the latter, the time frame for filling the order is relatively short, often owing to the investor wishing to complete the order before there is any significant chance in the stock prices involved. An immediate or cancel order will also often allow the broker to manage the request with a series of transactions within that time frame, rather than requiring a single buy or sale. The immediate or cancel strategy also allows for partial fulfillment of the order, then canceling any portion that cannot be managed within the allotted time frame.
In contrast, a fill or kill order will also have some sort of time limit. Although that limit may be of slightly longer duration, possibly a couple of trading days, the order must be completed in full. With both approaches, the broker must determine if it is possible to fill the complete order according to the instructions given by the investor. If not, then the order must be killed or canceled.
One of the benefits of a fill or kill strategy is that the investor is able to buy or sell securities while the prices are within an agreeable range. Assuming that the order involves the purchase of shares, the investor will attempt to buy a larger lot in a time frame just before those shares are anticipated to significantly increase in value. If successful, this positions the investor to generate returns relatively quickly, hold the shares and riding the crest of the increase for a time, then selling the shares either in smaller lots or as a bloc just as the price begins to level off. When the fill or kill order involves selling shares, the idea is to remove the securities from the investment portfolio before they are projected to begin losing value, allowing the investor to minimize losses and retain any returns generated by those shares up to the date of the actual sale.