What does an Orthopedic Hand Surgeon do?
An orthopedic hand surgeon is a surgeon who specializes in musculoskeletal issues of the hand. She may deal with injuries to the wrist, elbow, forearm, and shoulder as well. The job duties may vary depending on the setting, but generally, an orthopedic hand surgeon will examine the patient, diagnose the problem, and then treat the problem. In some cases, she also may research the problem in a university or laboratory setting.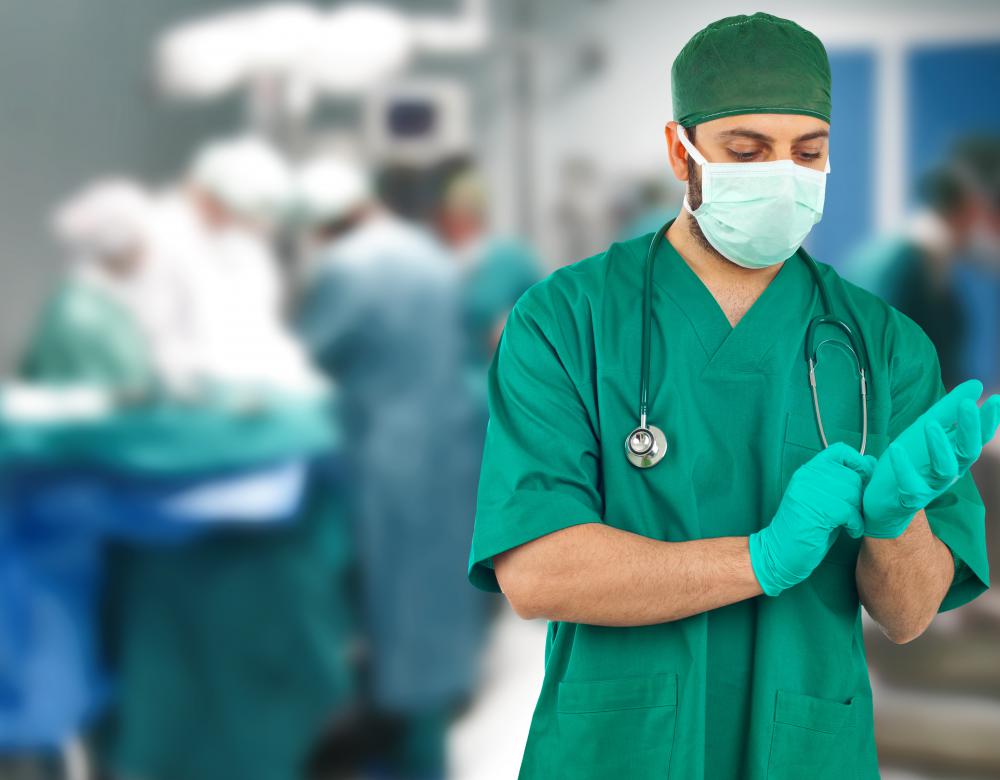 Although the job title of orthopedic hand surgeon implies that surgery will occur, it is not always the case. In some instances, surgery can be avoided. A good orthopedic hand surgeon will be able to look at an injury or ailment and determine if the issue can be resolved without surgery.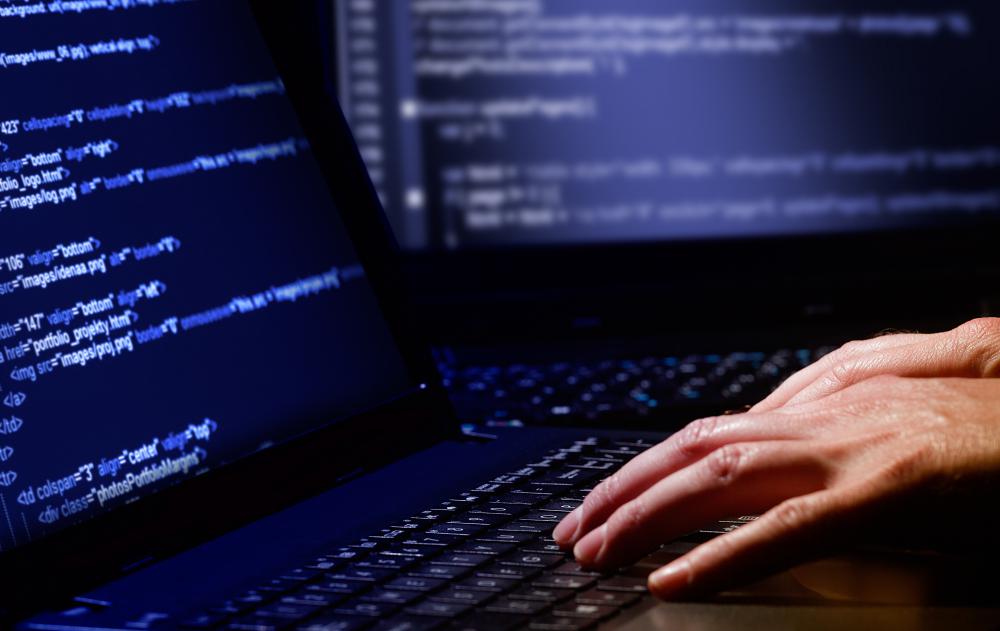 In most cases, the orthopedic hand surgeon will physically examine the patient upon the initial visit. Based on the patient's medical history, the cause of the injury, and other factors, the surgeon will then diagnose the patient's issue. Next, she will work to treat the issue. After treatment, whether through surgery or other non-surgical means, the patient may be asked to return to the surgeon's office for a follow-up visit. In some cases, the surgeon may have a skilled assistant present at the office visits and during the surgery as well.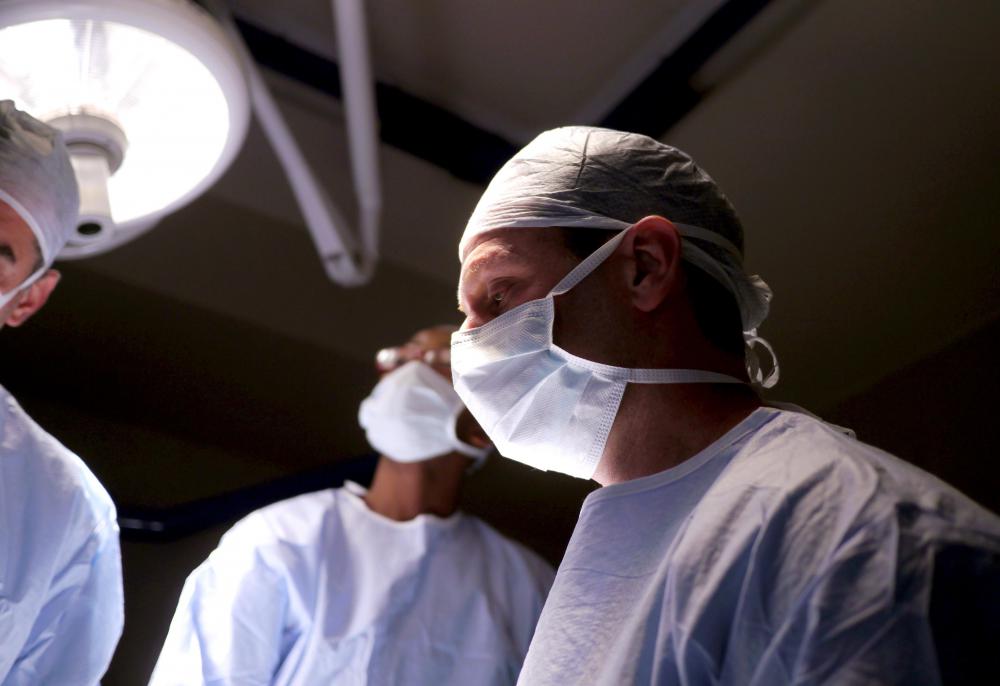 There are countless different kinds of injuries and ailments that an orthopedic hand surgeon will encounter in his practice. For example, carpal tunnel syndrome, an injury to the wrist and hand due to repetitive movements and poor ergonomics is among the most common hand-related injuries. As a result, among the most common procedures is the carpal tunnel release to treat the issue. In addition, she may encounter and treat fractures, amputations, nerve injuries, arthritic ailments, and congenital defects of the hand.
Becoming an orthopedic hand surgeon is not easy. In most cases, the surgeon must attend four years of college, four years of medical school, and five years of residency. Then, since orthopedic hand surgery is considered a sub-specialty, she may need to have an extra year of training after successfully finishing the residency program.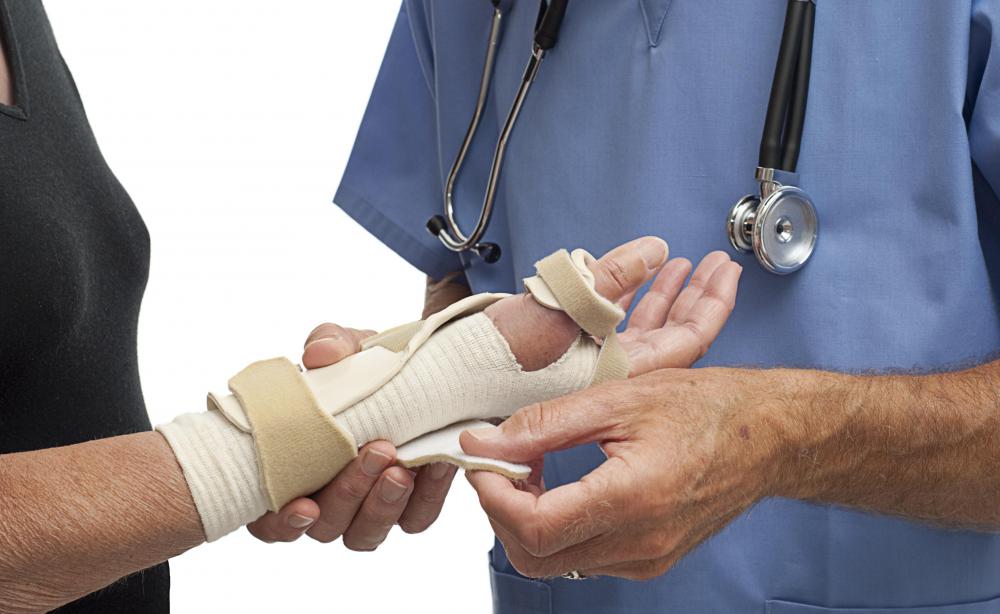 In most countries, once all the training is complete a new doctor must pass a national certification exam, such as the American Board of Orthopedic surgery examination in the United States. In Canada, surgeons must pass an exam through the Royal College of Physicians and Surgeons. In Australia and New Zealand, surgeons must test before the Royal Australian College of Surgeons before they will become certified. Other countries have similar requirements.