What does an Independent Adjuster do?
An independent adjuster is an insurance claims adjuster who is not directly employed by an insurance company but whose services may be contracted by any party that requires an expert to adjust its insurance claims. Insurance companies will hire an independent adjuster when claims occur in far-flung areas where the company does not maintain an office staff or when the nature of a claim requires specialized expertise. Self-insured companies that do not have insurance coverage may hire an independent adjuster instead of maintaining an in-house staff of claims adjusters.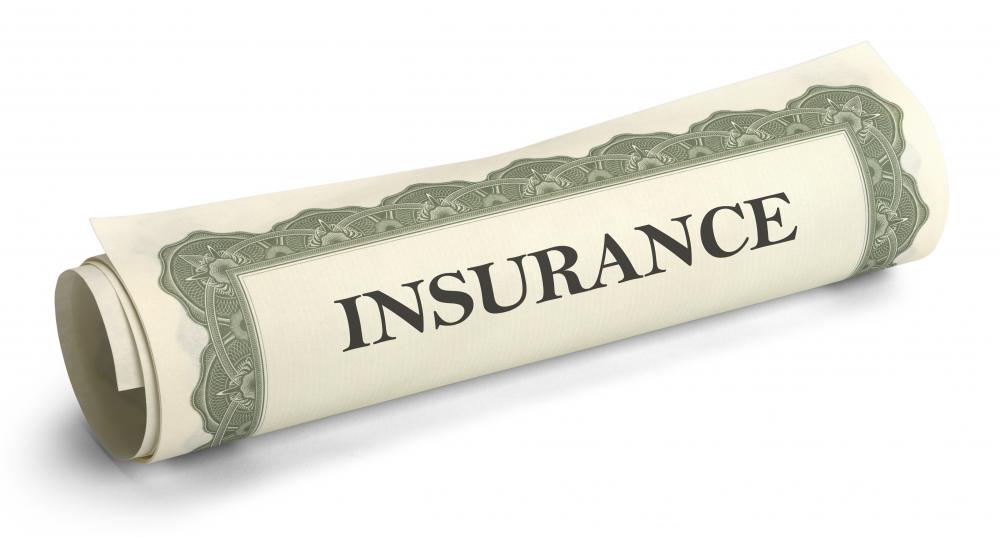 The insurance claims adjuster's primary job responsibility is to investigate and defend or settle insurance claims on behalf of the insurance company. Insurance companies write either first party insurance policies, such as those for homeowners and commercial property, or third party insurance policies, such as general liability or automobile liability. First party claims are presented to the insurance company by its own customers for damage to insured property. The insurance claims adjuster must work with the customer to determine what damage is covered by the insurance policy and negotiate a settlement amount.
Third party claims are made against the insurance company's customers by an unrelated party that has been injured or had its property damaged as the result of the insured's actions. The insurance adjuster will then investigate the extent of liability on the part of the insured and negotiate a settlement with the third party.
An insurance company will commonly maintain a staff of its own claims adjusters to handle all the claims reported to the policies it issues. In many cases, however, the insurance company is unable to maintain a staff in all the areas where it has policyholders. An independent adjuster helps the insurance company service its business in areas where there are not a sufficient number of claims to justify full-time employees. In the event of a catastrophic loss, the insurance may also be understaffed and unable to efficiently respond to a high volume of claims. Independent adjusters serve a crucial role in assisting insurance companies in timely response to catastrophic claims situations.
An independent adjuster may be self-employed as a sole proprietor or work for a company that employs many independent adjusters. The individual adjuster or the company may be retained by multiple insurance companies. They are not obligated to work solely for one insurance company.