What Does an Appliance Repairer Do?
An appliance repairer is responsible for installing, removing, and repairing different sorts of appliances, most often in a residential setting but sometimes in commercial or industrial environments. Some of these technicians specialize in particular types of appliances, and some are generalists. One major division in the profession is between those who work on electronic appliances such as televisions and computers and those who work with more traditional appliances, such as stoves and washing machines. Most appliance repairer jobs involve travel to and from job sites, but some work in centralized repair facilities.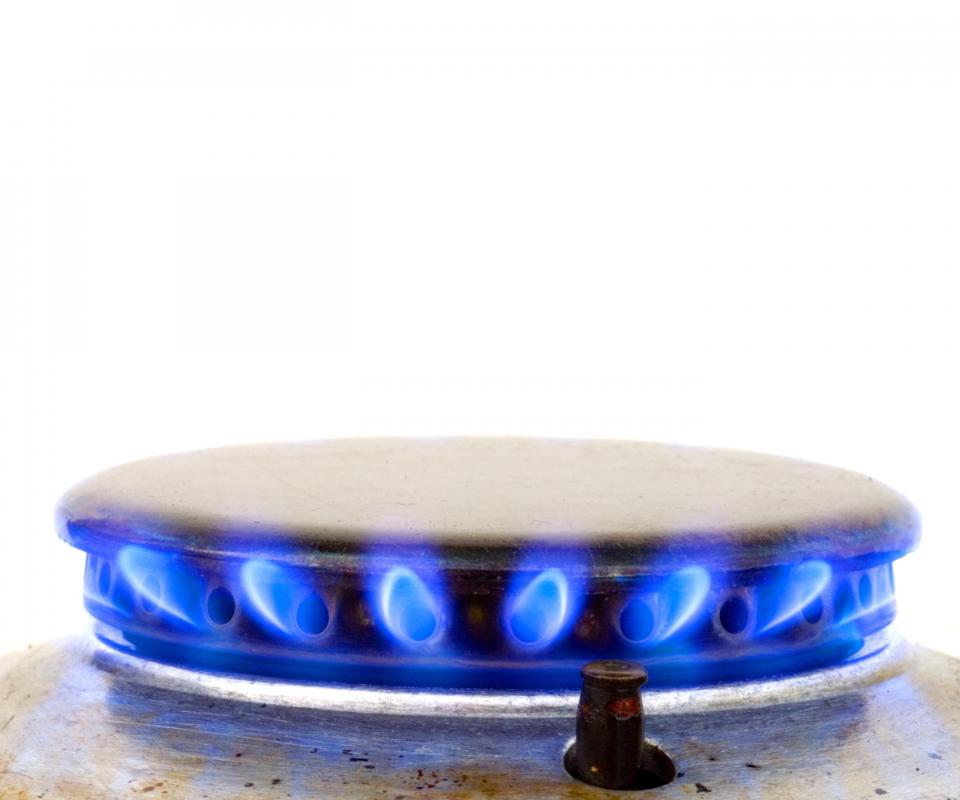 A majority of appliance repairer duties revolve around diagnosing and fixing problems with appliances. Typically, repairers travel and inspect appliances on site. They then examine and test the appliances to determine which components may be damaged or malfunctioning. The specific testing procedures will vary from case to case but generally include careful observation as well as the use of specialized monitoring equipment if appropriate. An appliance repairer will then repair damage that can be fixed or recommend replacement in cases where the appliance is too badly damaged to be repaired for a reasonable price.
Appliance repairers who work in centralized locations typically work on smaller appliances that can be easily transported. They follow the same general procedures that repairers working on-site use, beginning with observation and testing and moving on to repair or replacement. A large number of computer and television repair technicians work in this sort of environment.
Many consumers choose to have appliances professionally installed, and that work is typically handled by an appliance repairer. The installation of a large appliance, such as a stove, dishwasher, or refrigerator, will typically involve making several utility connections to gas, water, or electrical lines. Appliance repairers are typically not allowed to perform major gas or electrical work but only to connect appliances to existing service. Some light carpentry work may be involved in installation work. After installation, an appliance repairer will typically test the newly-installed appliance and then answer any questions from the customer.
In most cases, appliance repairer duties also include keeping careful records of work done, problems noted, and materials used. They may be required to check in with consumers to explain the nature and expense of repairs before those repairs are performed. Most jurisdictions also require that repairers exercise special caution when dealing with certain chemicals, such as refrigerants, which are commonly used in appliances and have the potential to cause harm to the environment if handled improperly.