What does a Pub Manager do?
A pub, short for public house, is an old European style of bar known for a casual atmosphere and light meals. Pubs are especially associated with Great Britain. The pub manager oversees all staff and makes sure the bar is making a profit while also meeting health code regulations. Preparing the annual operating budget and implementing his or her plan throughout the year is the main task of a pub manager.
Inventory is a major concern of pub managers. They have to ensure that there is enough stock to keep up with customer demand. A big difference between regular bars and pubs is that the pub style of establishment is known for brewing beer on the premises, although not all pubs brew their own beverages. In addition to handmade or commercial beers, pubs serve other alcoholic drinks, such as wine, as well as non-alcoholic soft drinks.
As most pubs serve some type of food, managers or their chefs must order ingredients for recipes. Planning the menu choices the establishment will serve is also the responsibility of a pub manager; he or she is likely to prepare the plan with the chef's input. The meals should suit the casual, laid back pub style and blend well with beers. A selection of appetizers and sandwiches is the meal mainstay of many pubs. Some pub establishments are known for more hearty fare, such as meat pies and stews.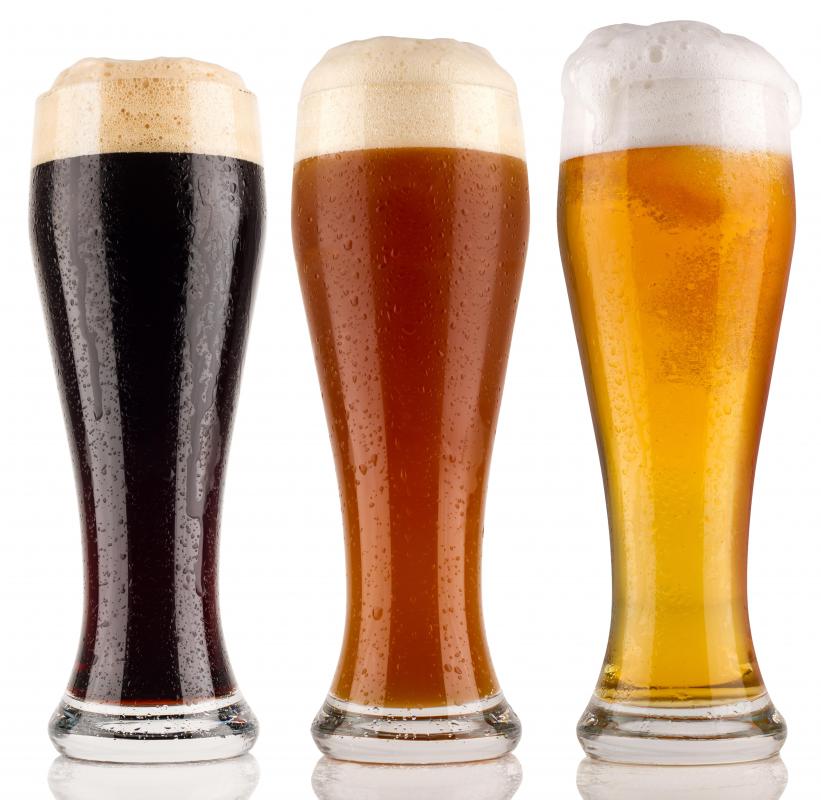 A pub manager must hire and train staff as well as fire workers if necessary. He or she must be able to do all of the jobs in the pub and fill in as needed. Leading the staff is a daily responsibility for pub managers; meetings and performance reviews can help keep workers aware of the management's expectations. Depending on the size of the pub, the manager may have 10 to 50 workers to oversee.
Promoting the pub through advertising and marketing efforts is a duty of the manager. He or she may hold bingo or game nights as a strategy to bring in more customers. Food specials or coupons in local newspapers may be other ways a pub manager will use to attract locals. Pubs are very much known for their neighborhood atmosphere and many time the locals become regular customers.
Many pub managers hire bookkeeping and accounting professionals to manage the financial side of the business. The manager must still oversee the books and keep up with taxes. Ordering restaurant and bar supplies is usually done by the pub manager, although a chef may place regular food orders.