What Does a Project Finance Consultant Do?
Project finance describes how a business acquires funding to complete a project. A project can be defined by all processes that go into reaching a goal in a predetermined period of time. In most cases, a project finance consultant is a high level professional who reports to higher executives and who is responsible for determining how a company can get funding for a project and how much funding a project needs in order to reach completion. He or she also tracks projects as they occur to ensure that time tables and budgets are still relevant and that all resources are being used smartly to achieve the greatest levels of efficiency.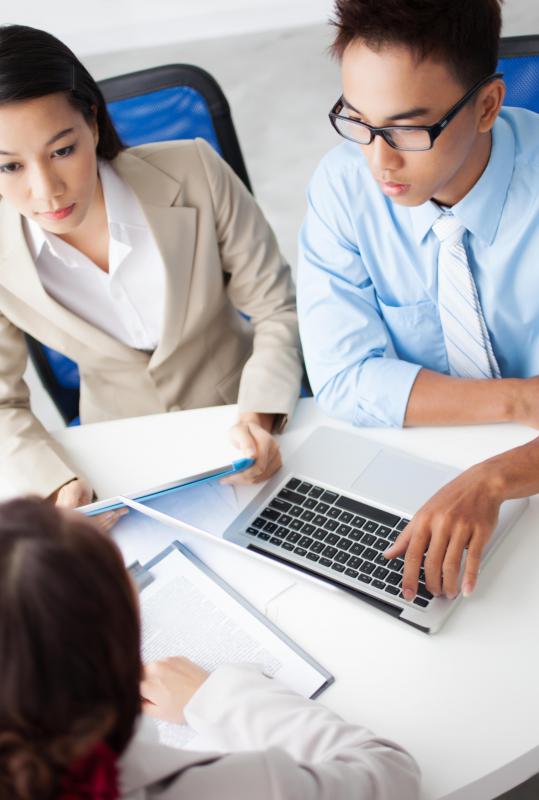 A project finance consultant normally has an undergraduate, if not a postgraduate degree in a field such as finance or management. He or she also tends to have years upon years of experience performing management and financial analysis duties within a certain industry. For example, a project finance consultant in the software industry generally has proven his or herself in the software industry or in a related field. Since this kind of consultant works closely with top executives, he or she is also expected to have excellent etiquette and business communication skills.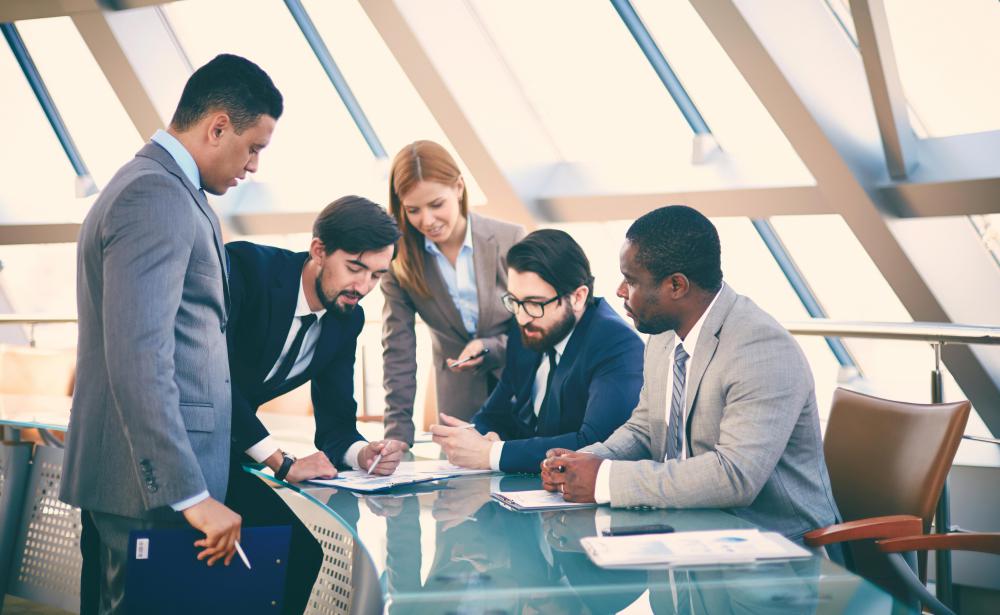 When an executive decides that he or she would like to embark on a new project, he or she might call in a project finance consultant. A consultant helps an executive to decide what materials, and therefore what costs, are necessary to complete a project. They might create a list of ideal resources, which they can revise as they learn how much funding is available to them.
It is also common for a project finance consultant to communicate with investors and shareholders to discuss how much money is needed to complete projects. He or she also might be expected to justify products by proving that there is demand for products and services. It also can be the job of a project finance consultant to help executives think of new ways to acquire funding for individual projects.
In the business world, it is common for bills of materials and costs to change as a project progresses. For example, unforeseen risks might impact how long it takes for a project to be completed or which kind of equipment is needed. For this reason, a project finance consultant often monitors a project to learn how a budget is developing. In most cases, he or she consults executives how best to recalculate and reschedule a project.