What does a Parole Board do?
Although they may vary from country to country in common law nations, and from state to state in the US, the functions of a parole board are generally the same. Parole boards decide when and under what parole conditions to release a prison inmate from custody. A parole board uses information from correctional departments regarding the inmate and attempts to balance rehabilitation interests with the possibility of further criminal activity and society's safety.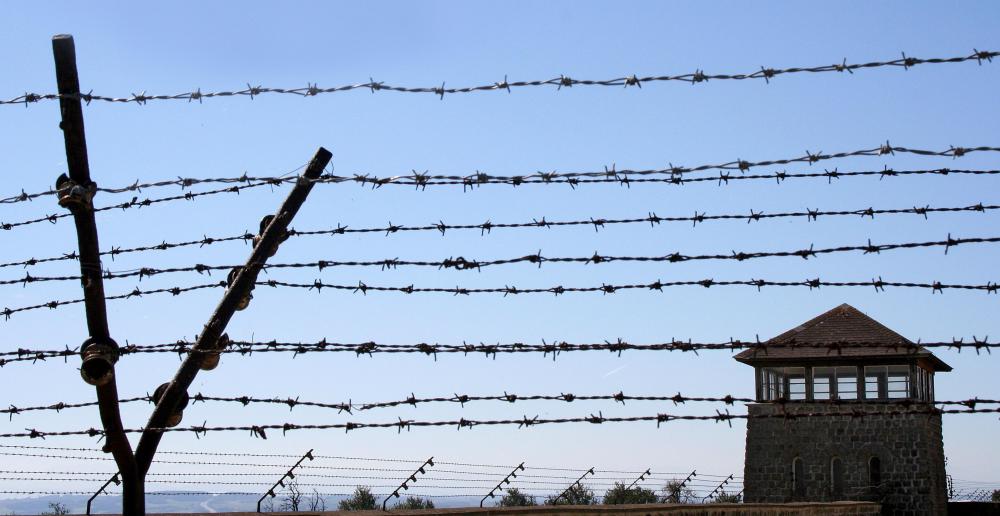 The legislature determines the precise powers and functions of a parole board, and its administrative rules carry the force of law. In some jurisdictions, the parole board can decide to release a prisoner anytime within the minimum and maximum sentence range set by law for a particular offense. However, many jurisdictions impose mandatory minimum sentences for some offenses or mandate that the prisoner serve a specific percentage of his sentence. The law may also require that a parole board or other administrative body give an inmate "good time" credit against his sentence for every day without an infraction of prison rules. A parole board must also take into account the time a prisoner spent in pretrial custody when determining a release date.
In deciding whether to grant parole, board members may look at factors such as the inmate's behavior in prison, any classes or counseling the inmate may have participated in, or job skills he acquired. Risk assessment is also an important part of the parole decision. Board members must assess the likelihood of a prisoner re-offending, particularly in cases involving violent crime and offenses against children. In making its decision, a parole board must consider not only the offense and the inmate's conduct in prison, but also the opinions of law enforcement, prosecutors, and victims and their family members.
Setting the conditions of parole for an inmate is another of the duties assigned to parole boards. Parole boards often develop parole conditions with the assistance of corrections officials, the parole officer assigned to an inmate, and community groups. Some standard parole conditions are that the parolee cannot possess firearms, consume alcohol or illegal substances, or leave the jurisdiction without permission from a parole officer. Other conditions might include that the parolee live in a specific place, like a halfway house, upon release, or continue in a specific course of treatment, such as sex offender counseling, or that he find employment.
Many parole boards determine the penalties for parole violations. Sanctions can include ordering the parolee to return to prison and serve the remainder of his sentence. Another type of sanction available is adding more restrictions to the parole conditions, such as wearing an ankle monitor, submitting to random drug tests, or home confinement except for work purposes. Some jurisdictions set the term of parole at a fixed number of years. In others, the parole board monitors parole until it is successfully completed, and it may extend the term of parole.