What does a Clinical Research Associate do?
The main duty of a clinical research associate (CRA) is to ensure that new medications are safe by monitoring human reactions to medical treatment. He or she typically oversees clinical trials to ensure compliance with trial protocols. Clinical trials are scientific studies of the risks, benefits, and effects of new and existing drugs. A clinical research associate typically assists in designing the clinical trial and may be responsible for communicating the findings to the research communities. CRAs typically make sure that the clinical trials are conducted according to government regulations and ethical standards, as well.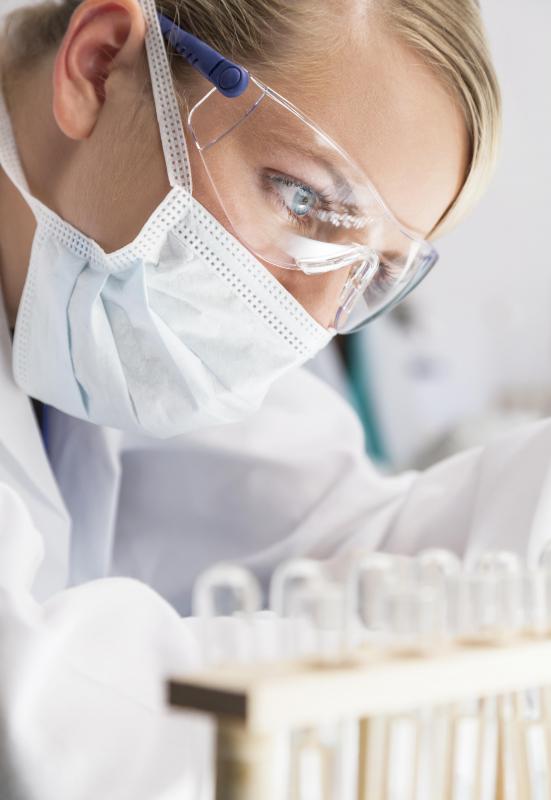 In addition to monitoring the trial, a clinical research associate may also be responsible for recruiting and screening people to take part in clinical trials. He or she typically manages patient participation in the trial and sometimes pay the participants. Other duties can include writing protocols that dictate how the clinical trial will be conducted and in some cases, designing experiments to test drugs on animals — called pre-clinical testing. Coordinating staff activities, training and mentoring junior staff, and visiting testing sites to ensure that the proper protocol is being followed are other job requirements for which a clinical research associate could be responsible.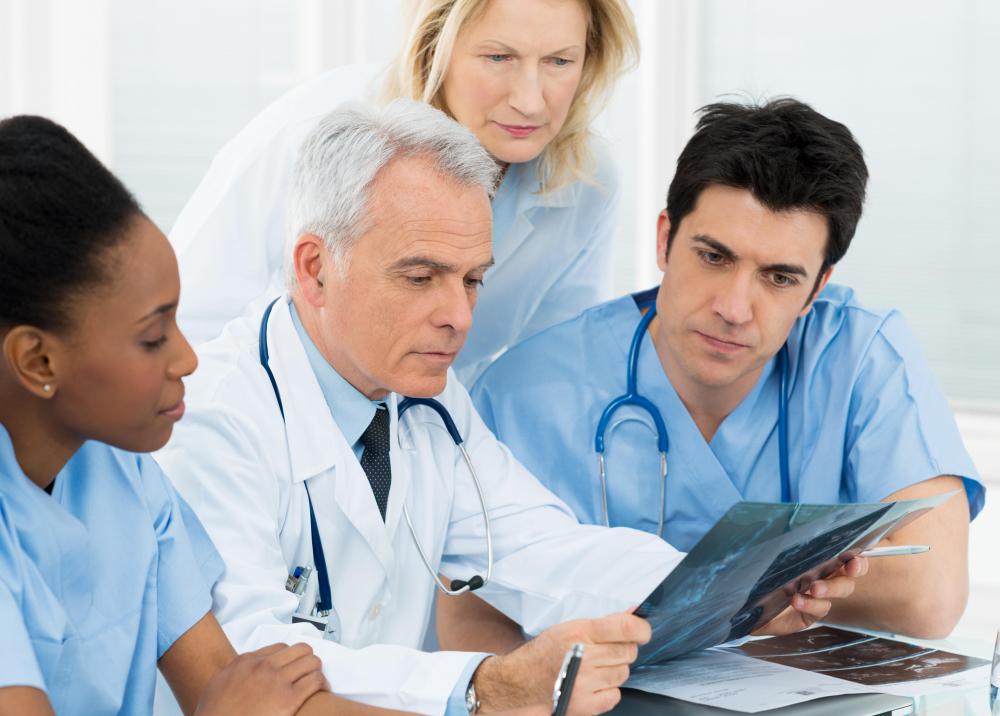 To become a clinical research associate, a bachelor's or master's degree in a health field or life science is generally required. Alternately, a nursing degree may be acceptable. Two years of experience in pharmaceutical research, medical research, or nursing may also be required. The ability to convey information effectively when speaking to others, knowledge of mathematics and science, and the ability to teach others could also be helpful for a career as a clinical research associate. CRAs should also know the laws, regulations, and protocols that govern clinical trials.
Clinical research associates work in clinical trials that can have a major impact on health care, such as testing new treatment devices and medicines. With the significant advancements that are being made in health care and new regulatory requirements, the demand for trained clinical research associates has increased. There are jobs available for trained clinical research associates in hospitals and research industries. CRAs have the ability to work in a variety of research settings, such as academic health centers, government agencies, and private companies. Pharmaceutical companies, medical device manufacturers, and biotechnology firms all employ clinical research associates, as well.