What Country Has the Healthiest Diet?
Although in years past there has been speculation that Japan has the healthiest diet in the world, there has been recent buzz in the medical community that the healthiest diet in the world may come from the Mediterranean region. According to the latest thinking about the healthiest cuisine, there are actually a number of countries that, when grouped together, represent the healthiest diet. Although there are a number of countries that border the Mediterranean including countries that are a part of Europe, Asia, and Africa, the countries that are most commonly associated with Mediterranean cuisine are Italy, Spain, Greece, Turkey, and sometimes Israel.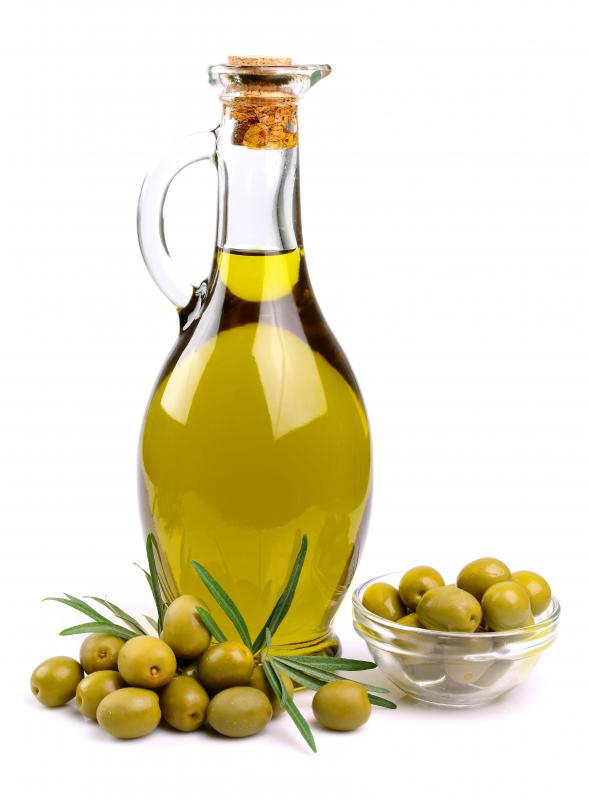 The hallmarks of this kind of Mediterranean cuisine are the key protein sources in the diet, the kinds of fats that are consumed, and the consumption of healthy portions of vegetables. There are also some in the culinary and medical communities who argue that part of what makes the Mediterranean cuisine the healthiest diet is the practice of frequently drinking a glass of wine with afternoon or evening meals. The important sources of proteins in the Mediterranean diet are often low in cholesterol, such as beans and fish. In terms of protein, beans and legumes are consumed in greater quantities than fish and seafood. Meat is the least common source of protein.
One of the key sources of fat in the Mediterranean diet is olive oil, which is a cholesterol-free source of fat. It is considered to be a very heart healthy ingredient and is incorporated into many dishes in the Mediterranean diet, even those that are made entirely with vegetables and herbs. In addition to including large portions of vegetables, the Mediterranean diet is also high in whole grains and fruits, which are known to be very healthy diet staples.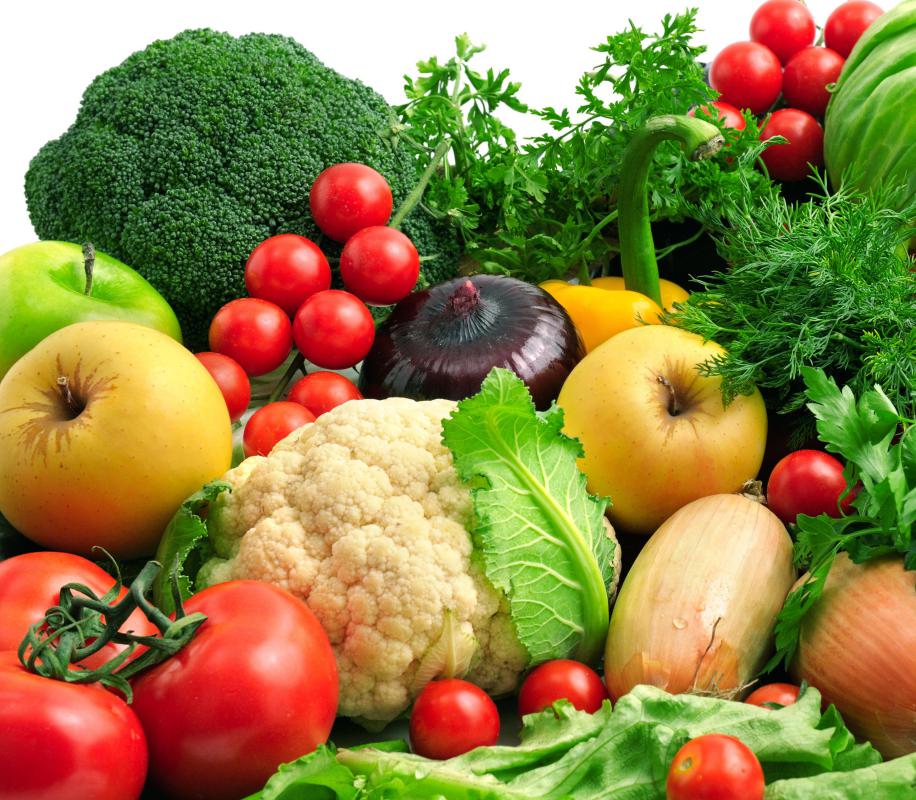 While the Mediterranean diet may be considered to be the healthiest diet by many members of the medical community and culinary community, this is not to say that there aren't many other very healthy diets around the world. Japan, for example, has been discussed in years past as having one of the healthiest diets in the world. This is because Japanese cuisine includes many sources of lean protein accompanied by lots of vegetables and whole grains. Also, one of the keys to Japanese cuisine is small portions, which can help to keep people from adding on extra pounds, which can lead to a number of health issues.