What Causes Red Ear Syndrome?
The causes of red ear syndrome, a condition that was first described in the 1990s, are not well understood. It is connected to headaches, especially migraines, though the symptoms of the disorder can occur along with other types of headaches, or along with injuries to the brain or neck. There are also many instances of this condition which do not seem to have any obvious causes. These can be triggered by simple movements of the neck or jaw.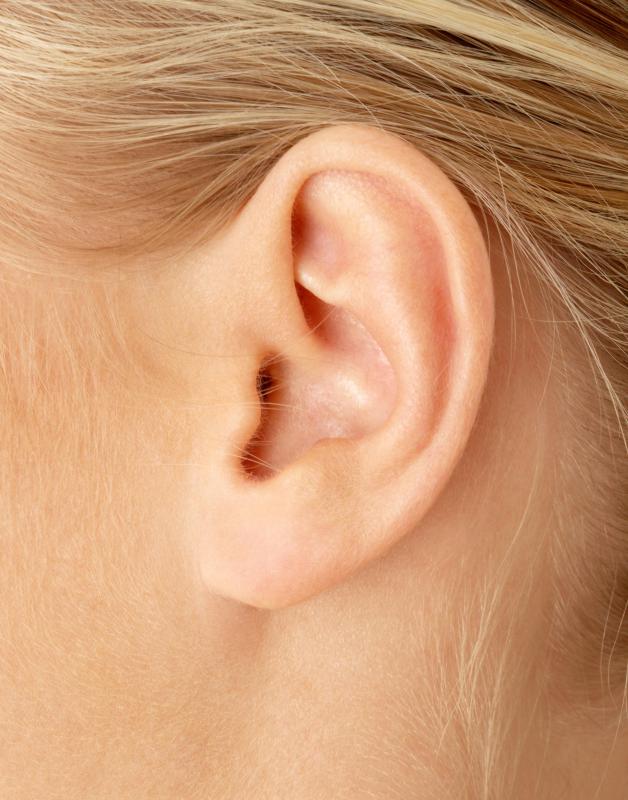 A study in 2010 showed a connection between red ear syndrome and migraine headaches in children. Observations made on over 200 children between the ages of 4 and 17 showed that 23% of children with migraines had red ear symptoms, whereas only 4% of children with other types of headaches displayed the symptoms of red ear. The study also found that males were more likely than females to have these symptoms.
While children with migraines were much more likely than children with other types of headache to have red ear syndrome, it can appear as a symptom of other headaches as well. Both adults and children can develop redness, heat and soreness in one or both ears along with trigeminal autonomic cephalalgiascluster disorders, including cluster headaches. An injury to the third vertebrae in the neck can also trigger neck and head pain that can lead to this syndrome.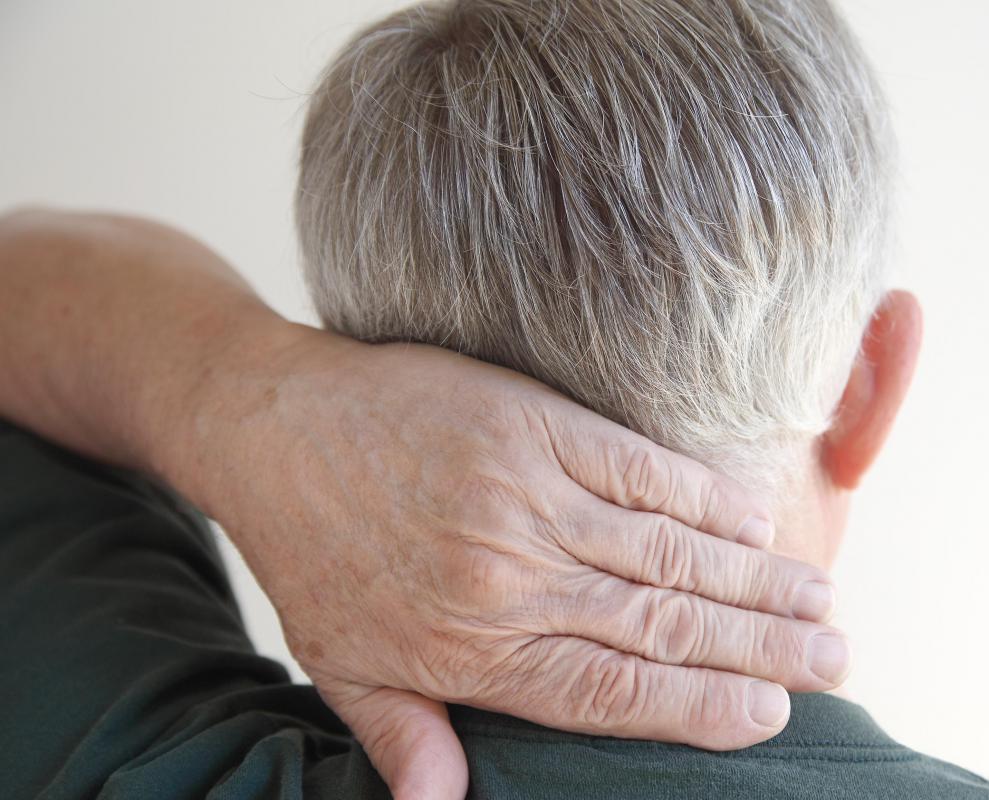 Damage to the thalamus can also lead to red ear syndrome. People with this condition experience a hypersensitivity to pain because of damage to the thalamus in the brain. This section of the brain is responsible for triggering the pain sensation in the body.
Aside from these conditions that are known to be connected to this syndrome, the disorder can develop without an obvious cause. Pain, heat, and redness can occur in one or both ears as a result of touching the ear or moving the neck or jaw. These attacks often come on suddenly and can last for up to a couple of hours. An attack of red ear syndrome due to movement or physical contact with the ear, however, does not necessarily occur every time that the trigger occurs.