What Can I Expect from Pelvic Physiotherapy?
Pelvic physiotherapy addresses issues with the pelvic floor that lead to problems like incontinence, pain, and tension. It can be useful for both men and women as part of a physical therapy program. Some common reasons to see a pelvic physiotherapist can include prostate surgery recovery, postnatal care, and treatment for incontinence. Therapy includes an initial assessment and a series of follow-up sessions after determining which treatments would meet the patient's needs.
Some patients may be referred for pelvic physiotherapy, while others can seek it out on their own. In the assessment, the physiotherapist will ask a series of questions, some of which may seem intrusive. It's important to answer them accurately and honestly. Like other health professionals, practitioners in this field are required to keep session information confidential, and they will not discuss specific patient issues with anyone else without consent from the patient.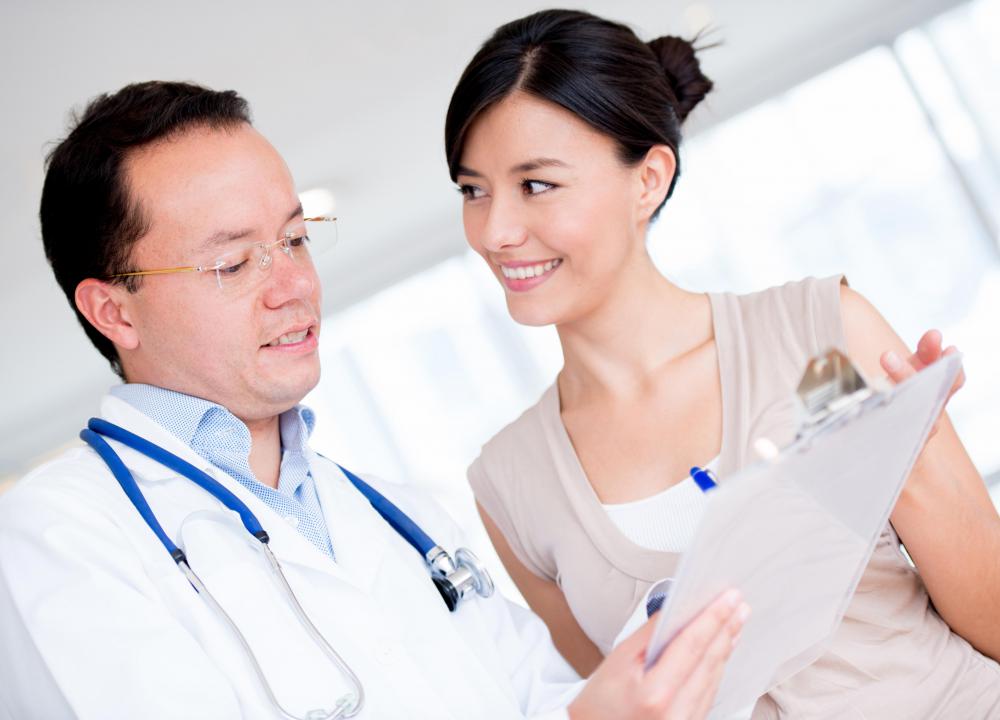 A brief examination may also be necessary. This can include internal examination in some cases, along with the use of ultrasound to evaluate the pelvic floor visually. With all this information, the physiotherapist can make some recommendations for treatment. Initial sessions may include some brief activities to start addressing the issue and provide the patient with some exercises and lifestyle changes to make at home.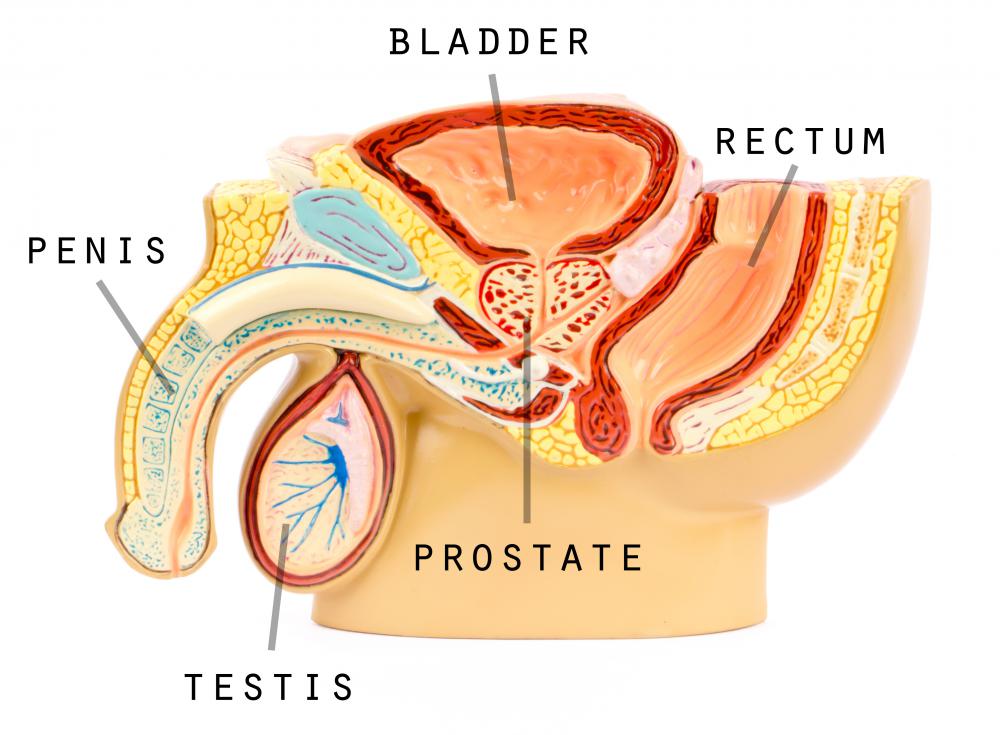 In the office, pelvic physiotherapy can include guided stretching and core stability exercises, biofeedback training, and gentle electrical stimulation. The patient may perform some exercises while ultrasound is used to assess pelvic floor function. Some therapists integrate massage and manual release, where they may work internally to loosed tightened pelvic muscles. This can be uncomfortable, but it should not be painful. Because the session can be intimate, patients may request a chaperone, and they can opt out of procedures if they are not comfortable.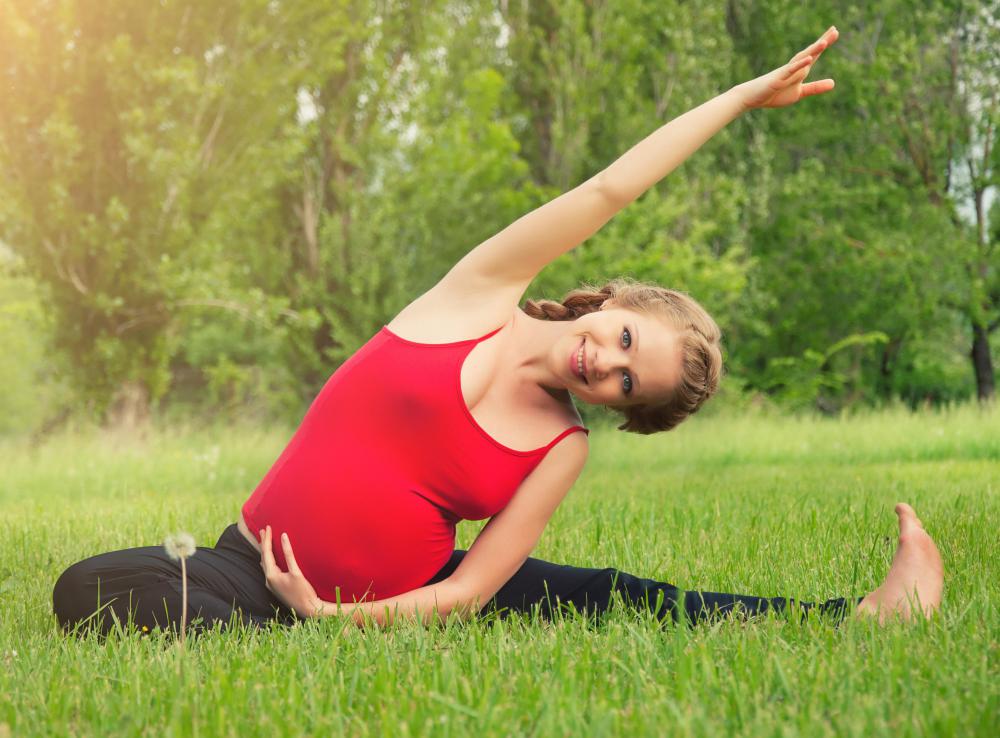 Homework may be given as part of pelvic physiotherapy. The patient can be asked to exercise, do stretching at home, and make dietary changes. Kegel exercises to strengthen the pelvic floor can also be done at home. These support the work in office sessions to increase control over the pelvic floor, ease pain and tension, and address the underlying medical issue that led the patient to seek therapy in the first place. Follow-up sessions can assess response to therapy and determine if the plan needs to be adjusted, and when the patient appears to be recovered or as functional as it is possible to get with pelvic physiotherapy.