What can I do for Free in San Francisco, California?
One of the advantages to a big city is the number of things you can do for no money or for relatively little cost. You'll find many things to do free in San Francisco. A few are free on limited days only, and other free events happen only occasionally. In order to find the most free things to do things in San Francisco, you should plan your visit carefully around free events, or merely take advantage of the many things free in San Francisco at all times of the year.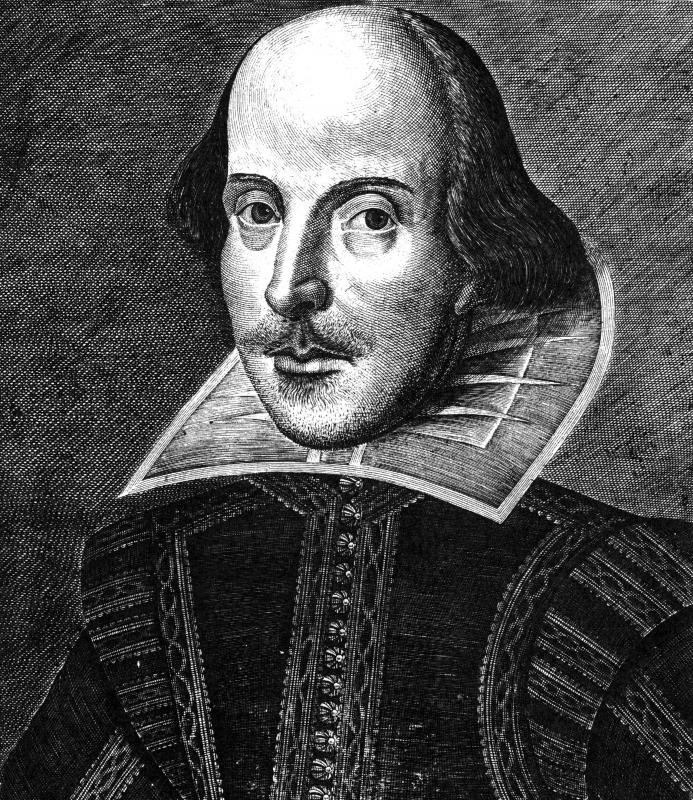 From an architectural standpoint, San Francisco is an exciting city. A walk in Pacific Heights, for instance will have you awestruck at the art of the Victorian homes. Also, Grace Cathedral located on Nob Hill is considered one of the most beautiful of churches. Visiting Grace Cathedral or walking the city streets is always free in San Francisco. If you want a little local history while admiring architecture, consider accessing the free service, San Francisco City Guides, which offers one to two hour guided walking tours, just about every day of the week, year round.
Many museums are free though if you're feeling generous, you might give a donation to the museums you visit. Here's a listing of a few of the museums free in San Francisco: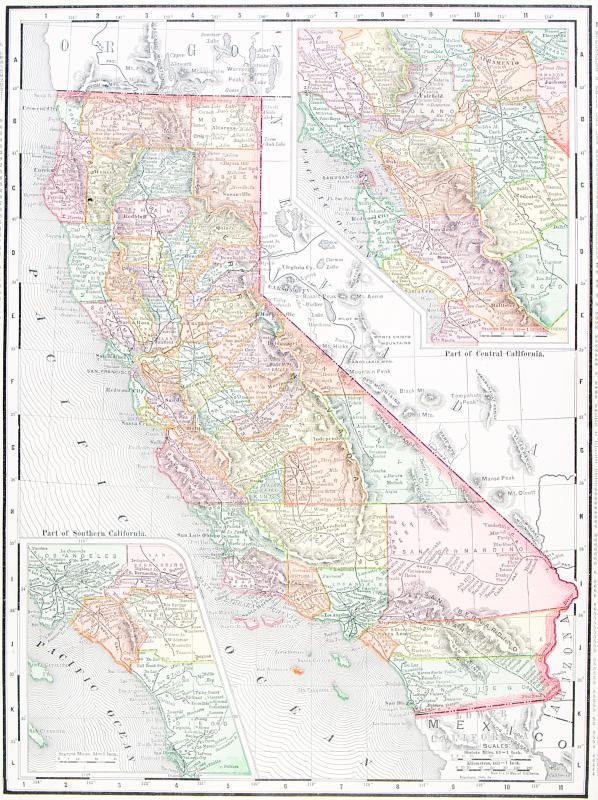 Fort Point
Mission Delores
National Maritime Museum
North Beach Museum
San Francisco Cable Car Museum
San Francisco Fire Department Museum
Wells Fargo Museum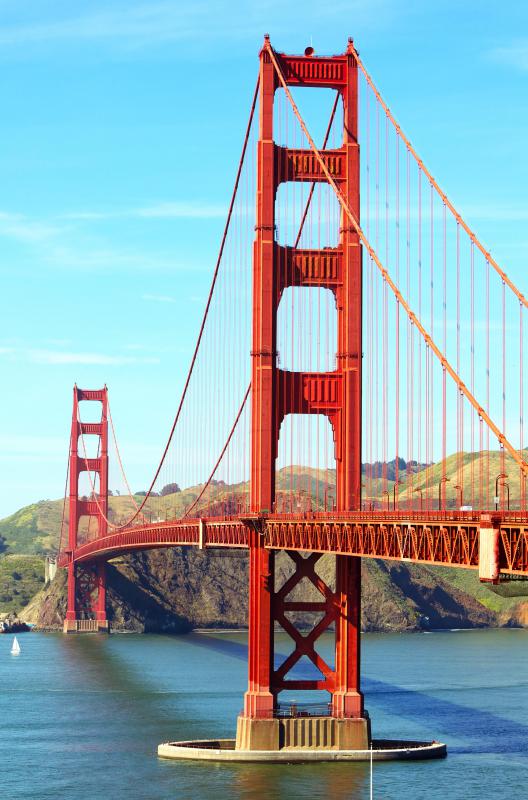 Some museums are free in San Francisco on certain days only. For example, on the first Tuesday of each month, the De Young Memorial Museum, the Asian Art Museum, the San Francisco Museum of Modern Art and the California Palace of the Legion of Honor are all free. The Exploratorium, San Francisco Zoo, and the California Academy of Sciences are free in San Francisco on the first Wednesday of every month.
Shakespeare in the Park is a free production of Shakespeare plays, performed live, that has been popular since 1983. You do have to check dates and times, and also which parks feature the plays. You can sometimes find the same plays performed at parks in cities around San Francisco from July through September. San Mateo, for example, is close by, and has numerous shows in August.
Most Sundays during the summer, you can take advantage of shows at Stern Grove, a lovely park south of Golden Gate Park. Show up for free concerts, ballet performances, opera, and plays. Check the schedule, and be sure to dress warmly, as the weather can be foggy.
Of course, don't forget Golden Gate Park as an attraction that is always free in San Francisco. Some sections of the park do cost money, for example the Japanese Tea Garden costs a few dollars for each person, and the De Young Museum and Academy of Sciences are only free once a month. Yet the Strybing Arboretum is free, as are the many themed gardens, like Shakespeare's Garden, and the Rhododendron Dell. If you have a bike or skates handy, the main areas of the park are closed to traffic on the weekends, so you can bike or skate safely.