What Attractions Should I Visit in Austria?
Kathy Hawkins
Austria is a country with a population of around 8 million people, surrounded by Germany, Italy, Hungary, Slovenia, and several other countries. The official language is German, though many citizens also know English and numerous other languages. The largest cities in Austria are Vienna and Salzburg, but there are many attractions in Austria in the countryside, as well as the cities.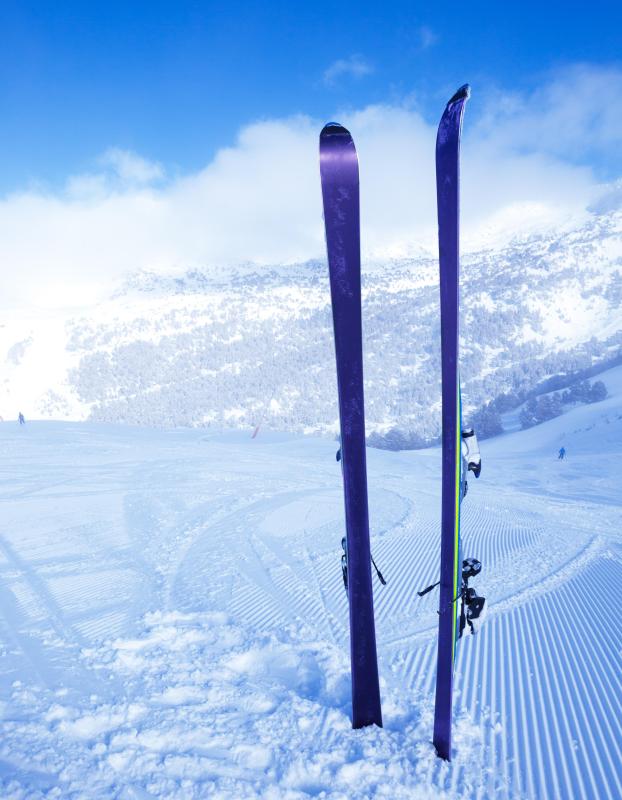 Some of the most famous attractions in Austria are the world-class museums. In Vienna, you'll find the Kunsthistorischen Museum, the Museum of Modern Art, the Architectural Center, and several other major cultural centers. Vienna has been a center of art, music, and culture for centuries, and is still famous for its legendary symphony, the Viennese Philharmonic Orchestra. Some of the other musical attractions in Austria are the Beethoven Museum, with many personal effects of the legendary pianist, and the Vienna House of Music, which is dedicated to the Orchestra and the history of classical music in Vienna.

Get started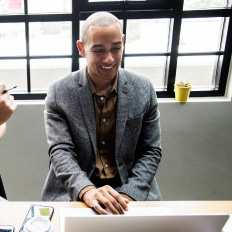 Wikibuy compensates us when you install Wikibuy using the links we provided.
The historic town of Salzburg also includes many of the best attractions in Austria. In Salzburg, you can tour Mozart's house and see many of his possessions. You can also visit Festung Hohensalzburg, the largest surviving Central European fortress, and go inside the beautiful Salzburg Dom cathedral. The historic fortress and cathedral are two of the most famous attractions in Austria. Another interesting landmark is the Mirabell Palace, which was built in 1606 by an Austrian prince; however, it is most famous for its gardens, which were featured prominently in the film, The Sound of Music.
Another city that features many attractions in Austria is Linz. In Linz, you can explore the ARS Electronica Center, which contains a 3-D virtual reality world called the CAVE. Linz is also home to the Lentos Art Museum, and a large town square that was constructed in medieval times. Linz is also home to a variety of festivals throughout the year, which are great attractions in Austria.
Outdoor activities in the countryside can also provide some of the best attractions in Austria. Alpine skiing was first invented in Austria's Arlberg Region, and it is one of the most popular ski resort towns today. Another of the best attractions in Austria is the city of Innsbruck, which has hosted the Winter Olympic Games twice, and is world-famous for its excellent ski slopes, as well as for a charming downtown area. Innsbruck can also be a wonderful destination in summer, with wonderful restaurants, inns, and resorts.
You can see the most attractions in Austria by driving through the country, but it can also be very enjoyable to ride a bike across Austria, or to hike through the Alps. No matter how you travel, though, you are sure to enjoy your visit to beautiful Austria.