Wheat berries are whole wheat kernels that have had their husks removed. Like other whole grains, they provide a great deal of valuable nutrition including vitamins, minerals, and fiber, and they are often touted as a good inclusion in a healthy diet. Health food stores and some supermarkets carry them in a variety of packagings, and sometimes finished food products made with these whole wheat kernels, such as mixed grain salads, are also available at markets.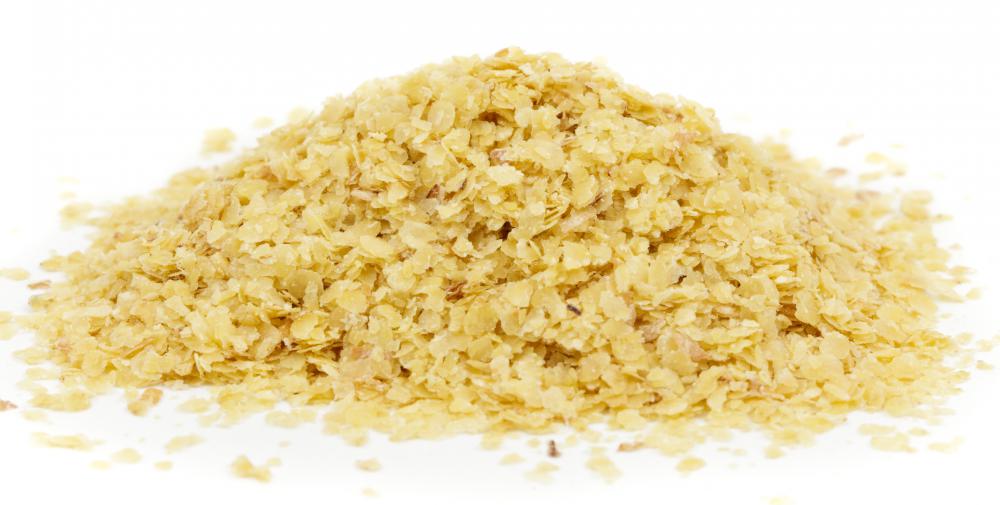 The wheat berry includes the bran, germ, and endosperm of the wheat kernel. Depending on the wheat cultivar, the kernels can be tannish to red in color, and they are available in soft or hard forms. People use them in salads, add them to breads for extra texture and fiber, or use them as a starch with meals. Many producers make organic options available for consumers who prefer to eat organic food products. Because the berries contain gluten, they are not safe for people with gluten intolerance.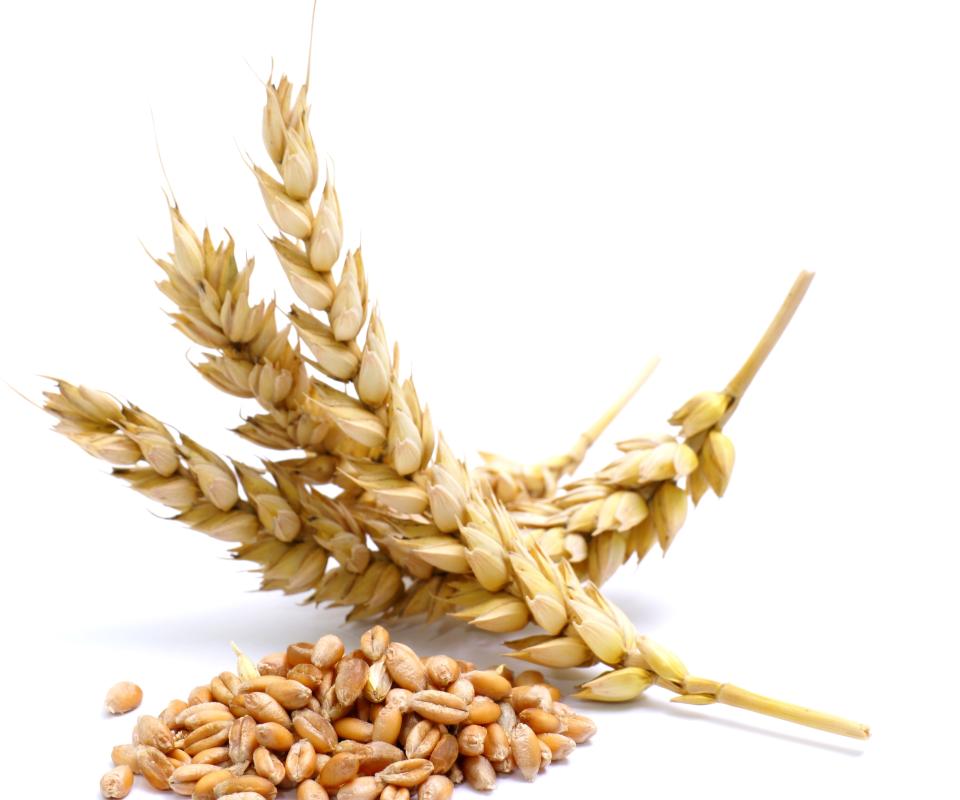 This food should be stored in a cool, dry place out of the reach of light. When people want to prepare wheat berries, it can help to soak them ahead of time, so that they will cook more quickly. The classic method for cooking them is to cover them in water, bring the water to the boil, and then allow the water to simmer until it has all been absorbed. The cooked berries can be used in a variety of recipes, or kept in the fridge for use within the next few days.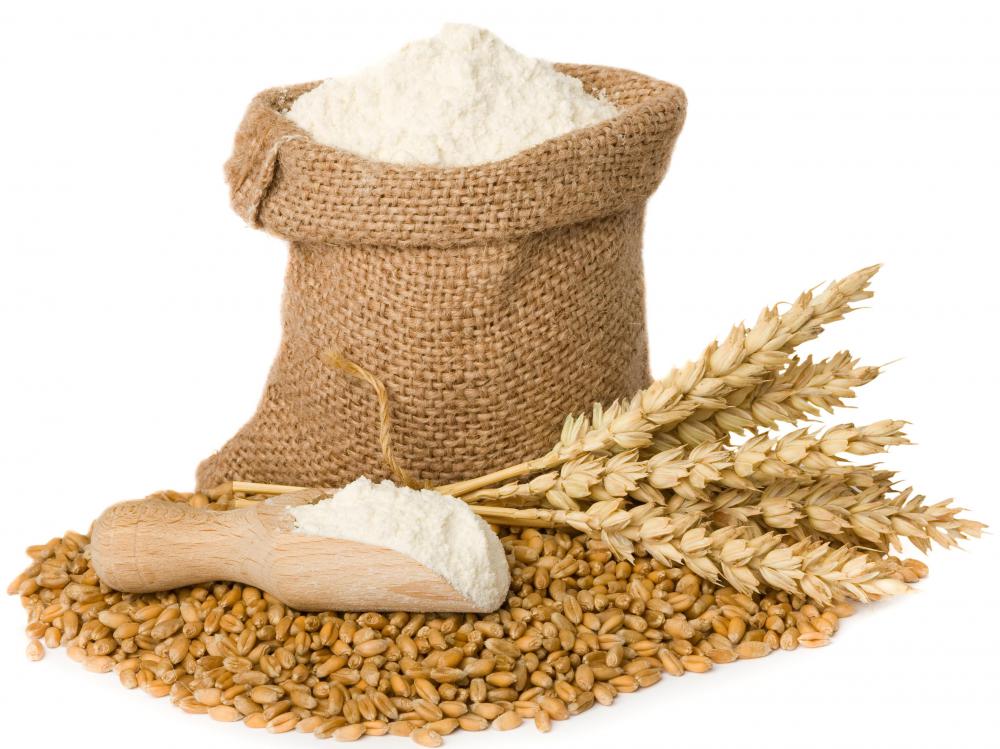 These whole grains have a chewy texture that will be retained even if they are slightly overcooked, and a nutty flavor. The flavor of whole wheat goes well with a wide variety of other flavors, including various cheeses, citrus dressings, or simple butter, salt, and pepper. Some people find the taste a little bit strong or overwhelming, and they may opt to mix the kernels with other grains or to use them in moderation so that they do not overpower a dish.
Wheat berry salad, classically served chilled, is a very popular way to eat these kernels. Various fruits and vegetables can be added to the grain to make a hearty salad, along with herbs like basil, parsley, coriander, or dill for extra flavor. Mild vinaigrettes are a good dressing option for grain salads, and cooks can also invent their own dressings to play with the flavors and textures.