What are Trail Running Shoes?
Unlike regular running shoes designed for smooth pavement or dirt tracks, trail running shoes are designed for running on trails, rough terrain, and inclement conditions. Trail running shoes are often built with thicker soles, sturdier uppers, and in some cases, ankle support. Trail running shoes feature more traction on the soles to accommodate a range of running surfaces, such as dirt, mud, rocks, roots, and so on.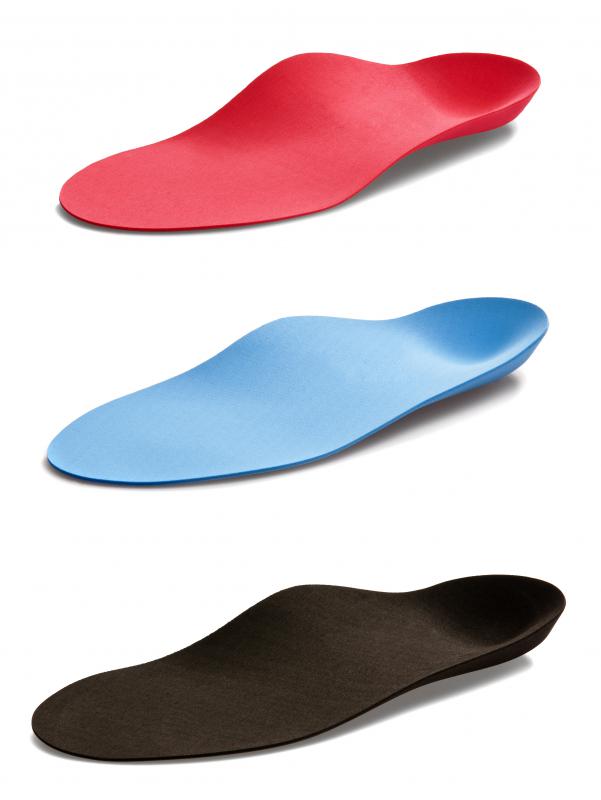 When choosing a trail running shoe for training or competition, it is important to consider durability, breathability, traction, and support. Just like other types of running shoes, trail running shoes should fit snugly and comfortably, and they must offer sufficient support in the arch of the foot. It is important to choose a trail running shoe with an aggressive sole, one that will be able to handle a variety of terrains and weather conditions. However, it is also important to consider weight; a light running shoe will be more comfortable and efficient in the long run, so a runner must be sure to find a balance between features and weight.
Another feature that is a necessity for any pair of trail running shoes is waterproof material. When running on trails, a runner is almost certain to encounter moisture at some point. When a foot gets wet, blisters are more likely to develop, causing severe discomfort. Such discomfort may put an end to a run, so choosing a waterproof pair of trail running shoes will help the runner avoid discomfort. Some trail running shoes offer materials that are both waterproof and breathable — that is, the material allows perspiration to leave the shoe, keeping the foot dry and comfortable, while simultaneously repelling water from the outside of the shoe.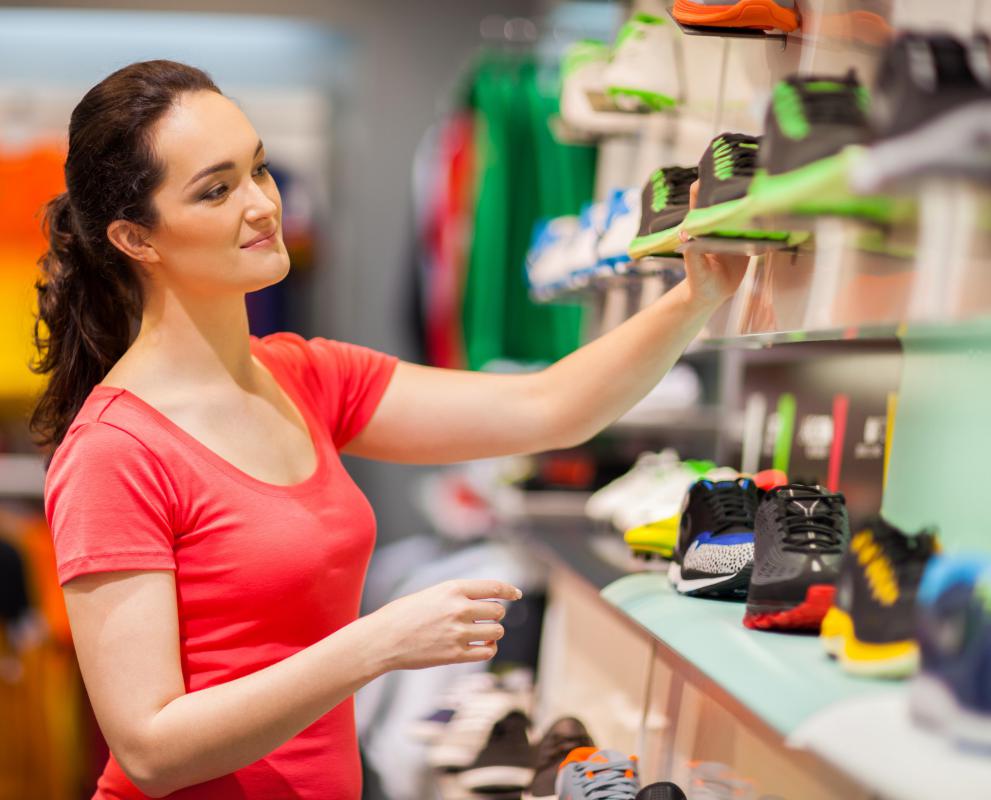 Trail running shoes generally have thicker soles than regular running shoes as well. Since the impacts the sole of a running shoe will take are not uniform, as they would be on pavement or flatter surfaces, a thicker sole is necessary to protect the foot from sharp edges and uneven surfaces. Many trail shoe soles feature mud-shedding channels or grooves to keep mud from caking to the bottom of the shoe, thereby affecting traction. Further, the uppers of a trail shoe will be more durable, as they are likely to take impacts, scrapes, and other types of wear from dirt, mud, rocks, and other materials. A trail shoe should be durable enough to withstand all these challenges time and time again for longevity.