What are the Uses of Analgesic Gel?
There are many uses for a topical analgesic gel, including pain relief from cuts, scrapes and burns. Other common uses for analgesic gel topical painkillers are to reduce arthritis pain and other inflammatory joint pain. An analgesic gel can be used to relieve pain due to muscle strains and sprains as well. These gels can also be used for toothache pain and for canker sores of the mouth and gums.
Topical pain relief products can come in a variety of forms, such as the analgesic balm, analgesic ointment, and analgesic gel. Whatever form is chosen, this medicinal product contains ingredients to provide temporary relief from discomfort associated with a variety of conditions. Those who suffer from rheumatoid arthritis often find it helpful to use a gel in addition to anti-inflammatory drugs to control their symptoms. Many individuals suffering from tendinitis also find relief in an analgesic ointments.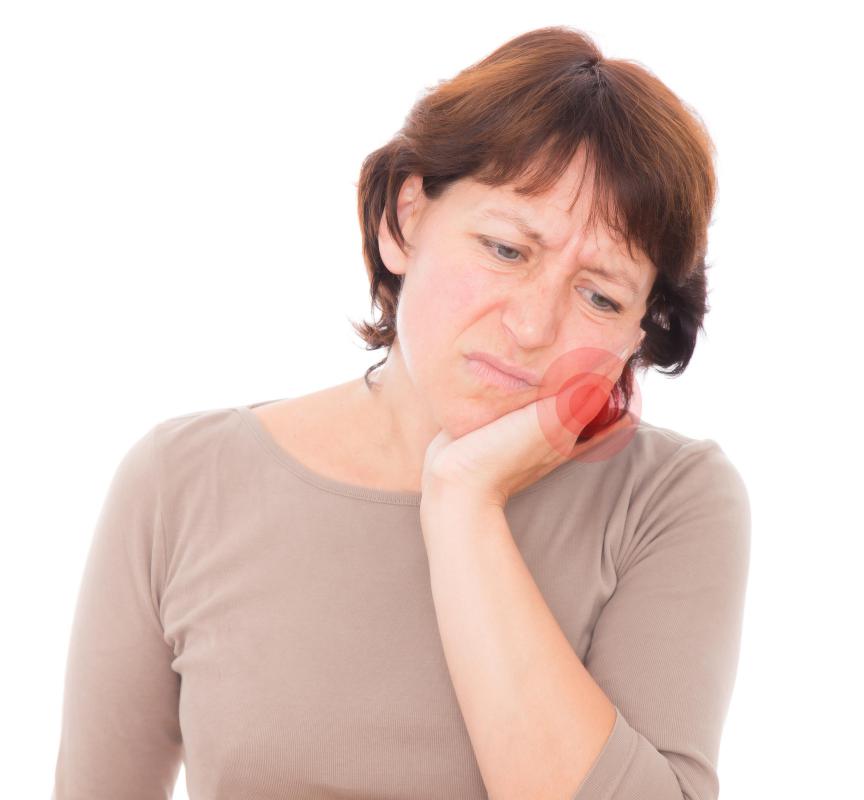 Tendinitis is a condition in which tendons and muscles become stretched and inflamed, typically from overusing a particular joint. Many patients who massage an analgesic ointment into the affected area will find some relief. This is due to the effects of the active ingredients in most analgesic creams, such as menthol and salicylate. Menthol and camphor, used in many topical painkillers, will often provide temporary relief. Camphor particularly is known for its anesthetic effects on muscles.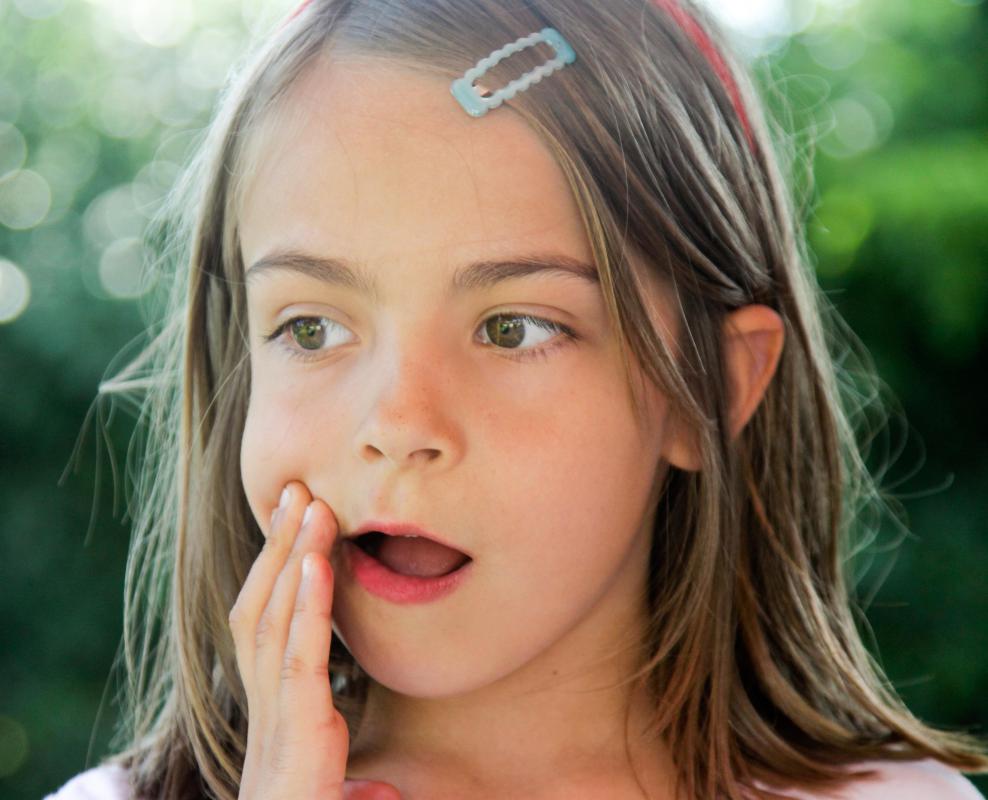 Because of the active ingredients found in most analgesic gels, another popular use is for muscle strains due to over-exertion. The massaging action of applying the gel also often provides some comfort. The gel is also effective for sprained ankles and pulled ligaments.
Many people find that topical analgesic creams and gels are good for skin conditions such as psoriasis and eczema. Such skin conditions are known to cause discomfort, which can be eased by the use of topical analgesics. In addition to the topical painkilling gels, an anti-itch or anti-inflammatory ointment may also be required.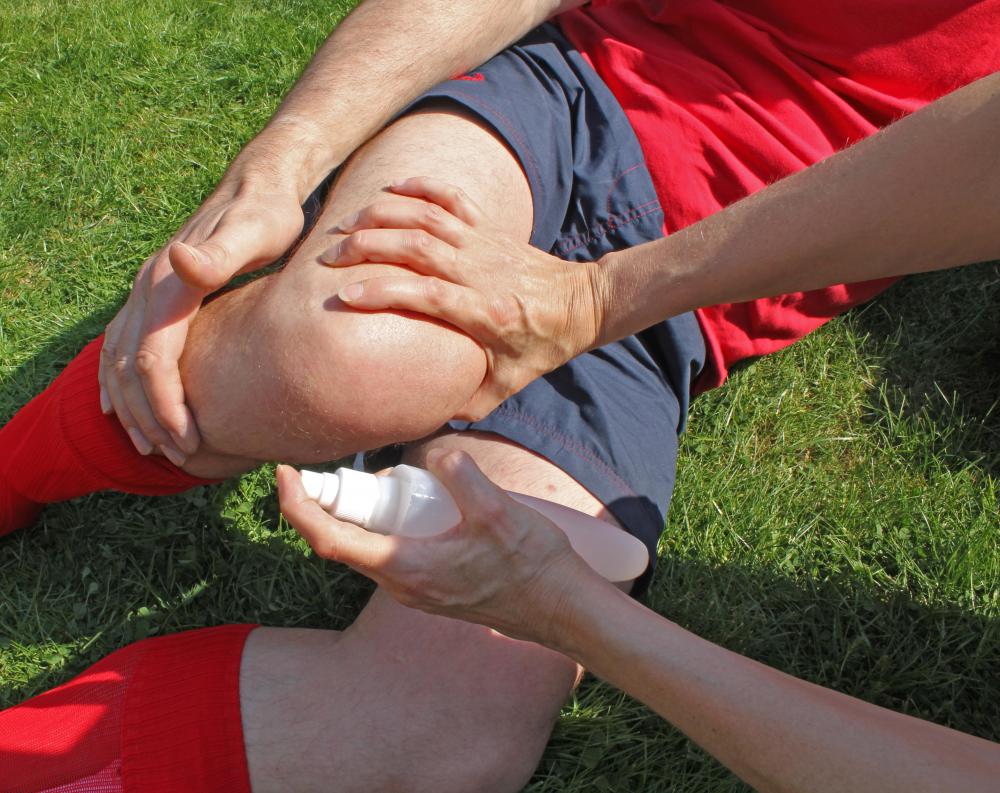 When individuals find relief from toothache pain by using an analgesic gel, it is generally due to the local anesthetic properties of the product. Most toothache-relieving analgesics incorporate a pain reliever called benzocaine. This works by desensitizing nerve endings in the area to which it is applied. Some individuals, however, may suffer from allergic reactions to benzocaine, such as burning and stinging. If this occurs, the patient should stop using the product and consult a physician.