What are the Symptoms of Mad Cow Disease?
The symptoms of mad cow disease need to be clarified because there are types of this disease that are not linked at all to humans eating infected beef. This condition may be called Creutzfeldt-Jakob disease (CJD). When there is perhaps a tenuous link between mad cow and humans eating infected cows, the condition is called vCJD or a variant of Creutzfeldt-Jakob. One reason why this distinction is important is because it may slightly change expression of order of symptoms, and it should be noted that vCJD is still very rare, in many parts of the world. Most at risk are those who have had repeated exposure to infected beef, or who have had transplants or taken medications that might have include some bovine matter.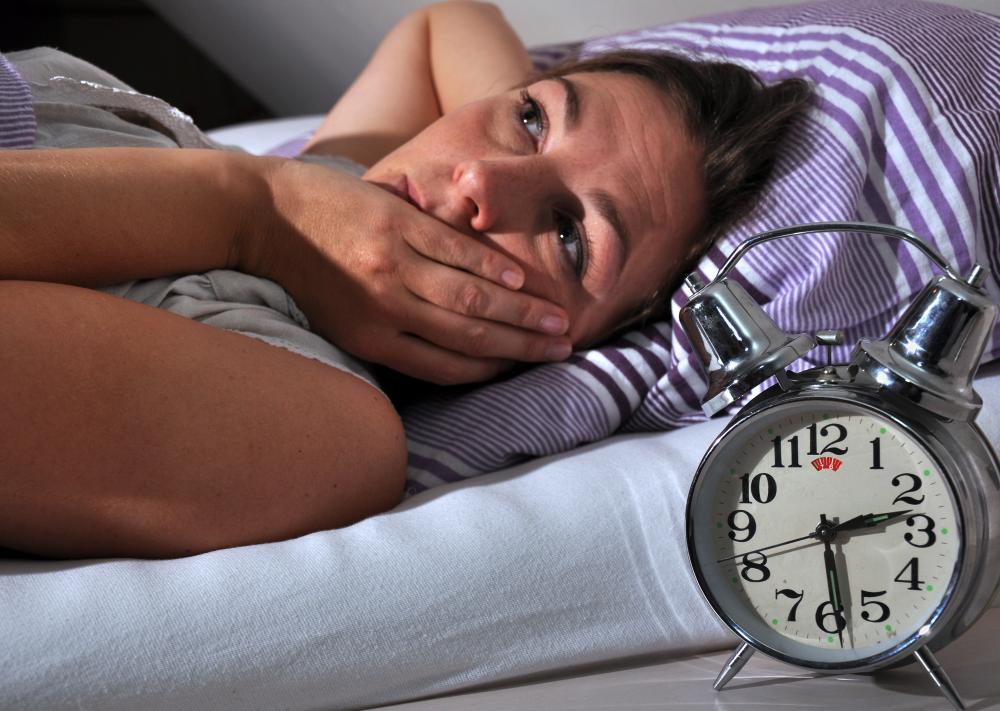 There are a number of symptoms of mad cow disease as it continues on its ultimately fatal path. Early symptoms especially with vCJD are often psychiatric in nature. They could include serious changes in mood, like development of anxiety and depression. Those with CJD are usually more likely to develop dementia early on, but this may be one of the later symptoms of true made cow disease or vCJD. vCJD might last in this early depressed or anxious state (or an oscillation between the two states) for up to a year before memory loss, concentration failure, and impaired cognitive function begin to emerge.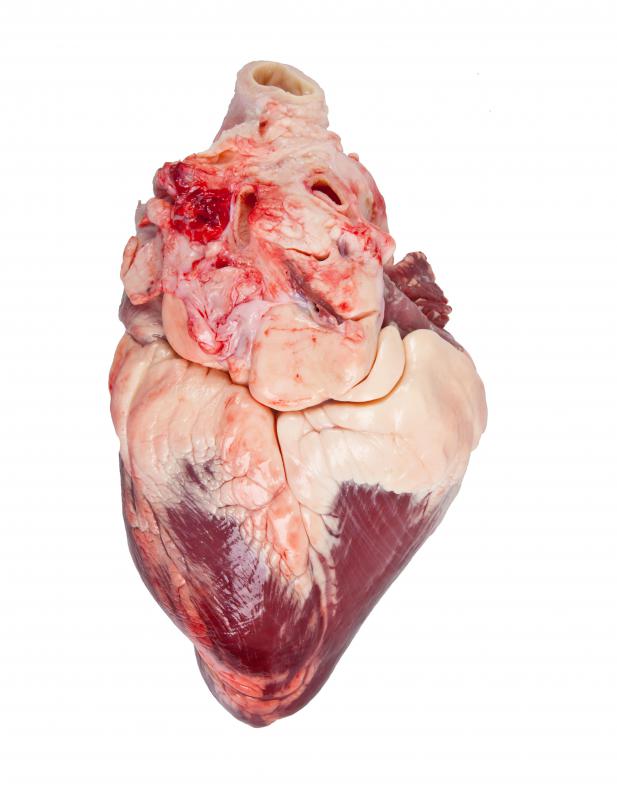 Other symptoms of this condition include insomnia for some people, which may fuel depression and anxiety. Muscle coordination deteriorates, and it may be especially noted that vision gets blurry over time. Unfortunately the disease only becomes more severe with its progression. The mental state gets worse, causing people to required complete care.
Other parts of the body start to fail too, including the heart. Damage to the brain becomes so significant that eventually it can do little to sustain the body and coma is likely. The respiratory system usually fails at this point, and death is often from pneumonia or other lung and bronchial infections. The steady march of these devastating symptoms of mad cow disease take an average of seven years, and are incredibly difficult for the person losing all function and for that person's family to undergo.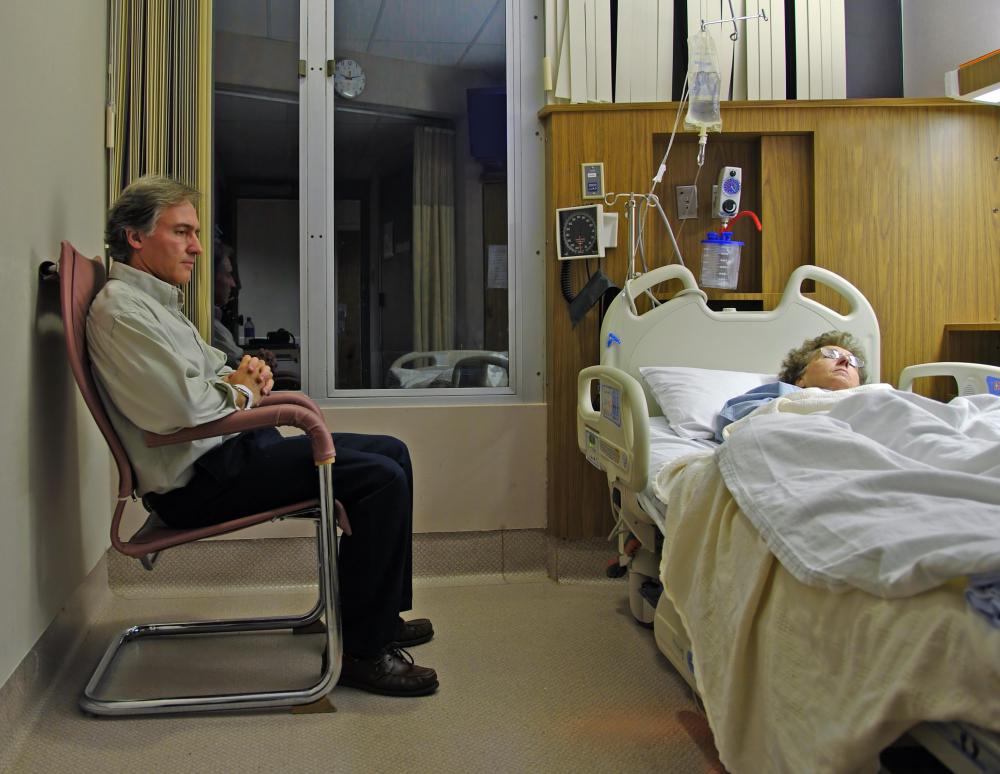 As yet there is no cure for vCJD or CJD, but there continues to be hope of creating one. At best, medical professionals can help a family find the support they will need to care for someone who will face a devastating illness and eventually death. Continued research in the area is the best hope for ultimately finding treatment for Creutzfeldt-Jakob disease. Anyone who suspects they have symptoms of mad cow disease, either true vCJD or CJD should see a doctor, because even though no cure exists, much can be done to promote a patient's comfort, and there is always hope of medical discovery that could reverse the disease.