What are the Symptoms of Lice?
The symptoms of lice are the sight of lice and their eggs, intense itching at the site where lice are present and infections that occur because of cuts and open wounds from severe scratching. Lice can be present in a person as either head lice, body lice or pubic lice, all of which exhibit similar symptoms but affect different areas of the body. Symptoms of lice can affect both children and adults and are a treatable nuisance more than a serious health threat.
Head lice are perhaps the most common form of lice. They tend to affect children more often than adults, because of the close contact among children during school hours and extracurricular activities. Some symptoms of lice on the head are itching and the sensation that something is crawling on the scalp.
Additionally, people who have head lice might actually see the lice crawling through the hair, as well as nits — lice eggs laid at the base of the hair shaft. Scabbing and bleeding from intensely scratching the scalp can also be present in a person who has head lice. Head lice generally are treated by using a delousing shampoo or treatment and by thoroughly washing all clothing and bedding to kill the lice and their eggs.
Body lice also cause intense itching wherever they are present on the body. Unlike head lice, body lice choose to settle on any area of the skin but particularly in the waist and groin area, which can become discolored and thickened because of the presence of lice. Other symptoms of lice on the body include a rash-like appearance or red bumps on the skin and actually seeing the lice or nits. A person can start to carry body lice if he or she comes into contact with someone or clothing that contains the lice and eggs, but this is more likely to happen in people who have poor hygiene habits. Body lice are treated with medicated body washes and soaps that kill the lice and eggs, as well as by properly washing all clothes and bedding.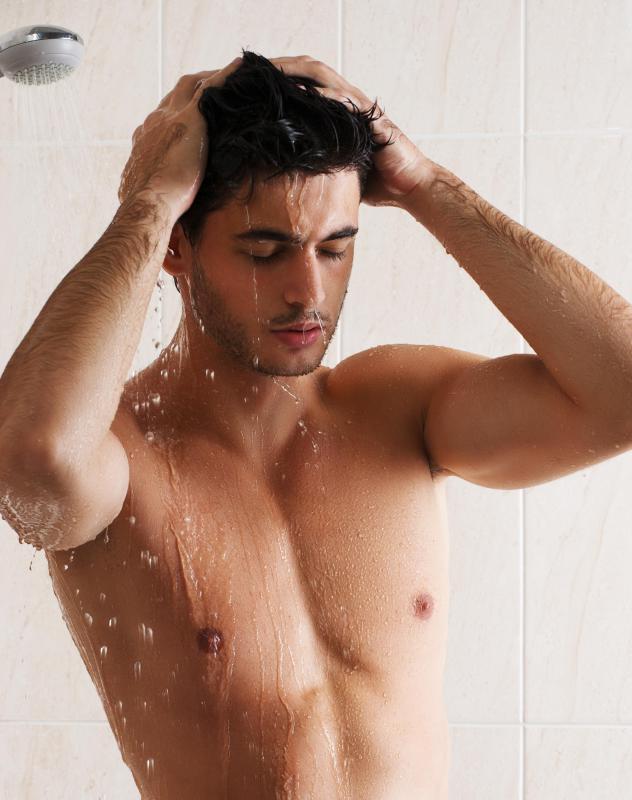 Like head and body lice, pubic lice also cause intense itching that is specifically located in the pubic and groin area. Pubic lice live in the pubic hair and are transmitted most commonly among adults who have sexual contact with a person who is carrying the lice. Unlike an infection of head or body lice, in which many lice and nits might be present, public lice typically involve only a few lice, so a louse or nit can be more difficult to spot. Similar to symptoms of lice on the head and the body, public lice are treated with shampoos and lotion applied to the affected area.