What are the Pros and Cons of Taking Doxycycline for Chlamydia?
The main pros of using doxycycline for chlamydia are the antibiotic's effectiveness as a treatment and its low cost in comparison to one-dose treatments. A main con of using this medication for chlamydia is the potential for side effects. This factor may be less of a concern, however, when a person considers that other medications for chlamydia also cause side effects. Additionally, a major con of using doxycycline is the fact that the patient has to remember to take it for seven days.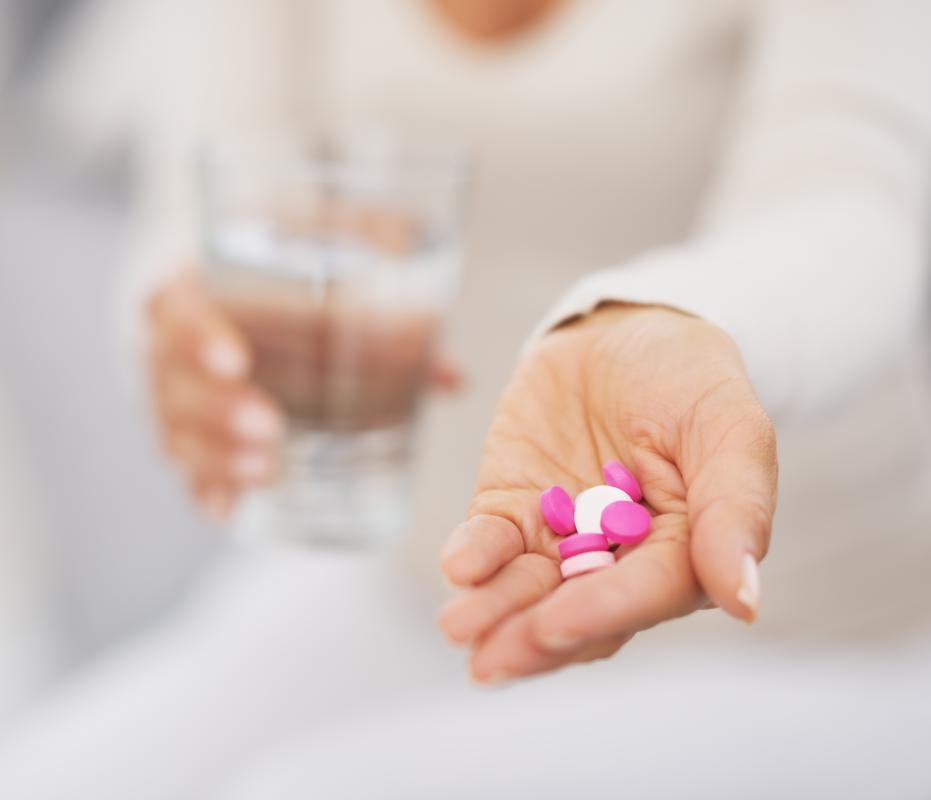 The primary pro of doxycycline for chlamydia is the fact that it is an effective treatment method. Patients who use it can usually expect to be cured through this drug regimen alone. It is important to note, however, that they will be vulnerable to contracting the disease again if they have unprotected sex with an infected partner. Additionally, it is critical that a person's sexual partners are also treated. This is because they can pass the sexually transmitted disease back to the person who has recently been treated for it.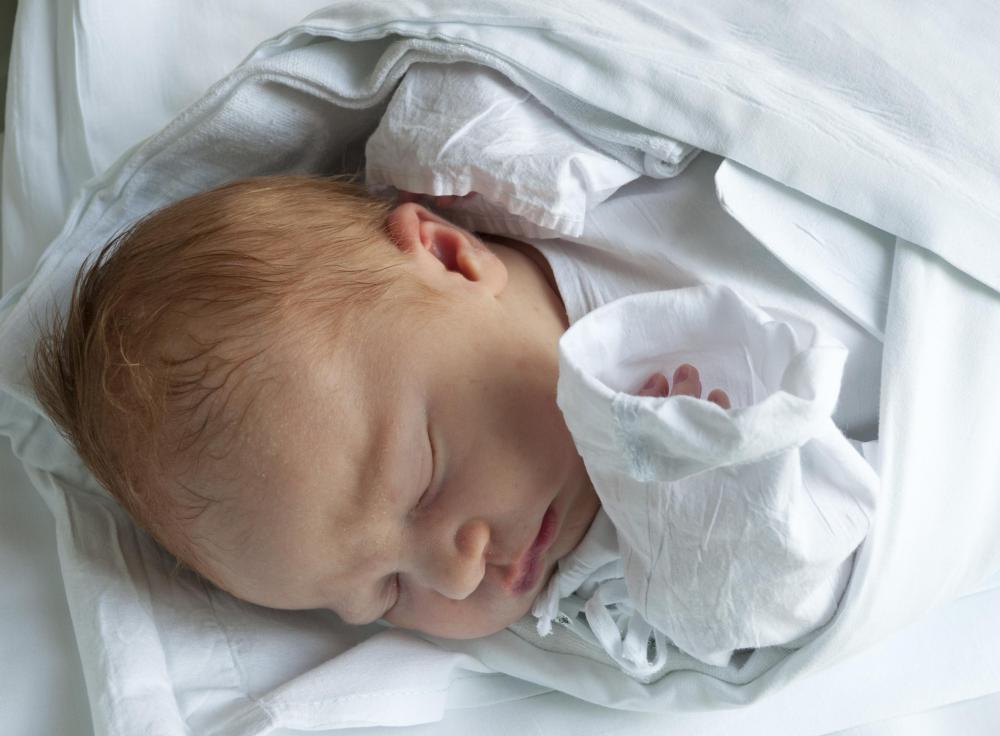 Another possible pro of using doxycycline involves prescription cost. Doxycycline is usually a less expensive treatment for chlamydia when compared to treatment that only requires one dose. This can be an important factor for people who do not have prescription plans that pay for their medications.
One of the cons of taking doxycycline for treating chlamydia is the fact that it can cause side effects. For example, some people who take doxycycline may have severe headaches and suffer from fevers, chills, and body aches. A person with this condition may also suffer from flu-like symptoms. Some people who take this medicine may even develop a skin rash that is red and blisters and peels.
The medication can also cause urinary changes, such as less-frequent or discolored urine. Doxycycline may also cause yellowing of the skin and the whites of the eyes, nausea, vomiting, and an irregular heart beat. It is important to note, when considering the cons of taking doxycycline for chlamydia, that other drugs used for its treatment may cause side effects as well.
Another con of using doxycycline for chlamydia is the fact that a patient has to take it for seven days. In most cases, doctors prescribe two doses of doxycycline per day for a full week. This means the patient is responsible for remembering to take each dose on time to ensure the effectiveness of the treatment. If he chooses the other common treatment for chlamydia, which is an antibiotic called azithromycin, he does not have the same concern. In such a case, the patient receives a single dose of antibiotics and does not have to remember to take medication.