What Are the Pros and Cons of Taking Ciprofloxacin?
Ciprofloxacin is an antibiotic used to treat severe infections and anthrax. Taking ciprofloxacin can lead to a variety of health complications, so it should only be used when there is no alternative treatment. It is an effective medicine, however, and is a valuable resource in treating stubborn infections, and especially people who have been exposed to anthrax. Past medical history and current health should be taken into consideration before taking ciprofloxacin. The extensive list of potential side effects is the main con of taking ciprofloxacin, while the pro is its effectiveness.
The drug, ciprofloxacin, gained popularity because it is an effective treatment for anthrax. Anyone who has possibly been exposed to anthrax can be treated with ciprofloxacin as a preventative measure. It can also treat existing cases of anthrax, although early treatment is more effective.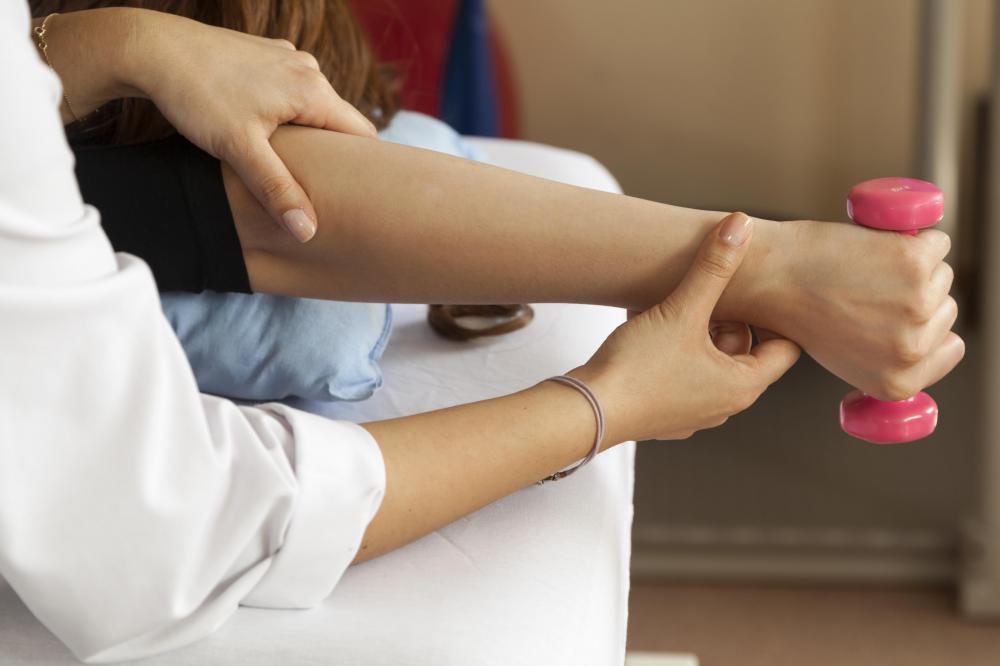 In addition to taking ciprofloxacin for anthrax, it is also prescribed for urinary tract, lower respiratory, skin, bone, and joint infections, and acute cases of sinusitis that are resistant to less powerful antibiotics. It is not typically prescribed for children, because it may cause problems in developing joints and bones, but may be sometimes recommended in cases of anthrax exposure or severe infection.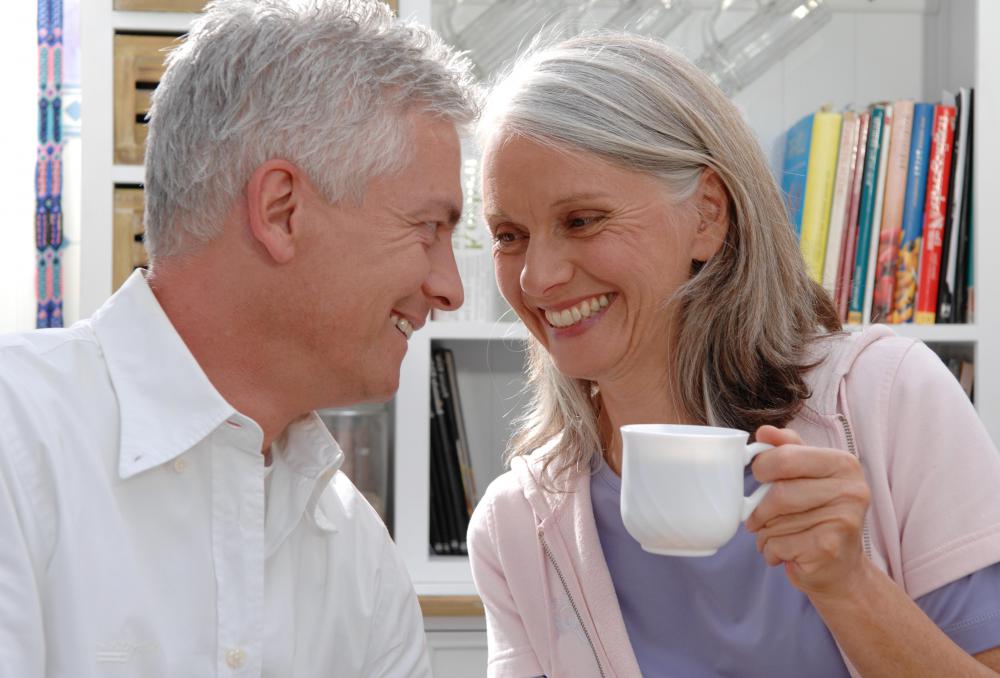 The reason that ciprofloxacin is prescribed so cautiously is because it has a long list of side effects. For individuals with myasthenia gravis, a condition of the nervous system, ciprofloxacin can cause severe muscle weakness and breathing difficulties, as well as death. Otherwise healthy individuals are also at risk from taking ciprofloxacin. Ciprofloxacin increases the risk of tendon ruptures and tendinitis, both during and for several months after treatment. While anyone is at risk while taking ciprofloxacin, individuals over the age of 60, those who have rheumatoid arthritis, kidney disease, or have had an organ transplant have an elevated risk.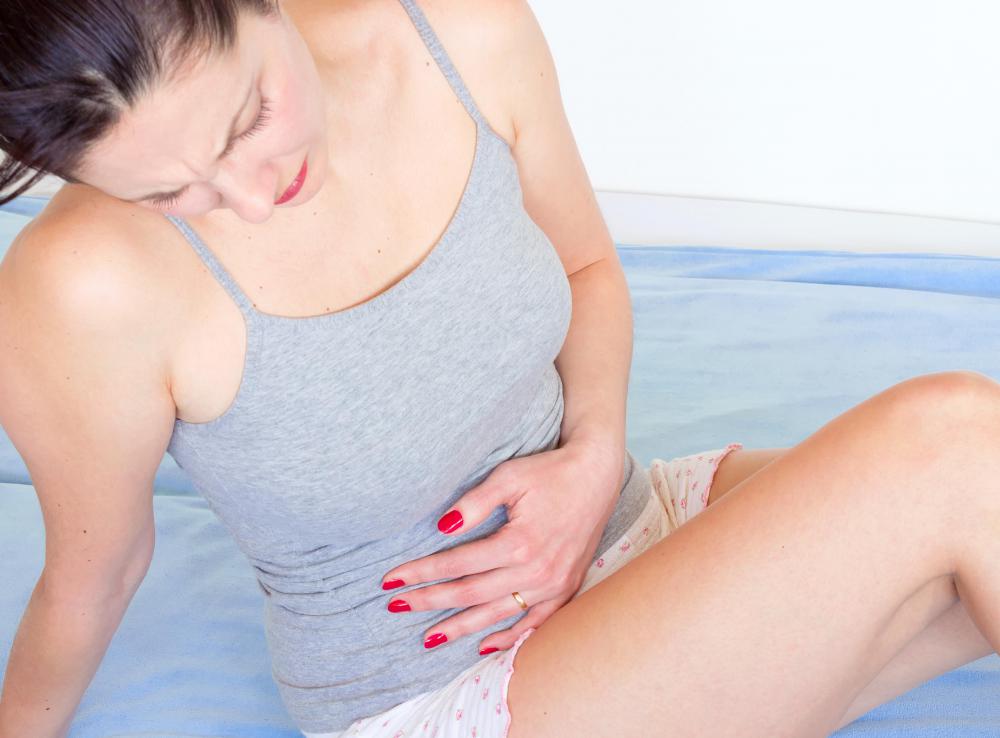 Other prescription and over the counter medications can interact with ciprofloxacin, as can some common supplements. Individuals may need the timing or dosages of their medications adjusted if they take multivitamins, calcium, iron, zinc, or nonsteroidal anti-inflammatories, such as ibuprofen. The same is true of anyone who uses diuretics, some antacids, caffeine, medicine for irregular heartbeat, or antidepressants.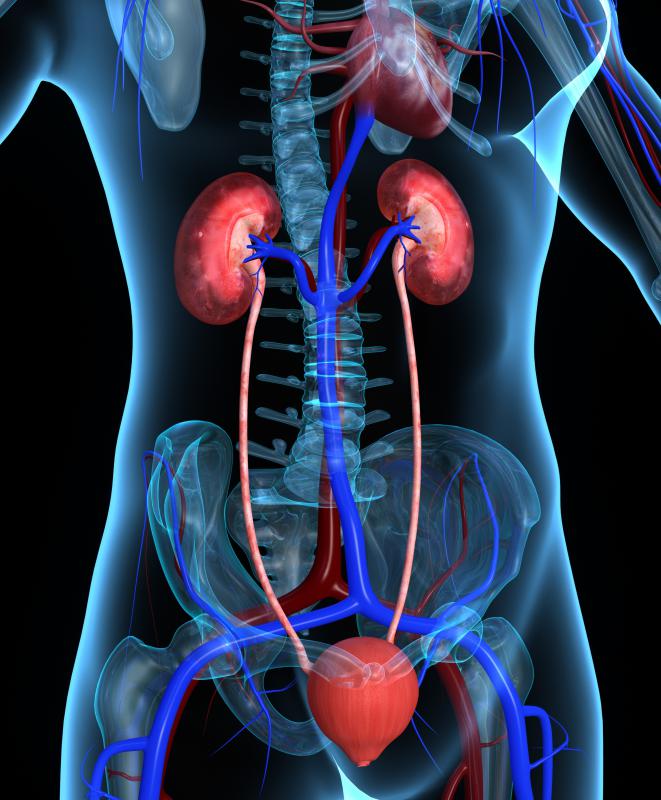 Another con of taking ciprofloxacin is the severe side effects that can develop in otherwise healthy individuals. Anyone experiencing these side effects should stop taking the medication and consult his doctor immediately. These side effects include stomach pain, fever, difficulty breathing, swelling, fever, fainting, depression, bleeding, seizures, and hallucinations.