What are the Pros and Cons of Getting an IVF Abroad?
The main advantage of getting In Vitro Fertilization (IVF) abroad is the reduced cost. IVF treatment can be very expensive in the US, and thousands of dollars can be saved by getting the treatment in another country. The cons of IVF abroad, however, include the extra stress of transport, reduced treatment success rate compared to the US and uncertainty in a doctors level of training. If a couple has IVF treatment abroad, the procedure is no longer regulated by US health laws.
IVF treatment often costs tens of thousands of dollars in the US, so the advantages of going abroad to places such as the Czech Republic are obvious. Even with the added expense of transport, accommodation and food, many people find that it is still cheaper to get IVF abroad. In some cases, the cheaper cost may allow a couple to try the treatment several times if the first is not successful.
Another benefit of getting IVF abroad is that it can be combined with a holiday. A range of different places in Europe offer the therapy, and many couples pick a country that they want to visit. This can reduce the effective cost of the treatment, as the flights and accommodation would be a cost of a regular holiday without the treatment.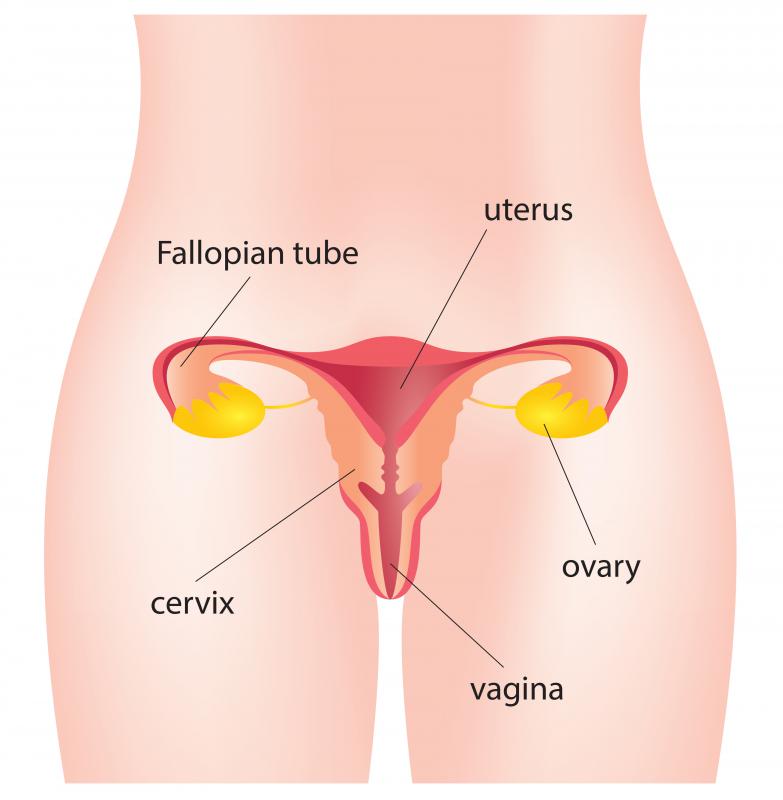 Some popular countries to get cheap IVF treatment include Spain, South Africa and Thailand. Each country has its own health regulations and standards, and the cost in the different countries may vary greatly. For this reason, any couple looking for IVF abroad should thoroughly research the regulations in a specific country.
There are a number of potential problems with getting IVF abroad. Firstly, IVF clinics may have different practices and procedures to the US. This may reduce the chance of the treatment working, which can end up costing more in the long run.
Also, there may be an issue with the identity and recruitment methods of the donors. Whether or not this is a problem for a couple depends on their moral views on the subject. Some countries do not have the same strict regulations for how an egg can be donated, and how much the person is compensated. There are, however, a number of places where general information about a specific country can be found — a quick Internet search should provide ample options, or at least a good starting point.
Another potential problem with getting IVF abroad is that the doctors training will be different. This can affect the effectiveness of the treatment, and possibly the safety. For this reason, it's important that a couple choose a reputable clinic.