What Are the Pros and Cons of EMR Conversion?
Many of the pros and cons of EMR conversion have to do with the ways that electronic medical records (EMRs) affect the operation of the average medical office. With these new kinds of technology offering a variety of benefits, many medical facilities and doctor's offices are rushing to implement EMR systems. Some governments are even offering incentives for conversion, but assessing pros and cons carefully will help medical professionals to understand whether an EMR system will be a net benefit to their workplace, and also in assessing which EMR system might work best for them.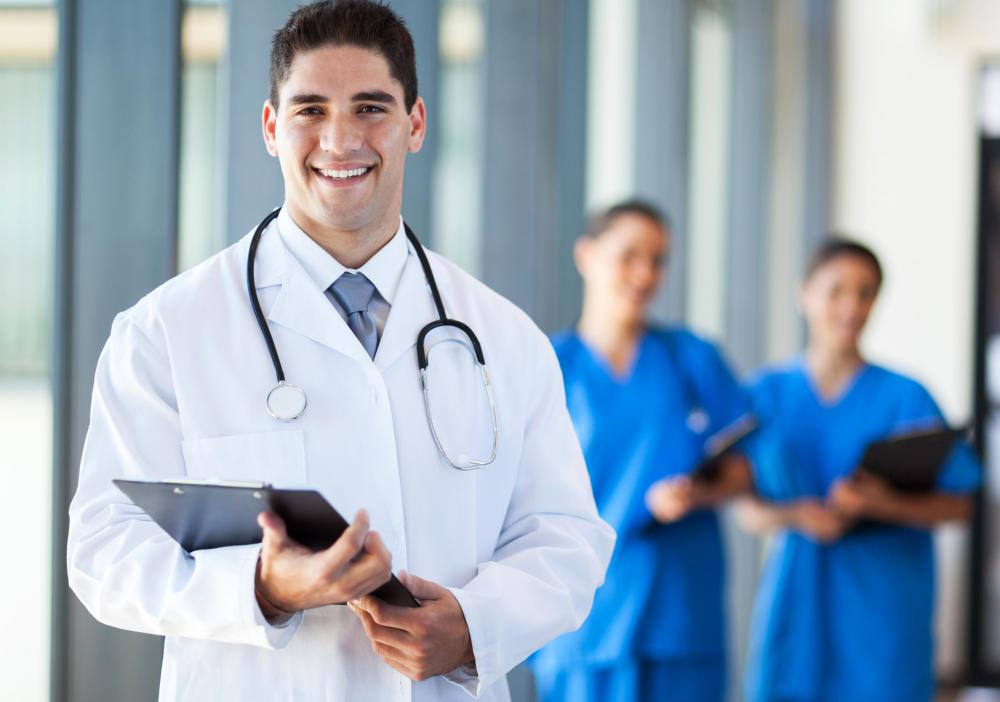 Some of the positives around EMR conversion include security for patient data. EMRs and other digital records can be authenticated with complex security protocols, making it hard to forge information or to steal existing patient health data. Modern web-based systems can also help with portability for these tools, allowing doctors and other medical workers to use them in various rooms or areas of a facility.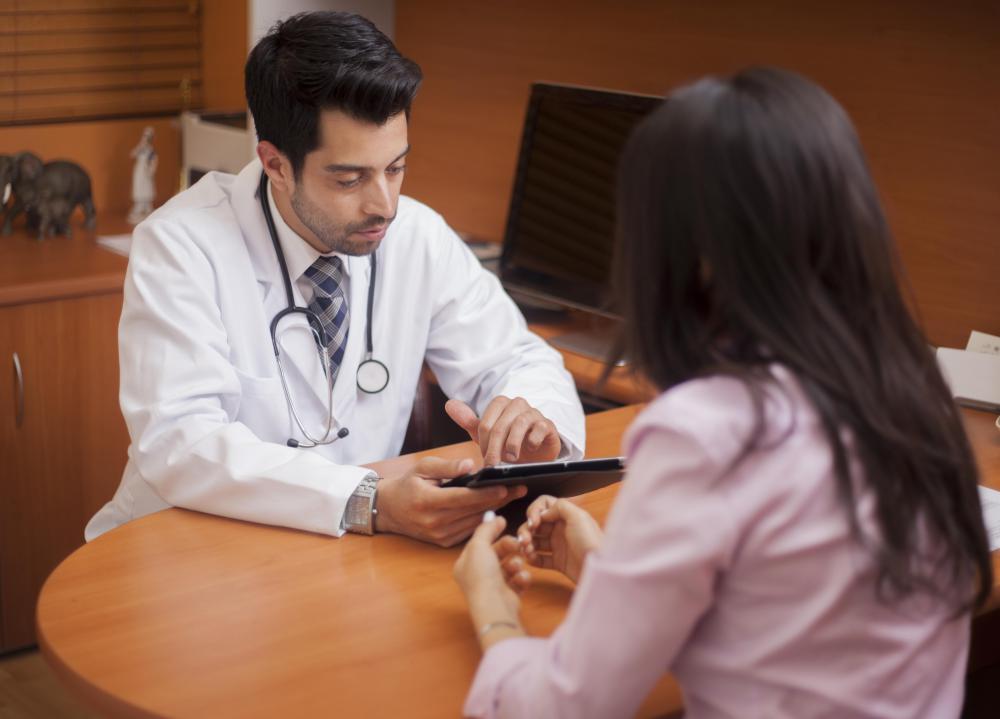 Other positives for EMR conversion center around the speed of medical office operations and the ease-of-use that some of these technical systems provide. Many features of modern EMR systems, such as visual charts and graphs, can help doctors do all sorts of tasks, from diagnosis to treatment, quicker and easier, which benefits patients and the office alike. There's also a level of detail that these sorts of systems provide that may be hard to accommodate with any paper-based system.
A number of possible negatives are also associated with EMR conversion. Medical offices might fear disruption of services, where implementing the system may take away from certain medical operations in the short term, and require retaining of employees who previously used paper systems. There's also a learning curve attached to most of these products, where some staffers may not be able to quickly master the technology.
In addition to some of these negative factors involved in EMR conversion, there's also the concern that EMR systems may be difficult to install. Tech workers can run into problems integrating these into the medical office's overall software architecture. They can also be difficult to maintain over time, and vulnerable to some specific kinds of glitches or problems.
Those who are in charge of a medical office or facility can assess each of these pros and cons of EMR conversion carefully to make sure that EMR systems are right for the current state of that business. It may help to compile a list of pros and cons to weigh the decision. Some types of decision support software can also help to document the positives and negatives of upgrading to these sorts of digital record keeping systems.