What are the Potential Benefits of Agave Sweetener?
Agave sweetener is gaining popularity among people looking for a healthy alternative to conventional sugar products and artificial sweeteners. While not a calorie-free product, agave syrup and sweeteners do have a lower glycemic index than cane sugar or corn syrup. Agave syrup provides a potentially healthy solution for people with diabetes, people looking to lose weight, and those who want to lead a healthier lifestyle.
The syrup is harvested from the blue agave plant that thrives in the southern deserts of Mexico. In its native range, agave has been used for centuries by the Aztecs as a sweetener. In the modern diet, agave is becoming increasingly popular as an alternative to highly processed sugar because it does not lead to the sharp spike in blood pressure stimulated by regular sugar.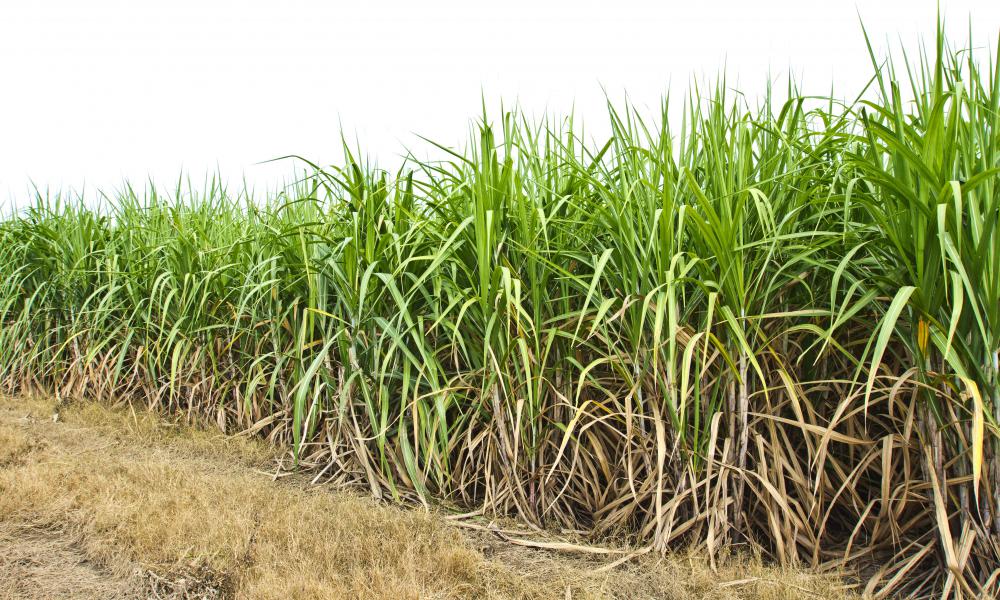 Corn syrup and standard highly processed sugar have a high glycemic index. These traditional sweeteners cause a sudden increase in blood sugar. As the blood sugar rises, the body releases insulin. Using corn syrup and other standard sugar sweeteners cause the body to release excessive amounts of insulin, which can lead to health problems.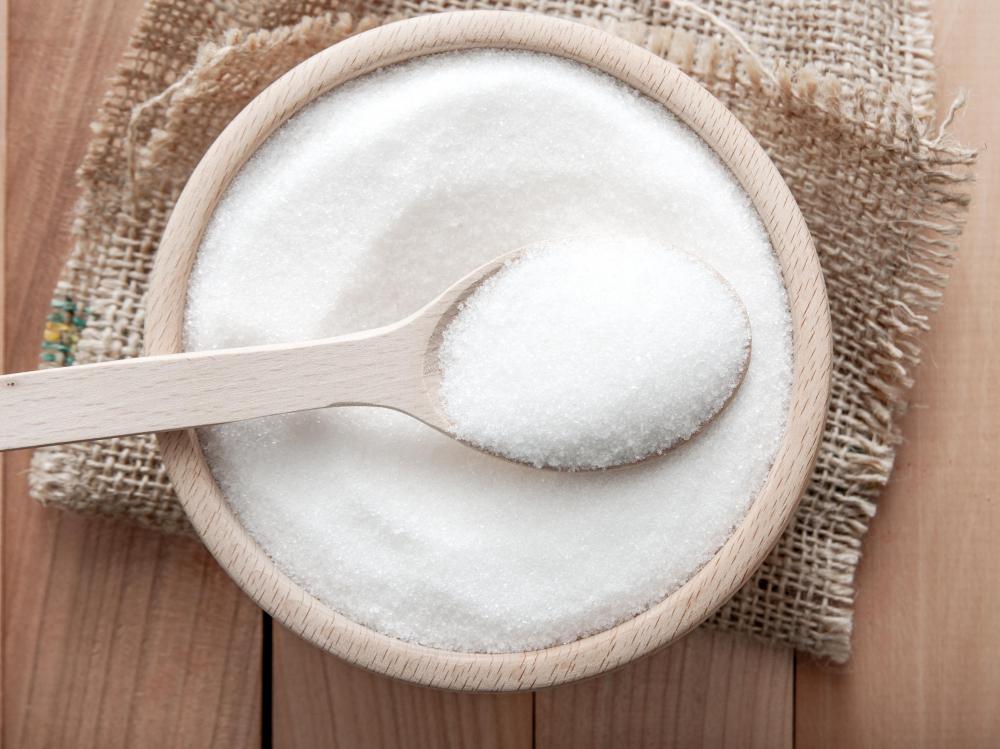 A primary benefit of agave sweetener is its low glycemic index. Consuming agave syrup does not result in a spike in blood sugar and therefore doesn't cause a rapid release of insulin. Using agave syrup may be a solution for people with diabetes and people with high blood pressure. Agave sweetener is a natural alternative to regular sugar, but it is still a processed sweetener. People with medical conditions should always seek the counsel of their medical doctors before adding agave syrup to their diets.
This alternative sweetener is a potential sugar alternative for people trying to lose weight as well. Though it does have calories, the lower glycemic index means agave is lower in carbohydrates than regular refined sugars. The sweet taste of agave syrup is stronger than regular sugar, so less is used to create the same sweetness when adding it to foods and drinks. In addition, agave sweetener is absorbed slowly into the blood stream, allowing the body to process it more efficiently.
Agave syrup also is a potentially suitable sweetener for people pursuing a raw food diet. A raw food diet consists of foods that are not heated above 116°F (about 46°C). Traditionally, agave syrup is heated to 140°F (about 60°C) during processing, but companies that seek to provide a product for sale as a raw food heat agave at lower temperatures to comply with the heat requirements.