What are the Most Common Side Effects of Minocycline?
Minocycline is an antibiotic that is frequently used to treat acne, urinary tract infections, and chlamydia, to name a few conditions that it can remedy. Like most medications, it has some side effects, with the least serious ones including nausea, diarrhea, and vomiting. Other symptoms may also appear, such as sores on the mouth and genital area, as well as vaginal itching and discharge, but none of these typically call for emergency medical attention. Unfortunately, there are some side effects of minocycline that do require fast medical care, including symptoms of jaundice, irregular heartbeat, and extreme stomach pain. Other signs requiring medical help may not be visible to others, but are bothersome to patients, such as fatigue and blurry vision.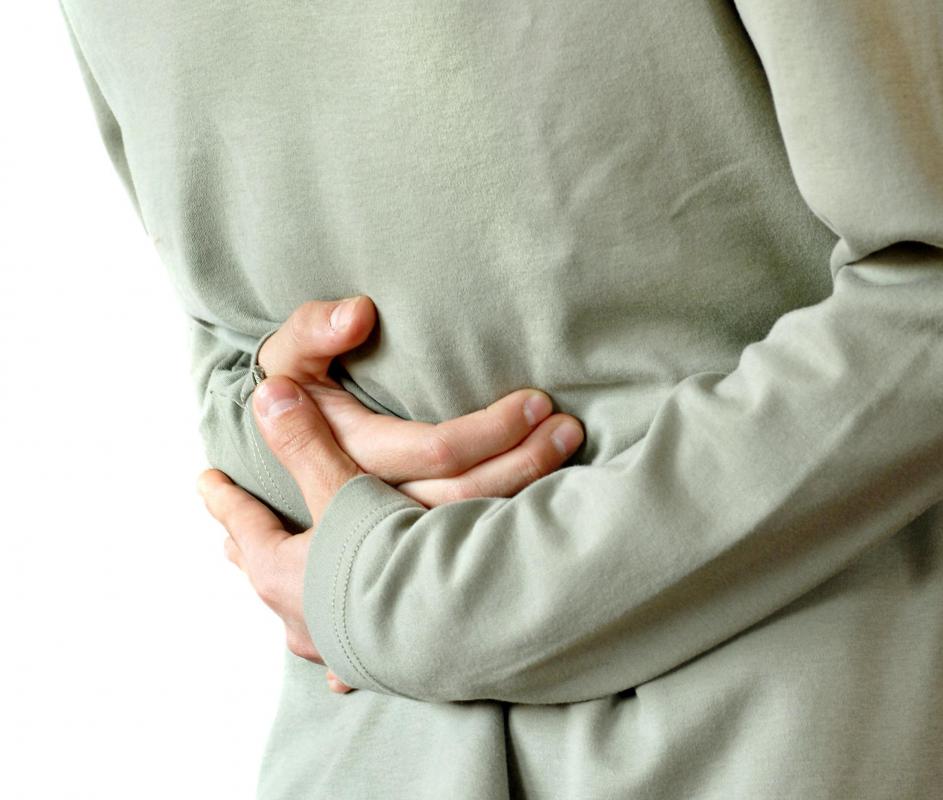 Some of the most common types of side effects of many drugs involve the stomach area, and minocycline is no exception. Diarrhea, nausea, and vomiting are some of the most common side effects of minocycline, and are also considered the least serious issues. While they can certainly be vexing for patients, and often interrupt the daily routine, they are not usually life-threatening unless they go on continuously for a few days in a row. Of course, side effects may affect other parts of the body, as some patients may notice sores in their mouth or genital area, perhaps along with vaginal discharge and itching. The skin of some patients can also be affected, as it may become itchy or suddenly sensitive to sunlight.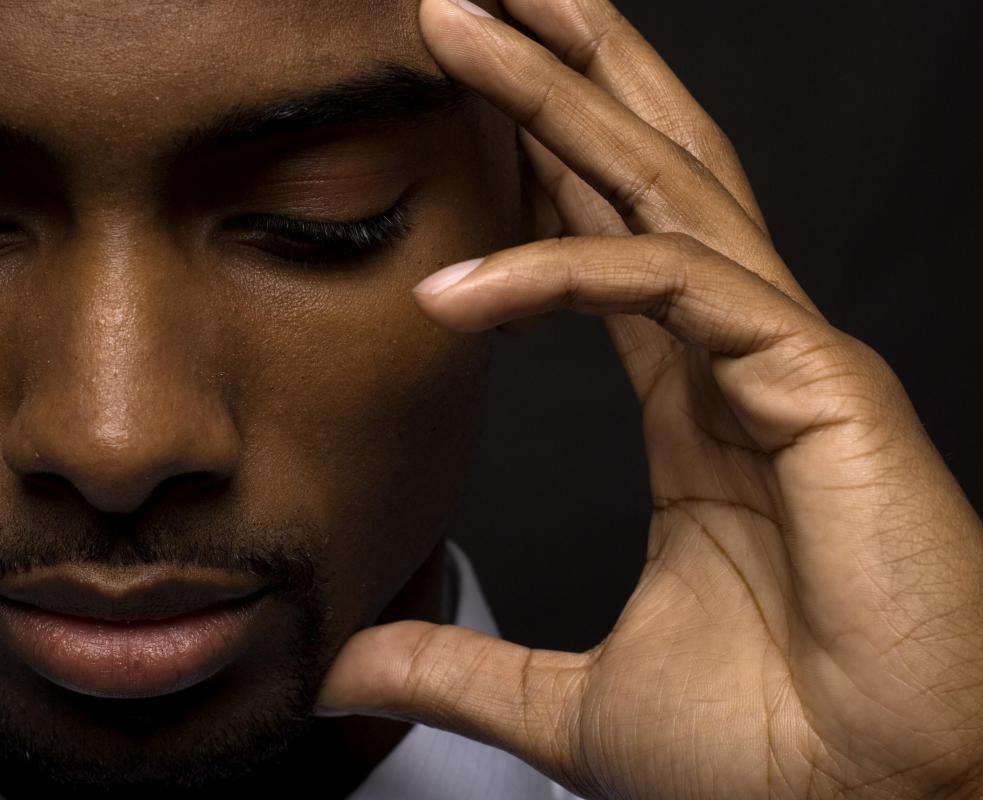 Patients may notice more serious side effects of minocycline, as well, including an irregular heartbeat and extreme diarrhea that may result in dehydration. Jaundice symptoms may also appear, which usually includes yellowed skin and eyes, as well as a fever. Stomach pain may be severe, and sometimes radiates from the upper stomach area to the back. The skin also sometimes displays serious side effects, including bruising, itching, and blistering that appear to come out of nowhere. Finally, side effects can also affect the urine, as it may look darker than usual and be less frequent overall.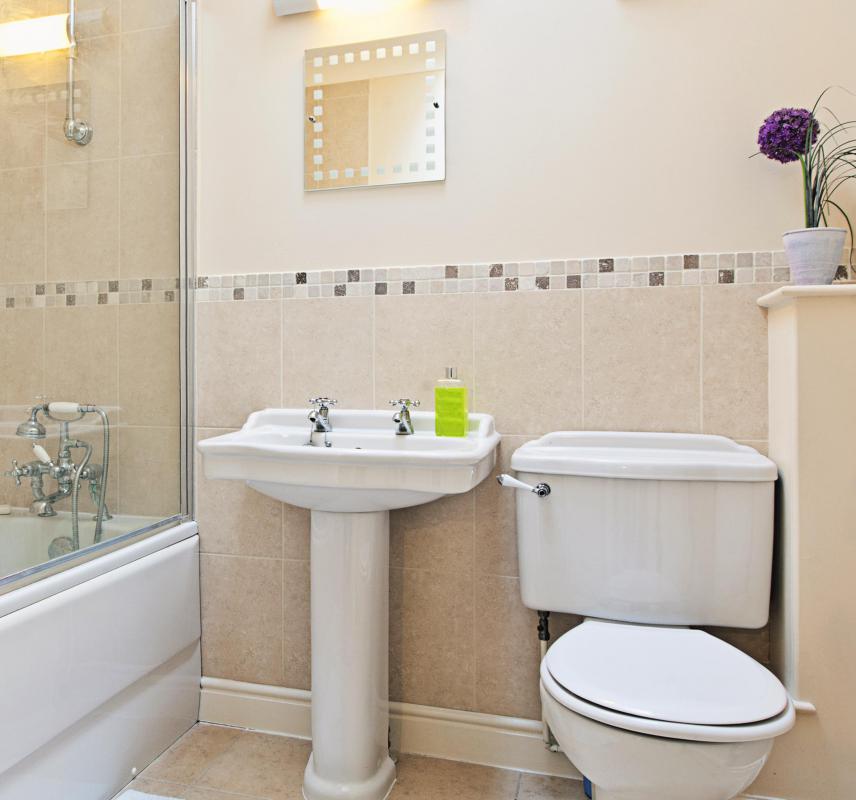 Certain minocycline side effects are not obvious to anyone but the patient, potentially leading some to suffer in silence. For example, some notice sudden fatigue and weakness, making it difficult to adhere to their normal daily routine. Flu symptoms may also show up as side effects of minocycline, including chills and body aches. Confusion, headaches, and blurry vision may also result while taking this drug, and should be reported to a doctor as soon as possible.