What Are the Most Common Neutropenia Symptoms?
Neutropenia is a hematological disorder, or disorder of the blood, in which the afflicted individual has an abnormally low number of a particular type of white blood cell called neutrophils. Neutrophils are the most abundant and most important type of white blood cells and are essential for proper immune system function. Neutropenia symptoms are varied and are generally related to infections that become serious because of the lack of neutrophils; these include stomach ulcers, fevers, and other symptoms typically associated with infection. Neutropenia symptoms may be acute, lasting only a short period of time, or chronic, lasting more than three months.
Minor infections of various forms are not incredibly uncommon, so despite the presence of neutropenia symptoms it can, at times, be difficult to diagnose the condition. Symptoms indicating minor infection, however, may be amplified in individuals with the disorder or infections in general may occur more frequently. The infections that present more regularly or more severely are generally limited to commonly infected areas such as skin, the oral cavity, gastrointestinal tract, urinary tract, and genitalia. In more severe and prolonged cases of neutropenia, however, the infections can spread to lungs or other organs, often with serious consequences.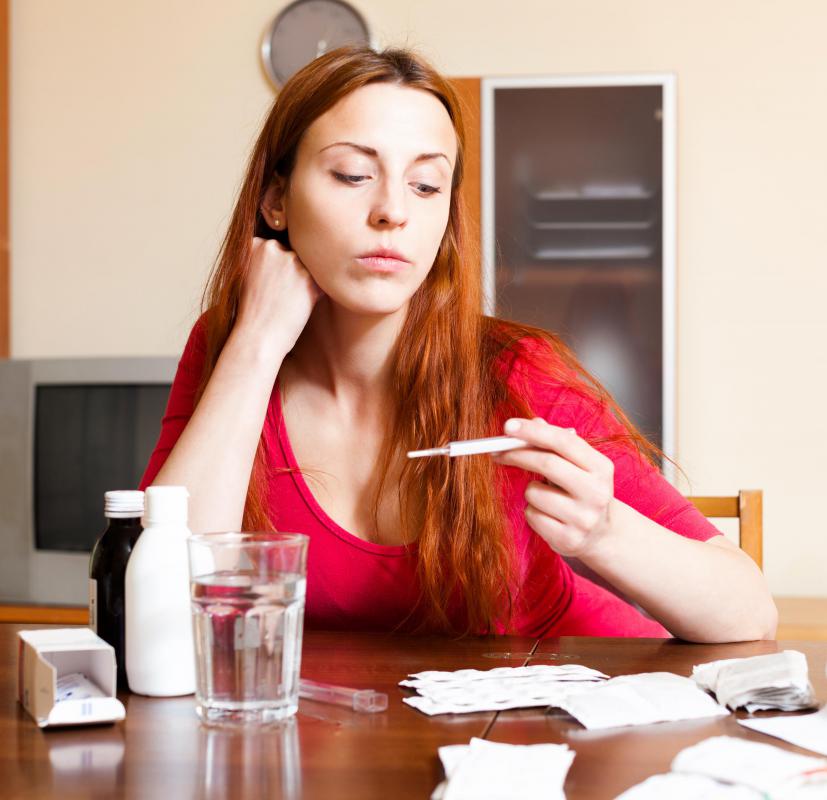 Neutropenia can be caused by a variety of other illnesses, disorders, and medications, so the symptoms may be accompanied by additional symptoms indicating the presence of another issue. Many bone marrow disorders, for instance, can cause neutropenia in addition to a wide range of other symptoms, including excessive bruising or bleeding, flu-like symptoms, and weight loss. Radiation therapy can have a variety of harmful side-effects including the reduction of neutrophil numbers, so neutropenia symptoms can again be accompanied by symptoms indicative of other problems. In general, treating the underlying problems that bring about the reduction of neutrophil numbers is sufficient to restore the body to a healthy state and to relieve the neutropenia symptoms.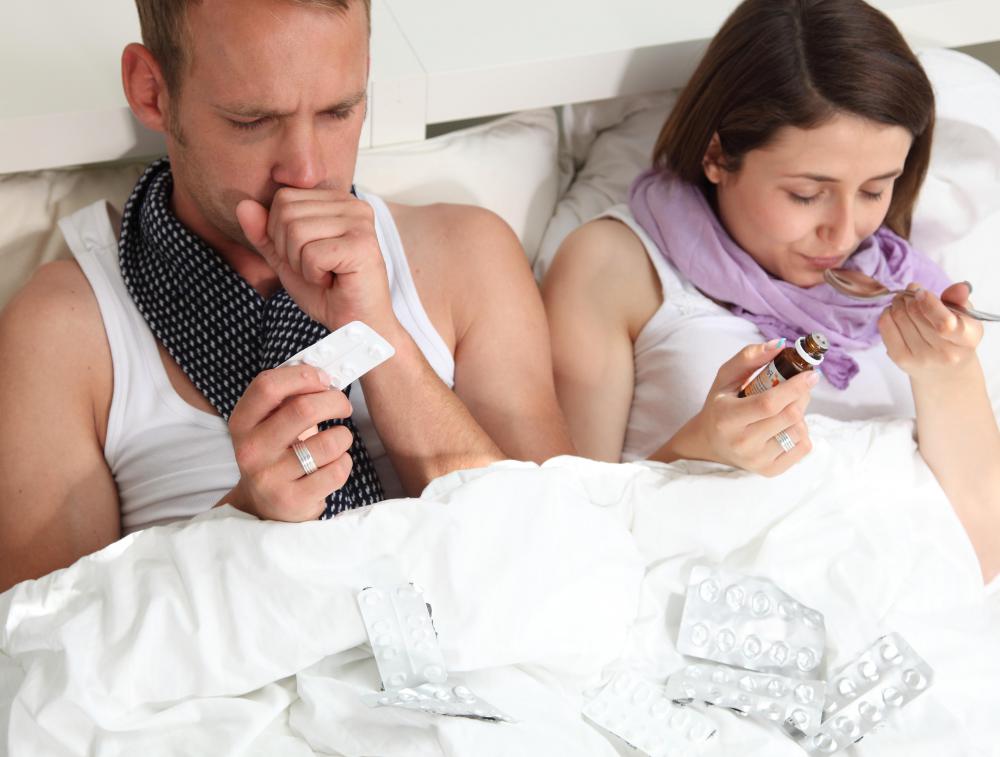 Treatment of neutropenia symptoms is almost always based on treatment of the underlying condition causing neutropenia. In some cases, however, particularly when infections resulting from the disorder become severe, it is also necessary to treat the specific issues that arise. Simply restoring one's neutrophil count to a healthy level is generally not sufficient to completely eradicate a well-established infection, particularly if it has spread through the body to infect major organs. During treatment, various preventative measures may be taken to reduce the risk of possible infection before the neutrophil count is returned to normal.