What are the Most Common Effexor&Reg; Side Effects?
Effexor® or venlafexine is a medication called a serotonin-norepinephrine reuptake inhibitor (SNRI), and it is used to treat conditions like depression or anxiety. Like most medications that fall into the SNRI class, common Effexor side effects can include things like dry mouth, constipation, weight changes, and changes in mood. Another thing that many people experience when taking this medication is withdrawal symptoms when they go off of it suddenly. Usually the use of venlafexine is considered on a risk versus benefit basis, and many people do benefit from it, without experiencing severe or dangerous Effexor side effects.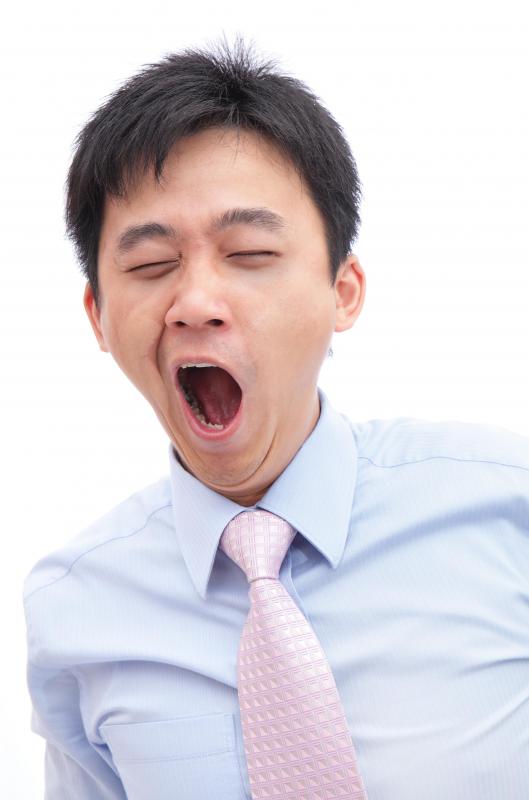 Some of the most common Effexor side effects are mentioned above. Others can include appetitive reduction, insomnia, dizziness, and nausea. Some people will experience headache, drowsiness, muscle weakness and sweating, especially night sweats.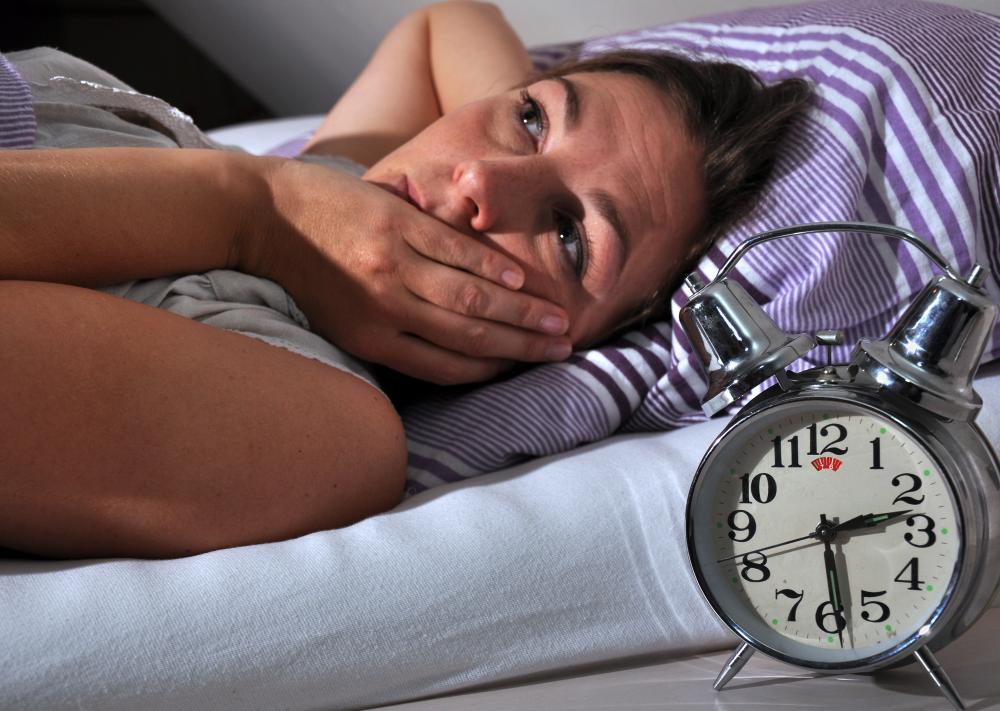 An unusual side effect that occurs fairly frequently is extra yawning. This is usually harmless. In contrast, one of the Effexor side effects that may require some extra attention is elevation in blood pressure. This tends to occur more frequently as the dose increases, with 13% of people experiencing at least slight blood pressure elevation at a 300 mg dose of Effexor XR® (extended release).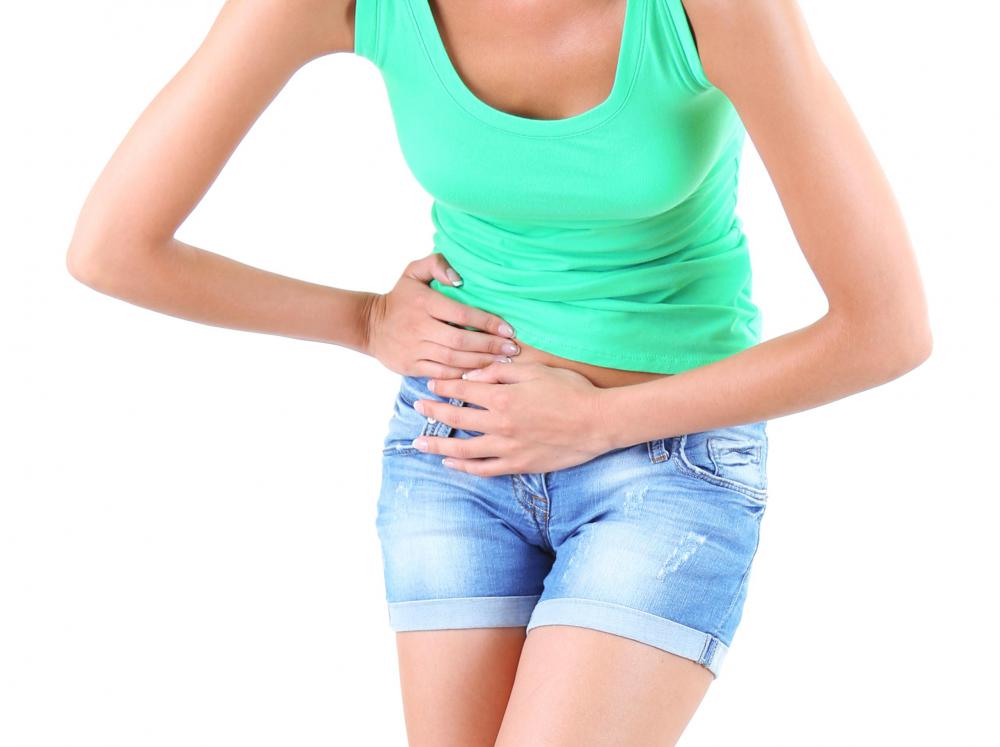 Though not as common, there are some serious Effexor side effects that if experienced, should be brought to the attention of the prescribing physician. These are fainting, extreme or very severe headache, drastic changes in mood, tremor, racing thoughts, or decreased urinary output. Venlafexine is prescribed with great caution in young adults and teens because it has the potential to increase desire to commit suicide, even in people who were not previously suicidal. This must be watched with all people who take the drug, but the effect may be more present in younger populations. In fact, certain populations must be careful with Effexor® for the following reasons: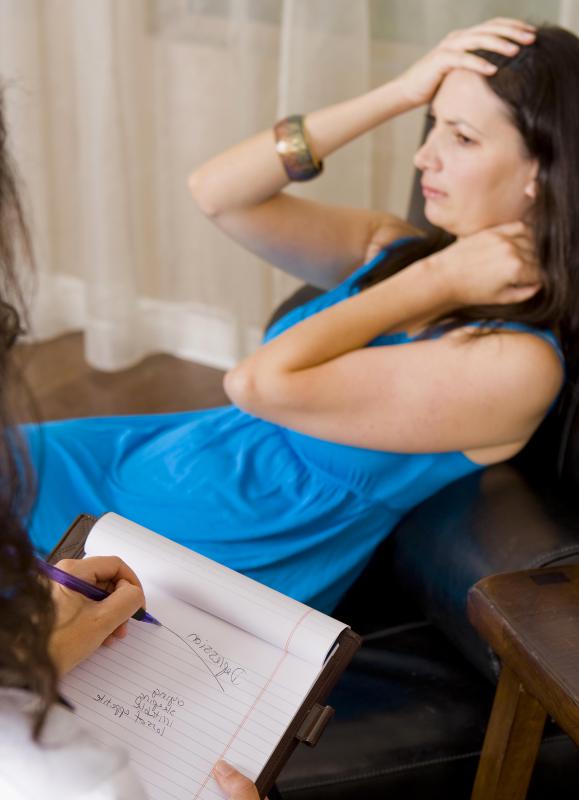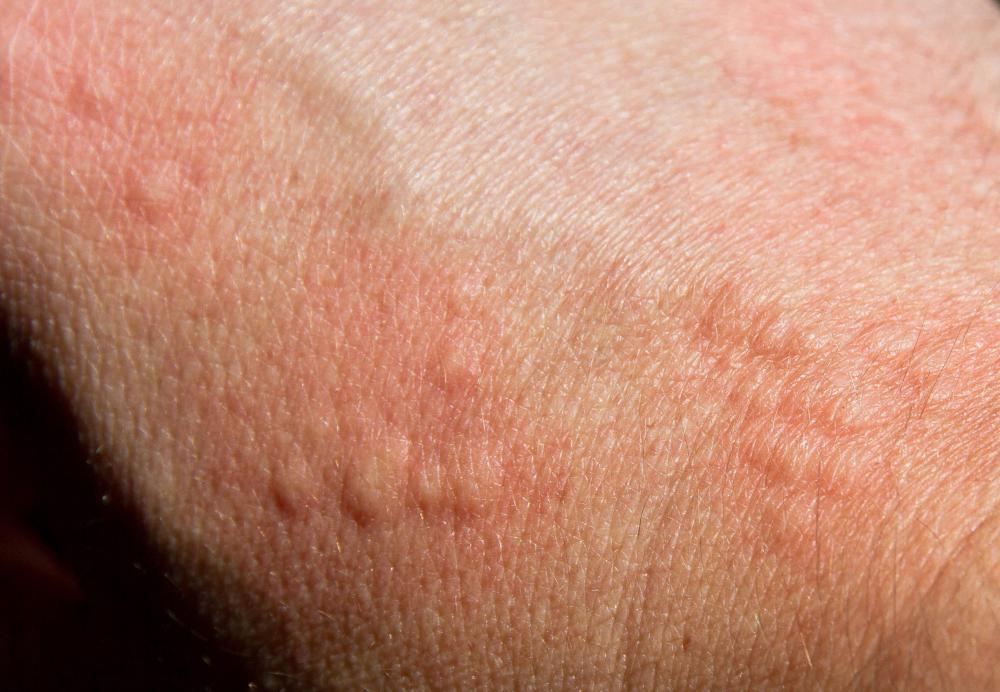 It can retard growth in children.
It may significantly lower sodium levels in the elderly, which can have severe effects.
When used in pregnancy, it may cause newborns to suffer Effexor® withdrawal.
In people with bipolar disorder it can cause a manic episode, and patients should be carefully screened to rule out bipolar disorder before this medication is prescribed.
There are severe Effexor side effects that are not that common, but are very dangerous. Patients should seek emergency care if they have extreme abdominal pain, chest pain, shortness of breath, or black stools. If people vomit matter that has an appearance similar to coffee grounds or if they vomit blood, these should also be considered medical emergencies. So should the presence of jaundice, overwhelming fatigue, high fever, very dark urine or a seizure. Some men may have an erection that lasts more than four hours, and this is a medical emergency too as great damage to the penis may result without treatment.
It isn't common for people to be allergic to Effexor®. Symptoms of an allergy could include hives, skin rash, itching, swollen lips or tongue, and trouble breathing. Though this rarely occurs, it should still be considered medically urgent.
Long-term use of Effexor® may have another unwanted side effect. It may create dependency on the drug, and a difficult adjustment period when it is discontinued. Most people who only take it for a short while won't have problems stopping the medication, but others who have used it for a few months or more can experience a variety of withdrawal symptoms. For this reason, if the medication is discontinued, it should be tapered off slowly to reduce the potential for withdrawal symptoms, though this is not always possible. Even with tapering some people will experience symptoms of withdrawal, but these are usually milder.