What are the Most Common Causes of Irritated Eyelids?
A. Pasbjerg
There are several common causes of irritated eyelids, also known as blepharitis. The condition is often the result of infection, either bacterial or viral. An allergic reaction to environmental irritants or medication may cause the eyelids to become inflamed; some people may also have an adverse reaction to a type of mite that lives around the eyelashes of most people. Skin conditions like seborrheic dermatitis or rosacea may affect the skin around the eyes. Another frequent cause is when the oil-producing glands around the eyes do not function correctly.
Infection is one of the main reasons that people develop irritated eyelids. One common type is staphylococcal blepharitis, which can be a fairly severe infection requiring treatment with antibiotics. Eyelid irritation is frequently associated with cases of bacterial pink eye as well. The condition can also be caused by a variety of other bacteria and viruses.

Get started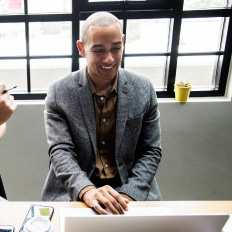 Wikibuy compensates us when you install Wikibuy using the links we provided.
Irritated eyelids are commonly the result of an allergic reaction. Airborne irritants such as chemicals, animal dander, or dust may trigger an allergic response which causes the eyelids to become red, swollen, or itchy. Certain types of medication may also trigger a reaction that affects the eyelids; this can be the result of systemic drugs or those applied directly to the eyes as drops or ointments.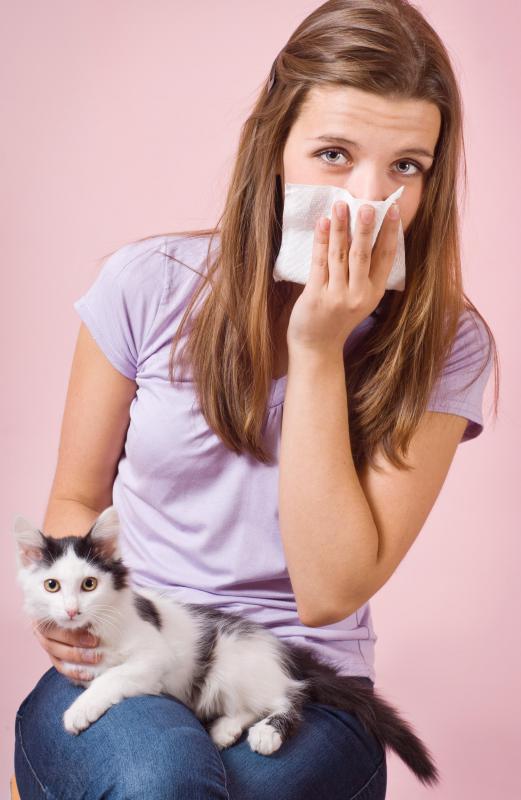 Most people have tiny mites which live around the follicles of their eyelashes, and they do not cause any issues. For some, however, their presence and the waste they create clogs the follicles, leading to irritated eyelids. This may be due to an allergic reaction or a particularly sensitive immune response to the mites.
Another common cause of irritated eyelids are skin conditions which present in the skin around the eyes. One of the main types of skin problems that can affect the area is seborrheic dermatitis, which is known as dandruff when it affects the scalp; in cases of seborrheic blepharitis, the skin of the eyelids scales and flakes. Rosacea, a condition which causes reddening of the skin on the face, may extend to the eyelids and cause the skin there to become red and inflamed.
When the glands around the eyelid which produce oil, called the meibomian glands, overproduce or underproduce, this can also lead to irritated eyelids. People with this condition may experience a variety of issues with their eyelids. They may be dry, thickened and inflamed, or crusted with residue from the excess oil secretions.