What Are the Medical Uses of Prunus Mume?
Prunus mume is the scientific name of the Japanese apricot, a fast-growing deciduous tree that produces highly fragrant double or single flowers that are white, pink, or red in the very early spring or late winter. Known also as Chinese plum and Armeniaca mume, prunus mume has been used medicinally to treat coughs, bronchitis and indigestion. Treatment typically makes use of the tree's fruit that has been preserved in various ways, including being salted and smoked. Traditional Chinese medicine uses the fruit to treat ulcers and parasites. Studies show that the fruit also holds promise as an antimicrobial for the treatment of periodontal disease.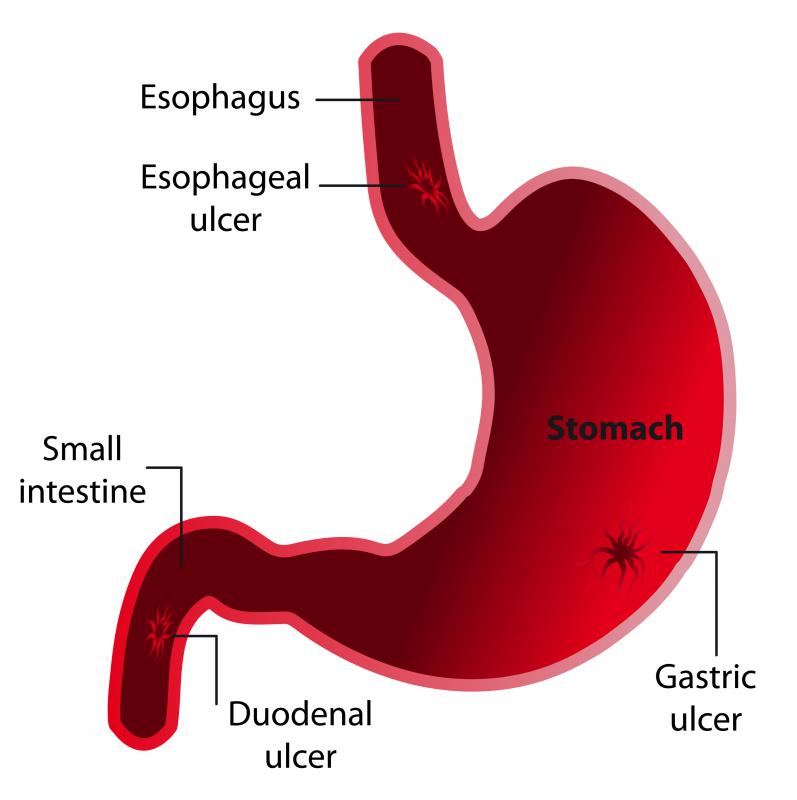 The medicinal use of Prunus mume must be accompanied by a word of caution. The fruit and seeds can contain substances that produce a poison called hydrogen cyanide. Almonds, plums and peaches are capable of the same action. Experts say the amount of hydrogen cyanide produced is usually quite small and harmless, but if the fruit or seeds taste very bitter they should not be ingested.
The tree is native to Japan, Vietnam, Laos, Korea and China, and landowners in Great Britain began to plant it in the mid-1800s. Writers and artists have extolled the beauty of its flowers, and the blossoms can be seen in many Japanese artworks. Prunus mume's flowers, blooming while winter slowly eases its grip on the land and heralding spring, are beloved by those longing for an early end to cold weather.
Prunus mume can reach 20 feet (6.09 meters) tall. The aromatic flowers make their appearance before the tree sprouts any leaves, and they can grow to a width of about an inch (2.5 centimeters). Prunus mume puts out fruit after flowering, and the fruit can measure slightly more than an inch wide. The fruit is sometimes called umboshi plum.
The tree is relatively sturdy and does not require any special soil amendments. The one type of soil it dislikes is one that is consistently wet. Regions that experience extremely cold winters are not good settings for Prunus mume plantings. Suggested locations in a home setting include near the house and along a pathway.