What are the Medical Uses of Nigella Sativa?
Nigella sativa, a flowering plant more commonly called fennel flower or Roman coriander, is an Asian spice often used as a medicinal plant. In ancient times, it was used in the Middle East, Africa, and Asia to improve kidney and liver function, promote intestinal health, and enhance immune system function. The Prophet Muhammad, founder of Islamic religion, reportedly said it could heal every disease except for death.
According to several studies, the fennel flower contains antioxidant activity, which can prevent the free radical damage that can injure cells. Increased cell damage can lead to tumors and cancer, according to experts. Some studies say it may also increase the risk for heart disease.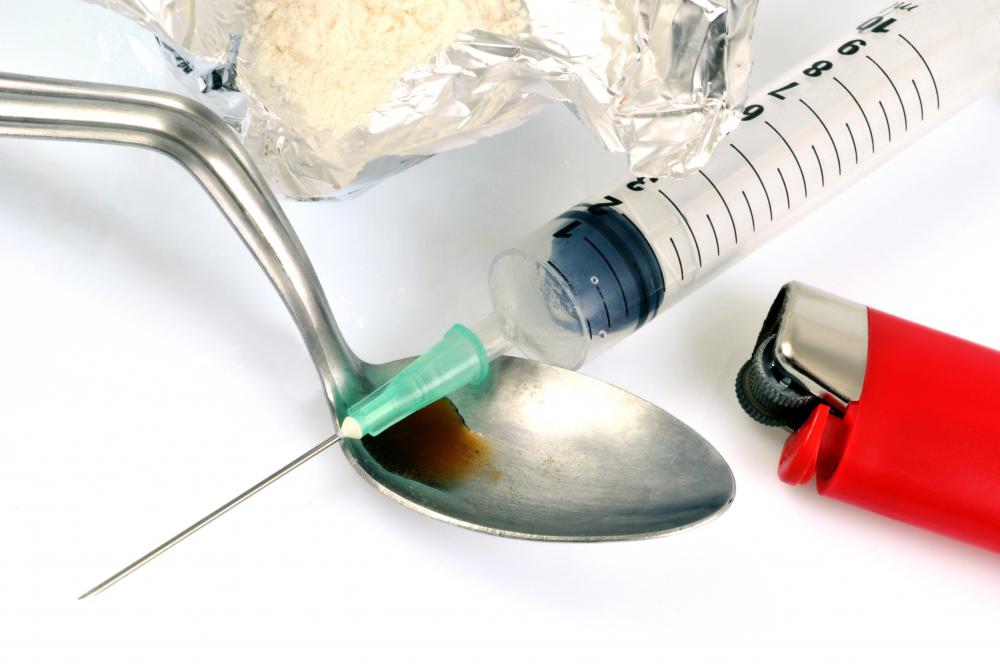 According to one animal study, nigella sativa contains a constituent called thymoquinone, which has been shown to decrease the risk for stomach tumors in mice. It is not clear how this constituent reacts in humans. It may also prevent cancerous pancreatic cells from proliferating and inducing cell death, called apoptosis. This may help prevent or reduce the severity of pancreatic cancer.
Nigella sativa also contains a constituent called beta-sitosterol, which may inhibit tumor growth in the stomach, liver, and eyes. It has also been clinically shown to inhibit the absorption of cholesterol in the intestinal tract, decreasing bad LDL cholesterol levels. In Europe, beta-sitosterol is used to reduce urinary symptoms caused by a non-cancerous enlargement of the prostate, called benign prostatic hypertrophy (BPH).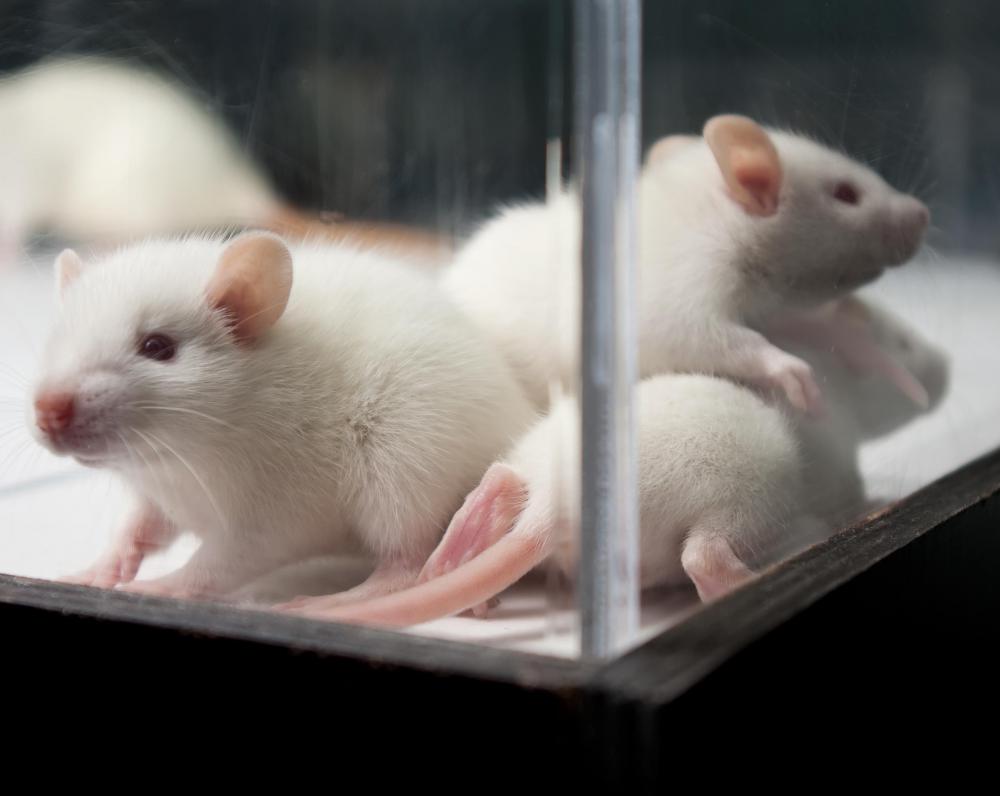 According to some studies, the plant's oil may also exhibit anti-inflammatory activity when applied topically. Scientists have observed that it inhibits lipoxygenase and cyclooxygenase, both of which can promote anti-inflammatory activity. Herbalists claim the plant can reduce the inflammation associated with rosacea and osteoarthritis.
The plant has also been shown to inhibit the release of histamine, which can cause hay fever, in rats. Scientists believe it can also inhibit histamine release in humans, preventing allergic reactions and reducing the risk for hay fever. Some anti-allergy supplements use nigella sativa because of these purported effects.
Nigella sativa may also reduce the risk for relapse in people recovering from an opoid addiction. Opioids, or opiates, are a class of drugs that include heroin, codeine, and methadone. One study showed people who took nigella for eight weeks significantly reduced opoid cravings, therefore reducing the risk for relapse. It also helped reduced the symptoms caused by opoid withdrawal, including anxiety, muscle aches, agitation, sweating, insomnia, diarrhea, abdominal cramps, and vomiting. The fennel flower has been compared to calcium channel blockers for its efficacy against opioid withdrawal, while being cheaper and easier to obtain.