What are the Health Benefits of Nettle Tea?
Some of the health benefits of nettle tea may include relief from hay fever, premenstrual syndrome (PMS), and arthritis. Many pregnant women also use it to increase their breast milk supply and enhance its quality. Drinking nettle tea could provide a number of other benefits, such as boosting the body's immune system and improving digestion. It could also lower blood sugar levels in diabetics.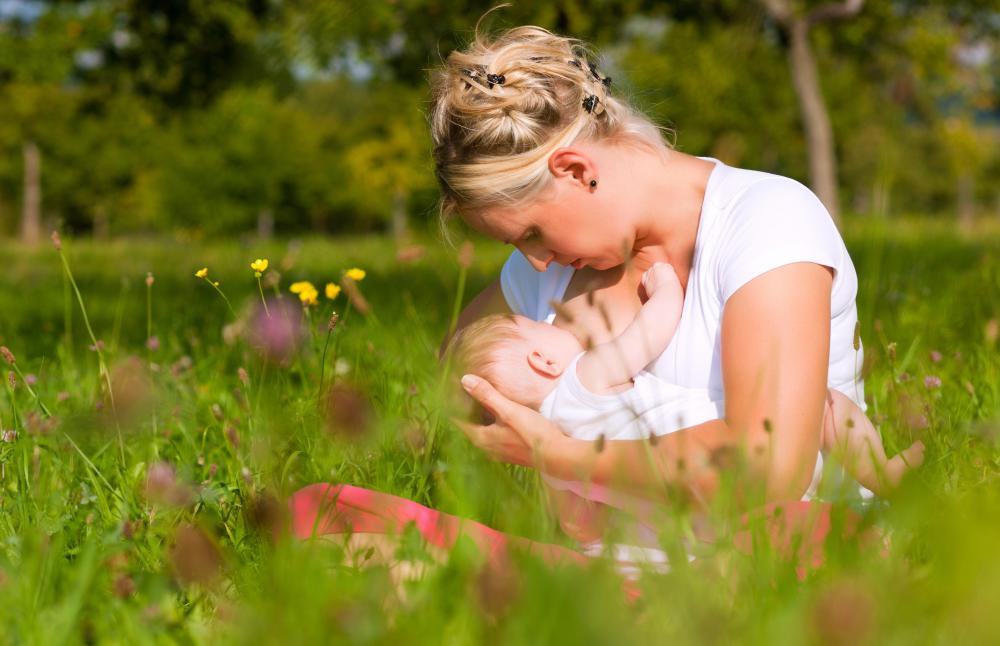 Nettle tea is made from the leaves of the stinging nettle plant. It is native to most of the continents and can normally be found growing in heavily wooded areas. Stinging nettles grow to about 6.5 feet (2 m) high, and typically come back each year in the same spot. Nettles are referred to as stinging because the leaves literally sting anything that comes in contact with them. It may be a good idea for a person harvesting nettles to wear protective covering, such as long-sleeved shirts and gloves.
The health benefits of nettle tea have been widely known for hundreds of years. Some of the earliest documentation of nettle tea use for medicinal purposes dates back to medieval times. In those days, people found it useful for bringing down fevers and stopping coughs. Nettle tea was also a popular antidote for many poisons. It is still known for its many medicinal properties and continues to be useful to people worldwide for treating a number of different ailments.
A person who wants to receive the possible health benefits of nettle tea should typically drink two cups per day. It could take a few weeks before the body is used to the drink, so it may be advisable for someone who has never had it before to start with just one cup or less daily. Introducing new substances to the diet often brings about a risk of an allergic reaction, although it's very uncommon for a person to be allergic to nettles. People who have allergies to ragweed are more likely to have allergies to nettles, and this makes it even more important for them to use caution when drinking nettle tea for the first time.
There are some possible side effects a person drinking nettle tea might experience. Apart from allergic reactions, there is also a small chance that the tea could interact with certain prescription medication or other supplements. Nettle teat and medicine for lowering blood pressure may be a particularly bad combination because it could result in the blood pressure dropping too much. In spite of the possible health benefits of nettle tea, it is typically not a good idea for anyone taking supplements or medication to begin drinking the tea without first asking their doctor.