What are the Effects of Amphetamines?
The effects of amphetamines vary in accordance with the weight, height, and overall health of a person. How the amphetamines are taken also can produce varying effects. Short-term effects can include increased energy, irritability, and a reduced appetite. Psychosis, malnutrition, and brain damage are among the long-term effects of taking amphetamines that might be experienced.
Amphetamines can be injected, swallowed, sniffed, or smoked. Injections produce effects almost immediately, while effects via the other forms can take up to 40 minutes. Amphetamines also are known as speed because they speed up bodily processes. The initial effects of amphetamines often consist of increases in blood pressure, heart rate, sweating, and breathing. Headaches, pupil dilation, and a dry mouth also might occur at the same time.
Other effects of amphetamines can include a heightened sense of well-being, and increased amounts of confidence and energy. These are among the main effects that can cause a person to become addicted to amphetamines, and are particularly prevalent among those who frequent nightclubs. As the initial euphoric effects of amphetamines wear off, withdrawal symptoms can set in. These symptoms can include exhaustion, depression, panic attacks, or feelings of anger and restlessness. In particular, the panic attacks can lead to paranoia, which in turn sometimes can escalate into hallucinations.
People might take amphetamines repeatedly to avoid withdrawal symptoms, and this can lead to overdoses. Overdoses also can happen in those who have built up a resistance to the euphoric effects of amphetamines. In such a situation, people might try taking more to reclaim that state of euphoria. Those who overdose on amphetamines can experience high body temperatures, strokes, seizures, or heart failure.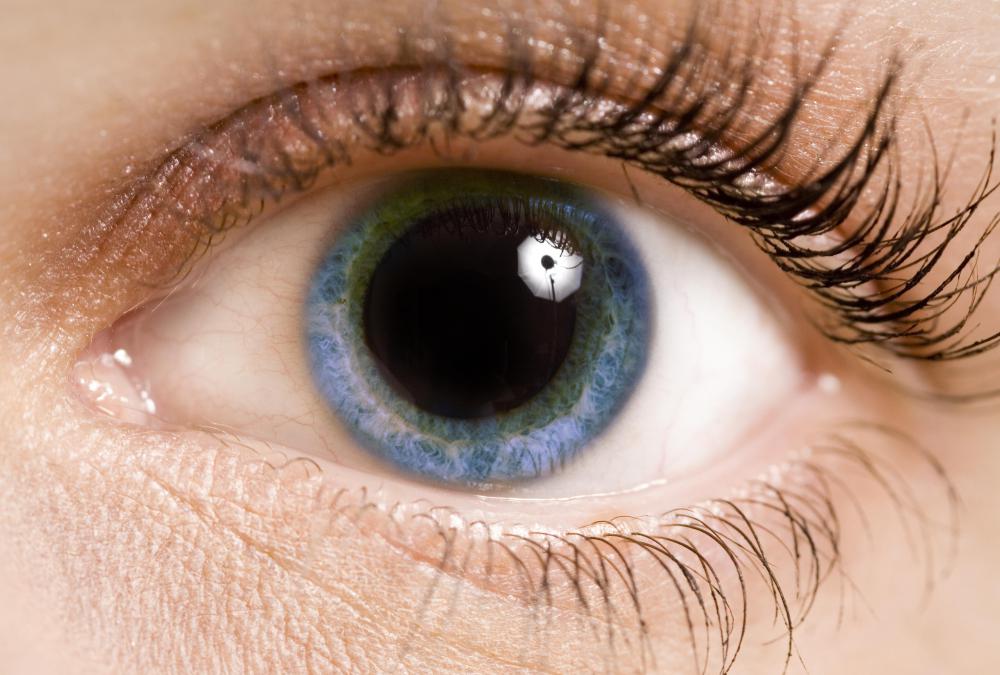 Those who use amphetamines on a regular basis can become so physically and emotionally depleted over time that they do not eat much at all. Malnutrition, paired with the lack of sleep that many addicts experience, can lower the natural defenses of their body, making them more susceptible to infections. Brain damage also can happen to those who use amphetamines. Damaged brain cells can result in thinking impairments, memory loss, and violent mood swings.
Illegal amphetamines are often impure. This means that pure amphetamines often are mixed with other substances such as ephedrine, glucose, or sugar. These are potentially poisonous combinations, and can cause tetanus, damage to the brain, heart, or liver, collapsed veins, and abscesses. Those who inject these amphetamines are also at a higher risk for hepatitis and human immunodeficiency virus (HIV).