What Are the Disadvantages of Newspaper Advertising?
Some disadvantages of newspaper advertising are a declining readership, close competition with other ads, and newspaper clutter. Newspaper businesses are in a constant struggle to compete with news from other medias, and their readership is sometimes quite small. Ads placed on a newspaper are also in competition with each other in close quarters, which can be a deal breaker for some advertisers. In addition, newspapers can appear cluttered with information and ads, making it less likely for a particular ad to be viewed long enough for profit. Lastly, the disadvantages of newspaper advertising includes the inability to include high-quality photographs.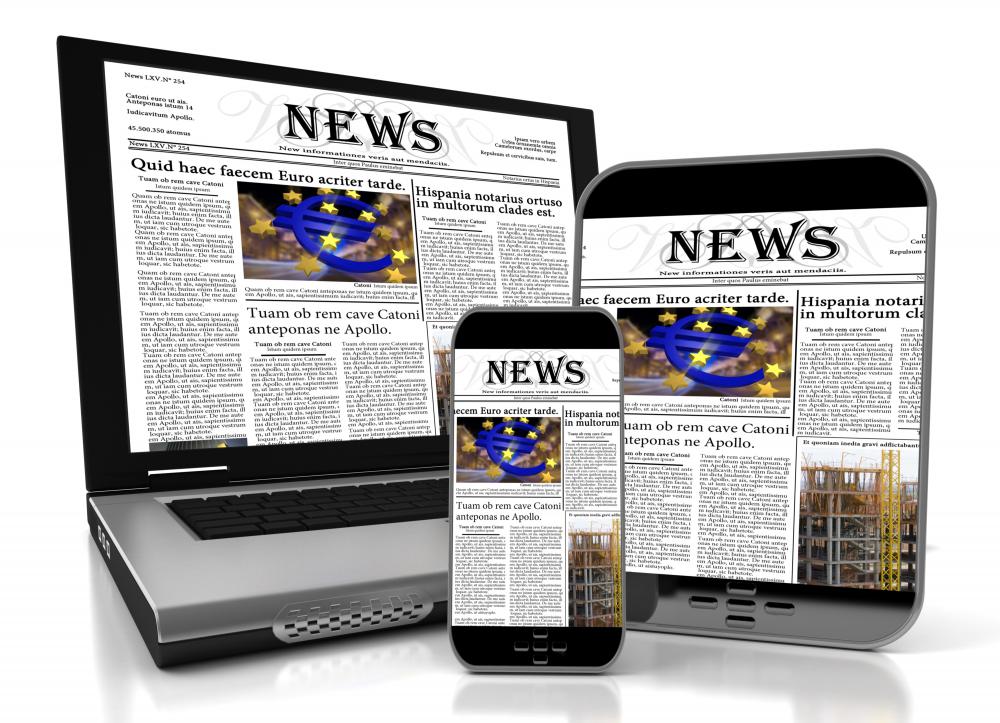 A declining readership is one of the most often-cited disadvantages of newspaper advertising. Some people no longer wait for news to be delivered on the doorstep. Instead, they read an online publication for free or a similar fee, which gives them instant access and sometimes a constantly updated source of news. With the number of mobile devices readily available, online newspapers and journalist blogs can be taken anywhere and fit in a pocket. The portability and release of responsibility from dealing with old newspapers are some benefits that influence people to drop their newspaper subscriptions in favor of the Internet.
Another disadvantage is that an advertisement is sometimes placed alongside competing ads. For example, a car dealership might place an ad, but if another car dealership places an ad in a similar spot, those ads are competing for leads. In addition, it can be argued that two car dealership ads placed anywhere on one newspaper are competing in a small space. This is one of the major disadvantages of newspaper advertising; potential leads can be so easily attracted to similar advertisements.
Want to automatically save time and money month? Take a 2-minute quiz to find out how you can start saving up to $257/month.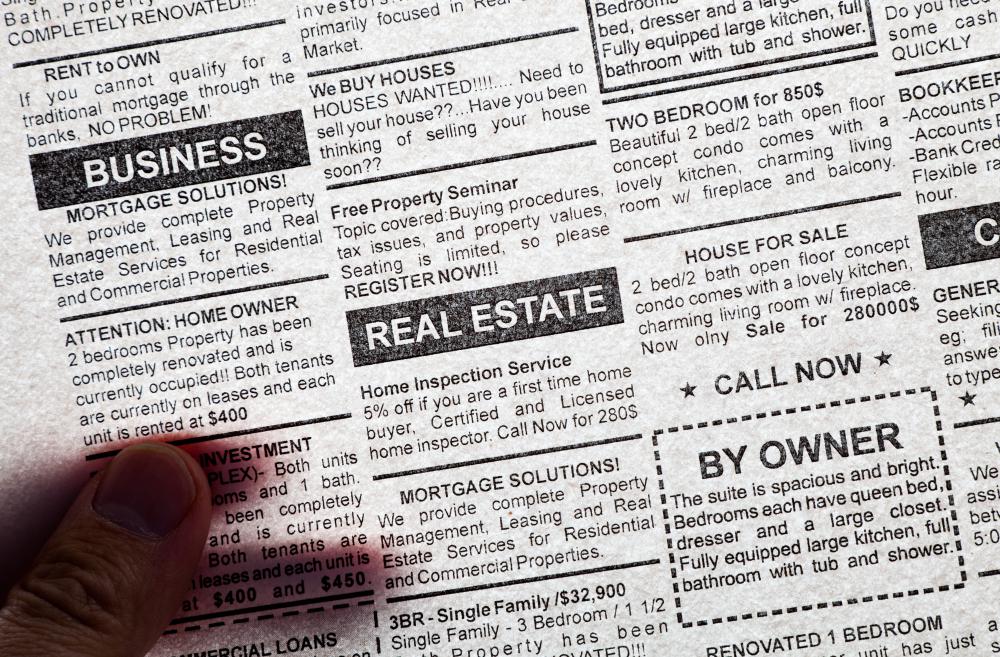 Depending on the newspaper layout, clutter can be another disadvantage of newspaper advertising. Sometimes ads selling certain products are placed on one page or section of a newspaper. The viewer is bombarded with advertisers attempting to sell things and must carefully read the paper to find what he or she is looking for. Combined with small print or a reader who is not familiar with the layout, clutter can be disastrous for advertising.
In general, newspapers do not include high-quality photos. High-quality photos would increase printing time and costs. As some newspapers are already dealing with slow delivery time and high costs compared to other news mediums, the addition of high-quality photos could destroy them. For advertisers, this means they have to work harder to make their images stand out.