What Are the Different Ways to Measure the Value of Human Capital?
Corporations that have an ability to assign a value to human capital could avoid some of the pitfalls that result in greater turnover or slower growth. Human capital, which can be defined as the quality of an employee's job performance as well as the skills, talents, and abilities brought to the table, may be difficult to quantify. That does not mean, however, that the value of human capital cannot be measured. Employers can begin the process taking an analytical approach to the production received by individuals and evaluating future succession planning.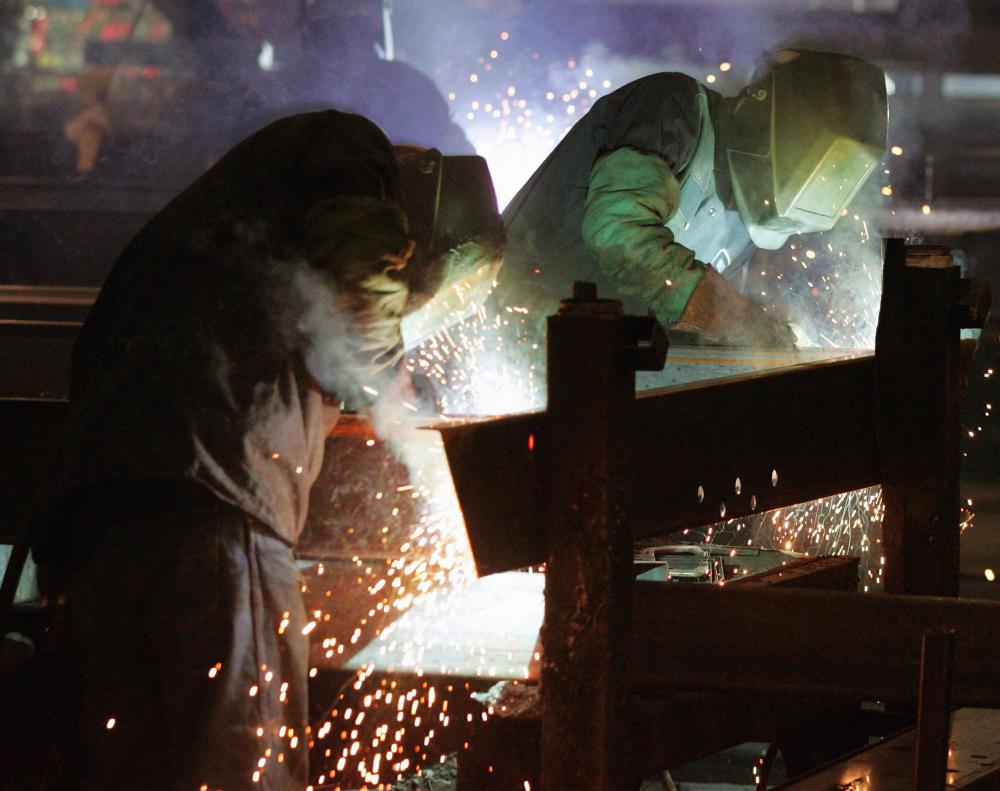 A company's human resource (HR) division is likely to have some involvement in determining the value of human capital. HR executives practice personnel management, and may reasonably participate in the processes used to evaluate employee performance. The human capital that an individual brings to an employer could be judged based on the expertise learned through a formal education or through career experience.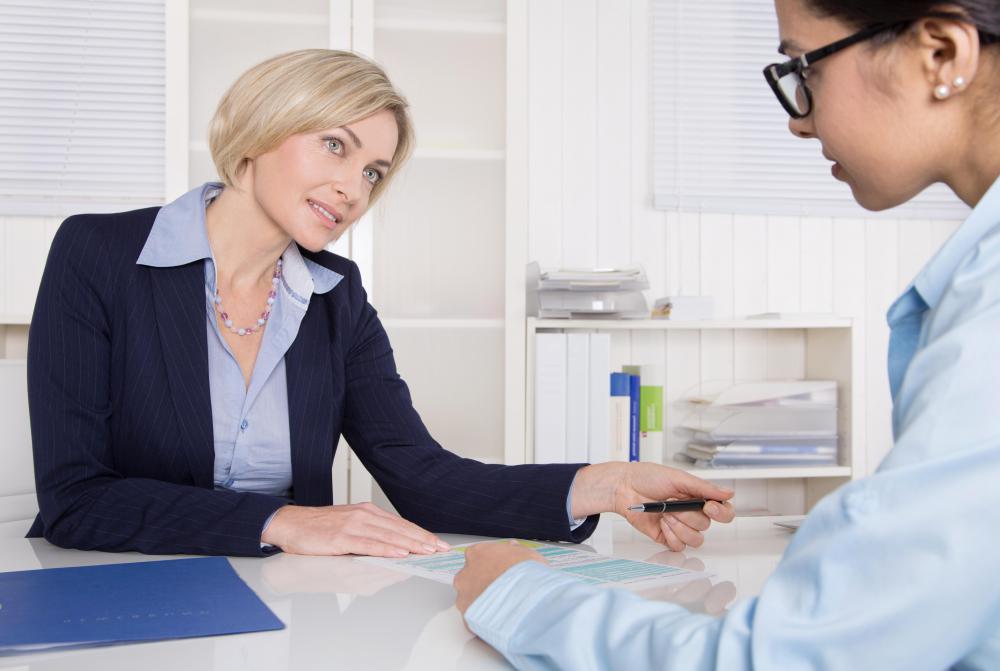 In an analytical approach, employers can assess the resources currently devoted to attracting and keeping talent to fulfill certain tasks at the organization. If there are problems with employee retention in a certain division that is essential or part of a company's core operations, perhaps there is not sufficient value of human capital being placed on these roles. High turnover could be an indication that a business needs to reevaluate its approach. An organization may need to better identify personnel who are likely to not only perform the job tasks appropriately but who also demonstrate attributes that suggest they will remain committed over time.
To perform a human capital analysis, company leaders may decide to create some standard by which to measure employee performance. Corporate executives can base the value of human capital in relation to how an individual is producing relative to the barometer that was created. The standards could be formed based on some of the top performers at an organization or in relation to a set of parameters and expectations established by managers. Employers might also decide to score the performance of individual employees on certain procedures and outcomes and use the results to measure the value of human capital at the organization.
Certain professional consultants specialize in assessing the value of human capital. A business may decide to engage these service providers in order to assign a value to the human capital throughout an organization. Consultants can add additional insight by using the results from other case studies to illustrate how the human capital at one business stands up to rival firms.