What are the Different Uses of Nettle Root?
Nettle root, or stinging nettle, is a flowering plant best known for its stinging hairs, which can attach to a person's skin and cause considerable pain. Traditionally, the stems and leaves of the nettle root plant have been used to treat numerous health conditions, including arthritis, acute poisoning and bloating. Nettle root is still used in dietary supplements.
The different uses of nettle root date to the 10th century, when it was used a tonic for poison. Physicians recommended mixing crushed nettle root with apple juice and soap before taking it orally. Later in the middle ages, stinging nettle was used to treat joint pain and excess water retention. Although research has shown that it cannot treat acute poisoning, it has been shown to have diuretic properties. According to several studies, stinging nettle has been shown to prevent kidney stone formation and can help remove bacteria and water from the body, reducing the risk for urinary tract infections (UTIs) and kidney stones.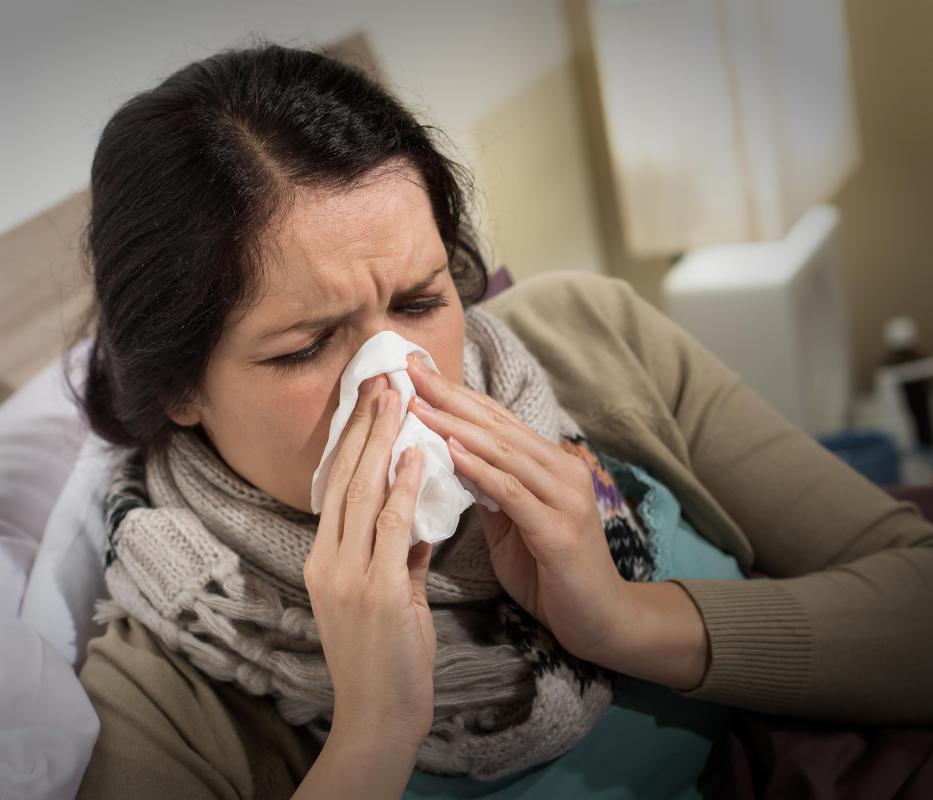 Nettle root is commonly prized for its stems and leaves, which are reported to contain numerous health benefits. The stems of stinging nettle, for example, have been shown to relieve urinary symptoms caused by benign prostatic hypertrophy (BPH), or a non-cancerous enlargement of the prostate. Some studies even suggest that nettle root is as effective as finasteride, a drug used to treat BPH. Nettle root is commonly used in holistic supplements that claim to cure BPH.
The leaves and stems of this plant have been shown to reduce pain caused by arthritis. Several small studies have shown that applying nettle leaf on painful joints can reduce localized pain. The leaves are commonly ground into a paste and spread over the joint to relieve inflammation and pain. Taking it orally in combination with nonsteroidal anti-inflammatory drugs (NSAIDs) has also reduced pain caused by arthritis. Some companies sell nettle leaf in capsules and market it as a natural alternative to NSAIDs.
A small preliminary study also suggests that nettle can reduce sneezing and itching associated with hay fever. Some researchers believe that nettle reduces the production of histamine, which reduces the body's response to certain allergens. They do not recommend using nettle to reduce hay fever symptoms, however, because of a lack of evidence.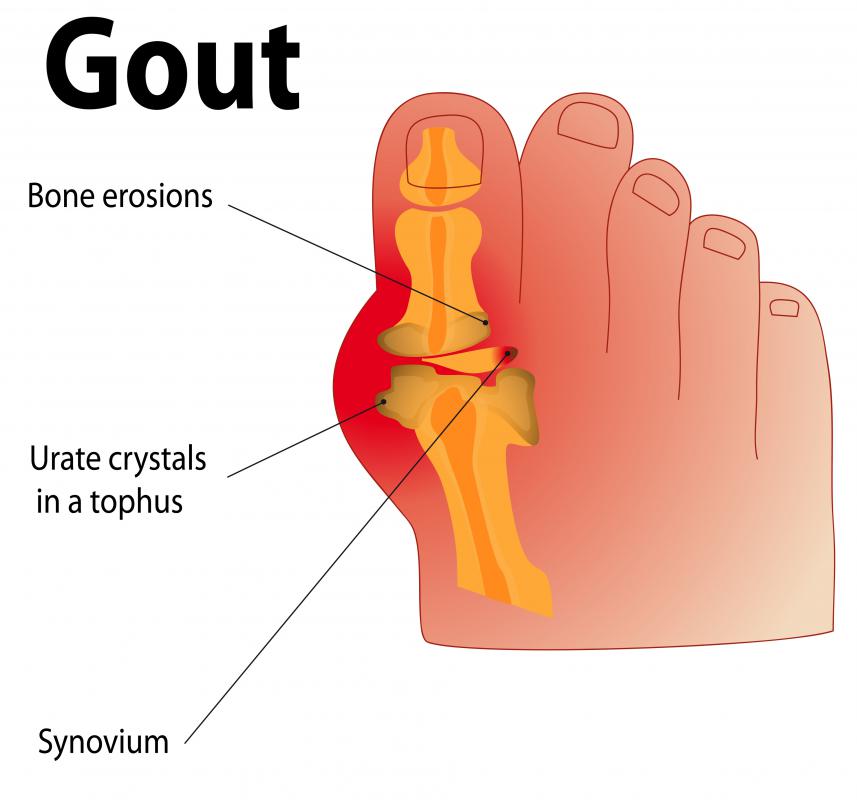 Generally, stinging nettle has been used to treat muscle pain, eczema, gout and anemia. Many people believe that nettle leaves can treat these conditions because they were traditionally used in medieval Europe. There is little clinical evidence indicating that the use of this plant can improve any of these conditions, however.