What are the Different Types of Wicking Clothing?
There are just about as many types of wicking clothing as there are types of sportswear and exercise clothing. From sports bras to polo shirts and from baseball caps to long-sleeved t-shirts, nearly all varieties of clothing can be made in moisture-wicking fabrics. Wicking clothing also includes nightgowns for women who experience night sweats during menopause. Despite the many fabrications and uses of wicking clothing, they all have the same purpose, which is to draw sweat and moisture away from the skin so that it can evaporate on the surface of the garment.
Probably the most common kinds of wicking clothing are shirts. This is because it is common for the upper body to become sweaty during exercise and labor. Also, the upper body is the area of the body that is most likely to be dressed in multiple layers of clothing. This is especially true for women who also usually wear bras or sports bras while working or exercising. As such, there are many kinds of wicking clothing that are designed for the upper body including bras and sports bras, under shirts, t-shirts, polo shirts, and long- sleeved shirts.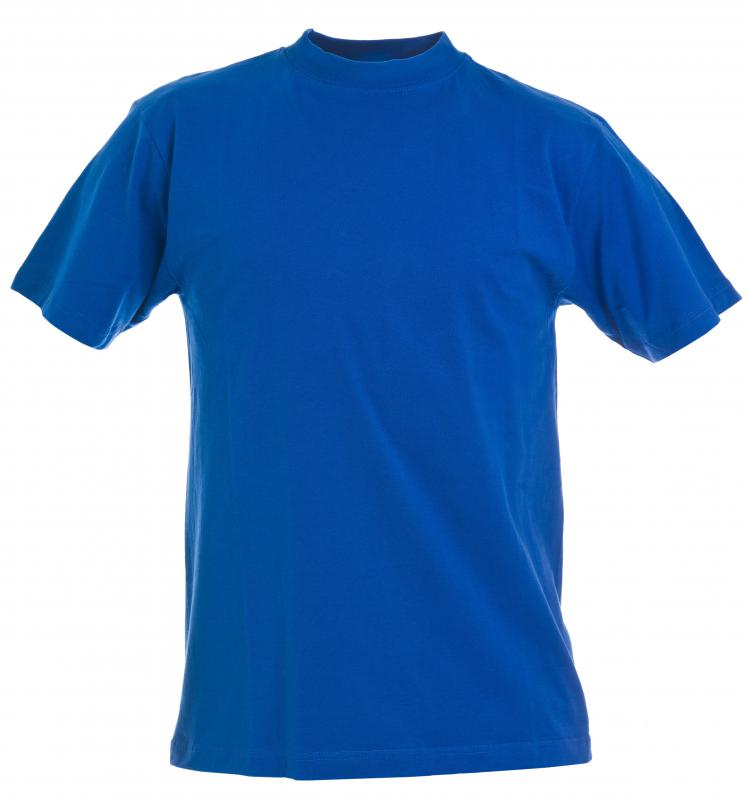 In addition to the kinds of shirts and undergarments described above, there are also outerwear items made of wicking fabric that are designed for the upper body. Some of the most common types of wicking outerwear for the upper body are fleeces, sweatshirts, and jackets. These are meant to be worn by people who will be exercising or working in cool or cold weather. Although the body requires insulation from the cold weather, it is also important to draw the perspiration away from the skin. This is important for two reasons: keeping the skin dry also keeps the skin from becoming clammy and uncomfortable, but it also keeps the sweat from clinging to the skin and cooling or even freezing in cold temperatures which could cause the wearer to become dangerously cold.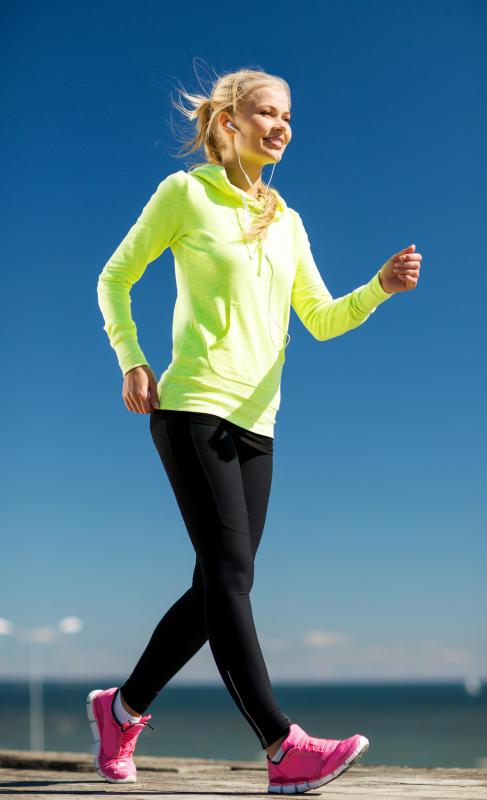 While wicking clothing for the upper body is most common, there are also leggings and pants that are made out of wicking materials. These are often designed for people to wear during various forms of exercise. There are also, however, wicking pants that are meant to be worn as a part of business casual attire and can allow people to look professional while also staying as cool and comfortable as possible in hot and humid conditions.