What are the Different Types of Wall Mirrors?
Wall mirrors are available in various shapes, dimensions, and price ranges. Because they reflect light, they can visually expand a small room or narrow space. From contemporary to elaborate, these mirrors come in a multitude of styles.
Etched wall mirrors contain artwork imprinted into the glass. The etched image can be simple or ornate, and choices range from geometric designs to animal images to elaborate scenes. Laser etching, hand etching, or acid etching is used to create the decorative image. Kits and instructions are available to add an etched design to a plain mirror.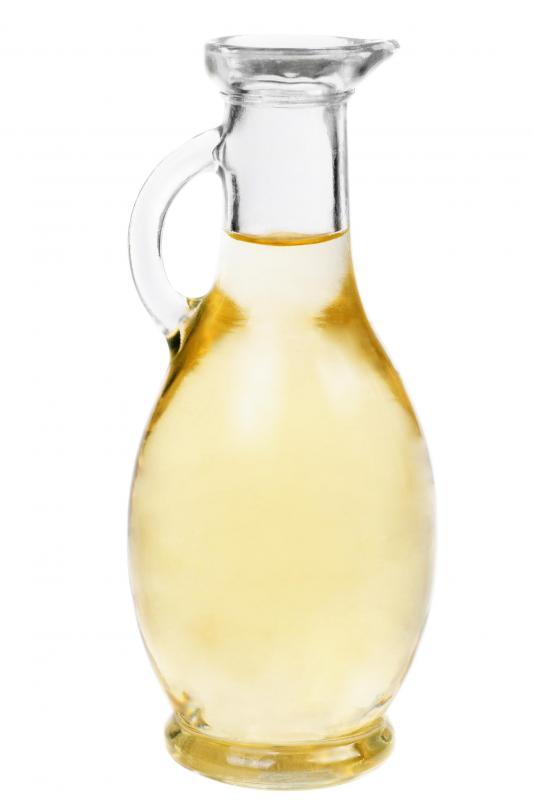 Framed mirrors are widely available. Most commonly, frames are made of wood; however, elaborate wall mirrors can be framed in cowhide, mother of pearl, turquoise, or other exotic materials. Framed mirrors give the impression of being larger than they are. The price of framed mirrors varies according to size and frame quality. Custom-made mirrors are more costly due to the labor involved.
When choosing a framed wall mirror, the framing should be complimentary to other accessories in the room. For example, in a room containing bold or sturdy furniture, choose a mirror that has a heavy type frame. Painting wood framed mirrors the same color as the walls can create the impression of a larger space. Carved mirrors, a type of framed mirror, add visual interest to a room. Some wooden framed mirrors feature unique, intricate carvings or are carved into contemporary shapes.
Beveled, or angled, edges on wall mirrors provide a sleek image. Some beveled mirrors are frameless, while others have frames with beveled edges. Unlike a mirror with a frame or molding, a frameless beveled edge provides a reflective surface to the entire mirror. The beveled edges act as prisms and create color-intensive reflections of light. Beveled edge frames tend to be more costly than framed mirrors. Kits are available to add a bevel mirror overlay to dress up a simple mirror.
Wall mirrors consist of a piece of clear glass coated with multiple layers of silver, copper, and paint sealer. Except when cleaning, mirrors should be kept dry. Use clean, warm water; vinegar; or rubbing alcohol to clean a mirror. When using commercial glass cleaners to clean a mirror, do not spray the mirror itself; instead spray the cleaner on a soft cloth. For stubborn spots, re-wet the cloth and use pressure; do not use an abrasive cleaner or gritty cloth.