What Are the Different Types of Sugar-Free Pudding?
Sugar-free pudding is available in a wide assortment of flavors and combinations. They range from basic flavors, such as vanilla and chocolate, to the more exotic, such as deluxe bread pudding and raspberry applesauce pudding. Sugar-free pudding is often sweetened with sugar substitutes and fruits, such as pineapple and banana.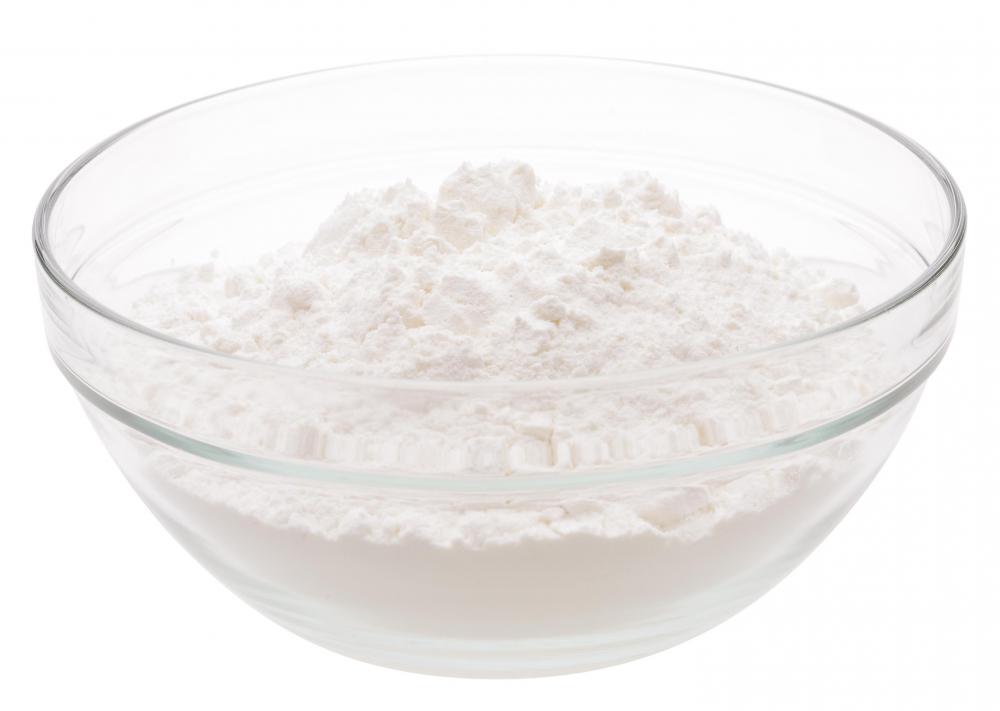 Chocolate-flavored sugar-free pudding comes in several varieties, from simple chocolate to white chocolate and chocolate cherry. Chocolate cherry pudding features a chocolate pudding mix combined with sugar-free cherry pie filling and water. Sugar-free chocolate pudding features unsweetened cocoa, low-fat milk and a sugar substitute.
Sugar-free dirt pudding features cream cheese, sugar-free whipped topping and sugar-free, creme-filled chocolate sandwich cookies. The pudding is layered alternately with crushed cookies. Pinto beans or red kidney garbanzo beans can be used to make sugar-free bean pudding. It also features egg whites, maple syrup and walnuts.
Several sugar-free pudding options are available for making rice pudding. This type of sugar-free pudding features cooked rice, low-fat milk and sugar-free vanilla pudding. Nutmeg and raisins are optional toppings. Sugar-free brown rice pudding features cooked brown rice, low-fat milk and vanilla extract.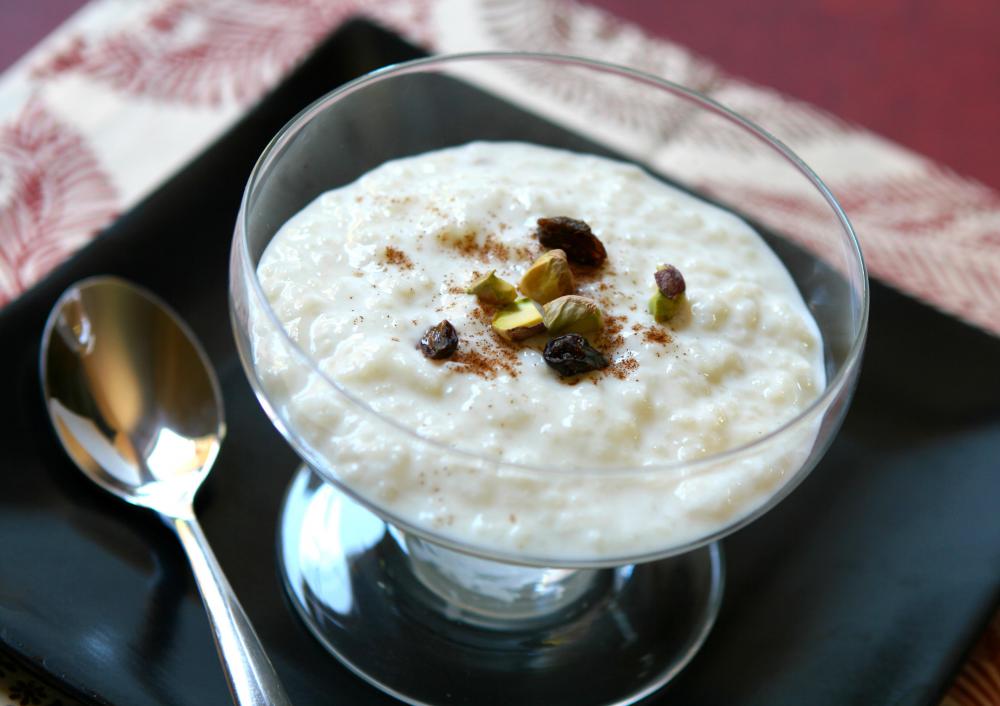 Bananas can offer sweetness to sugar-free pudding. Whipped banana pudding features gelatin, a ripe banana and low-fat yogurt. The pudding is poured into sherbet glasses and chilled. Sugar-free banana pudding can also be poured over layers of sliced bananas and vanilla wafers.
Sugar-free bread pudding features low-calorie bread, milk and a sugar substitute. Vanilla, eggs and raisins complete the dish, and it is sprinkled with cinnamon before being baked. Deluxe sugar-free bread pudding features a brown sugar substitute.
Pineapple and lemons are common ingredients in sugar-free pudding. Sugar-free pineapple pudding features crushed pineapple, cornstarch and sugar-free pineapple gelatin. Sugar-free fruit pudding features instant sugar-free vanilla pudding, fruit cocktail and crushed pineapple. Lite lemon pudding features buttermilk, zest of a whole lemon and sugar substitute.
Pistachio pudding is available in a sugar-free version. Pistachio pudding is also the base for sugar-free Watergate salad, which features crushed pineapple, coconut and sugar-free whipped topping. All-natural, sugar-free almond pudding features egg yolks, almond extract and finely-ground almonds. It is served with sliced strawberries and whipped cream made with a sugar substitute.
Low-fat, sugar-free tapioca pudding features skim milk, agave syrup and tapioca. Sugar-free raspberry applesauce pudding is a combination of unsweetened applesauce, raspberry gelatin and diet lemon-lime soda. Sugar-free pudding options also come in cheesecake flavors. Cheesecake pudding combines yogurt, cottage cheese and sugar-free instant vanilla pudding.