What are the Different Types of Retro Furniture?
Retro furniture should not be confused with antique furniture. Generally, antiques refer to furnishings that have been around for at least a century, while the term retro more often describes furniture from the 1940s through the 1980s. Probably the most popular era of retro furniture is the late 1950s to early 1960s. Some of the pieces often included in retro themed home décor are sofas, dinette sets, and lighting fixtures. Accent pieces such as ashtrays, mirrors, and ottomans are also popular.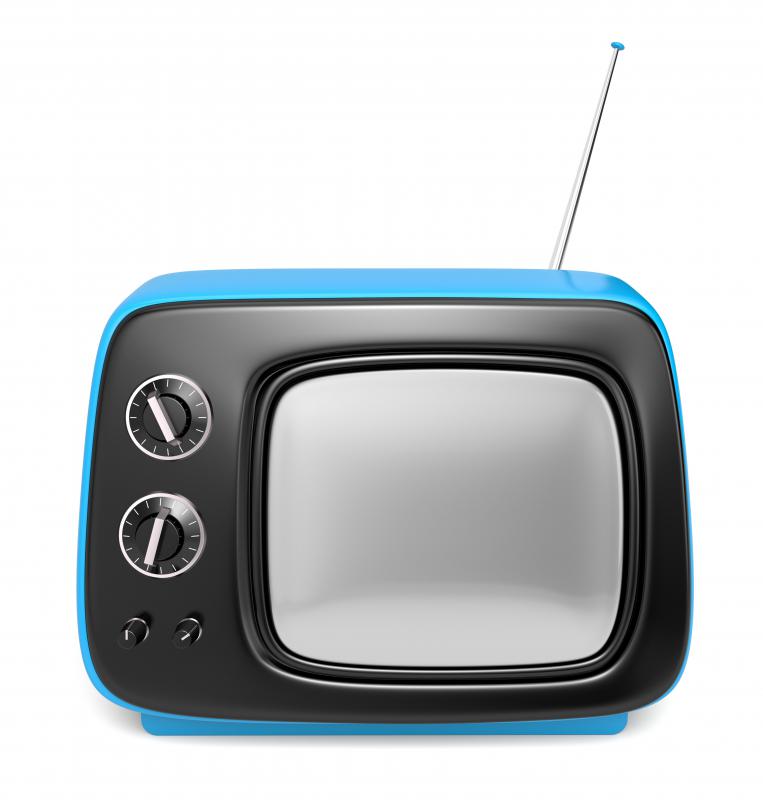 Home décor in the 1940s often included living room suites upholstered in bold tapestries. The sofas were deep and wide, with low arms and reversible seat cushions. During the late 1940s, the first Eames chairs came into use; these were the first chairs made of molded plastic or plywood. These chairs had unusual curved seats that sat atop wired bases. The Eames chair in various formations held its popularity through the early 1960s.
During the 1950s, Formica dining tables with chrome chairs became popular. These dining sets were generally intended for use in eat-in kitchens because they were not considered formal enough for a dining room. This era of retro furniture also included kidney-shaped coffee tables and geometric mirrors and wall clocks. In general, furnishings began to take on very sleek and simple lines, with sofa upholstery tending more toward solid colors and away from the tapestries of the 1940s.
Much of the retro furniture from the late 1950s through the early 1960s had a distinctly futuristic, space-age look. Some reference materials define this era of home décor as the "Jetsons" era. This is a reference to the popular cartoon series about a space age family, which influenced many areas of popular culture, including home furnishings and fashion. During this era, geometric prints were very popular, as were lamps and chandeliers done in metals shape with geometric designs.
The late 1960s and early 1970s were somewhat influenced by the hippie movement. Home décor often had a bohemian flavor that mixed design elements from different eras and cultures. Wicker seating arrangements were often used in both dining areas and living rooms. In addition, upholstery was often done in Eastern printed tapestries or solid velvets.
It is usually difficult to find authentic retro furniture that is affordable because there are so many collectors willing to pay top dollar for these unusual pieces. Sometimes retro furniture can be bought at estate sales, though even through that venue the prices could be quite high. For those who cannot afford the real thing, some furniture manufacturers sell copies of retro sofas, chairs, and dining room furniture.