What Are the Different Types of Online Business Opportunities?
There are many types of online business opportunities. Those in the publishing industry provide a wide range of work for writers and graphic designers. E-commerce is an online industry that creates lucrative opportunities for those who aspire to be retailers, for suppliers, and for Internet security professionals. As technology evolves, online business solution companies are also emerging and expanding.
There is a wide range of online business opportunities for writers. For the majority of websites, written content is fundamental to their success. As more online businesses emerge and as brick-and-mortar companies develop an Internet presence, the amount and type of work available to writers increases.
The demand for written content is so high that companies have evolved that specialize in providing content on a mass scale. These companies often act as intermediaries or brokers. They employ or purchase written works from writers and pay them a percentage of what the company earns from its clients. Also, due to the different ways to monetize websites and blogs, an increasing number of writers are able to work for themselves and earn a living.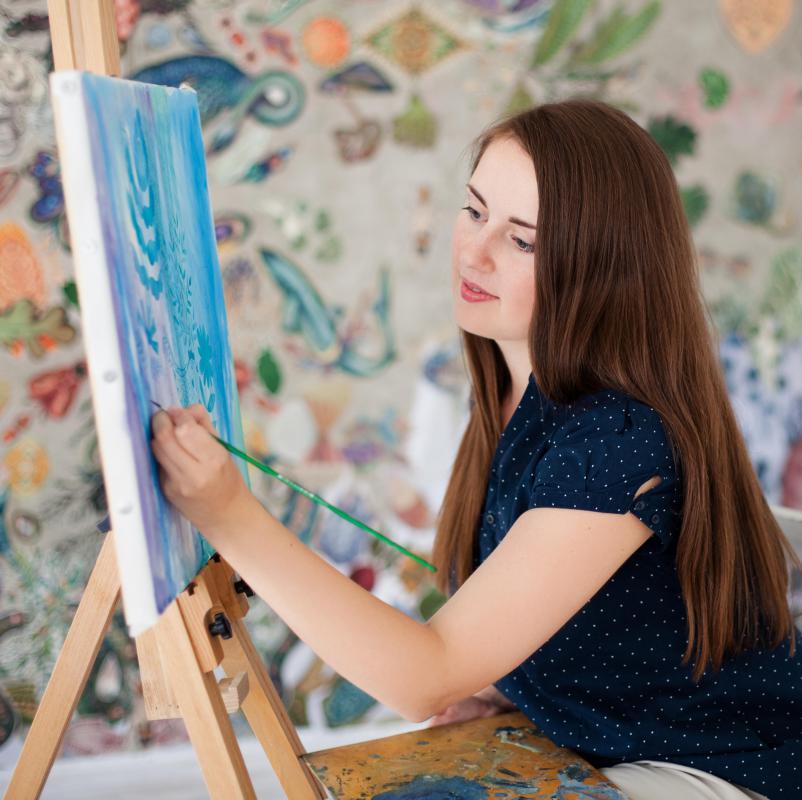 Graphic design is another area that offers a wide range of online business opportunities. Blogs and websites are rarely composed of all text. Graphic designers are commonly responsible for the images, which can be essential in attracting visitors. Even images that originate from photographers are often edited or altered by graphic designers to suit online needs. These professionals are also commonly hired to create logos for new businesses looking to develop their identities.
E-commerce, also known as electronic commerce, is one of the online business opportunities that has allowed many individuals to play a role that they likely never could without the Internet. Average individuals have taken advantage of technology and the wide consumer base online to become successful retailers. Innovation, in many instances, affords individuals the opportunity to become merchants without investing in goods or ever owning any merchandise. This is because a merchant can be affiliated with a vendor who fills customer orders directly.
The amount of retail activity online has created opportunities for individuals with cyber security skills. There are individuals who concentrate on development of new technology to protect websites from hacking and to increase the protection of confidential information. Usually a different group of professionals installs and troubleshoots these security products.
As other types of technology develop, increasing numbers of online business opportunities are emerging for those looking to assist or support the business efforts of others. One example includes virtual meeting spaces, which companies create to allow other professionals to have conferences and meetings without being in the same location. Another example are businesses that provide administrative support, such as taking client calls and conducting secretarial duties, from remote locations.