What Are the Different Types of Motorcycle Industry Jobs?
The different types of motorcycle industry jobs run the gamut from design and concept development to service and parts supply. Each piece of the puzzle within the group of motorcycle industry jobs helps to support the others by adding to the sales, repair and reputation of the particular motorcycle brand. The worker on the assembly line and the quality control inspector are the first to check that the product is manufactured properly. The truck driver delivering the product to the dealership ensures there is sufficient choice to satisfy all types of consumers, while the salesmen or women show the highlights of the motorcycle to all potential buyers, providing clients for the finance officer, as well as the parts and service department later down the road.
The first level of motorcycle industry jobs is found in the planning and development stages of the motorcycle, where designing and testing prototype motorcycles occurs before the manufacturer begins building the final version. The next stage of jobs are found within the manufacturing plant where the motorcycle is built. From assembly line workers who put the motorcycle together to the craftsmen who build the sub-assemblies, such as wiring harnesses and engines, motorcycle industry jobs enable the design to become an actual machine. Truck drivers and railroad employees as well as ships' crews aid in delivering the finished motorcycles to the many dealership show room floors.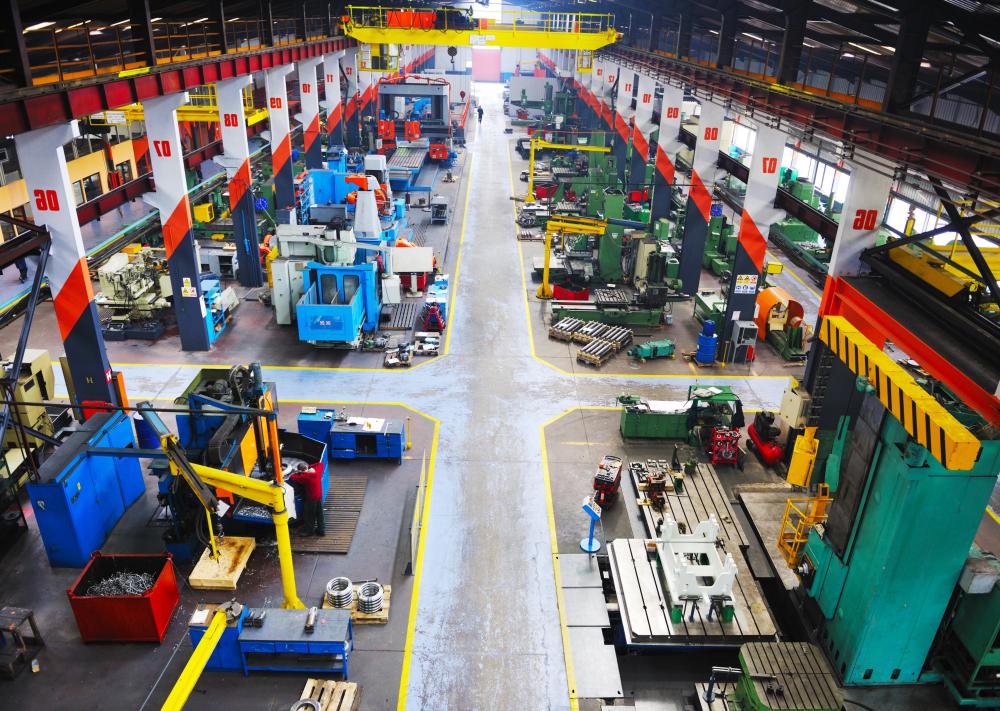 The individuals making up the next level of motorcycle industry jobs are salesmen and women. These individuals present the motorcycle to prospective buyers and present the initial agreement to purchase the product. Finance managers and banking personnel make up one of the most critical groups within the motorcycle industry jobs. These are the workers who actually sell the product and arrange for the payment, thereby providing a revenue stream so the manufacturer is able the design and manufacture more new motorcycles.
Other key motorcycle industry jobs are service and parts positions that maintain the motorcycle, which also adds to the quality of the brand. The level and quality of service received after the sale is a large contributing factor to many repeat buyers. One of the final links in the chain of motorcycle industry jobs is found within the aftermarket industry. Custom chrome, exhaust and seating are leaders in the primary upgrades many motorcycle owners choose to make. Individualizing a motorcycle to exhibit an owner's personal preferences is the key factor in this stage of motorcycle industry jobs, from the manufacturing of the parts to the installation specialists who do the customizing work and assembly.