What are the Different Types of Japanese Knitting Patterns?
Unless you speak Japanese and have already mastered the basics of knitting, a Japanese knitting pattern is not the ideal project for easy knitting. A Japanese knitting pattern can be found for everything the mind can imagine: sweaters, jackets, scarves, hats, mittens, gloves and more. Just like knitting patterns that are written in English, there are Japanese knitting patterns that feature written directions and directions in charts with symbols that must be deciphered. There are Japanese knitting books that teach you how to knit and others that are geared toward tackling advanced knitting projects. Because the basics of the craft are the same, it is entirely possible for non-Japanese speaking knitters to decipher a Japanese knitting pattern, but it may take time and effort.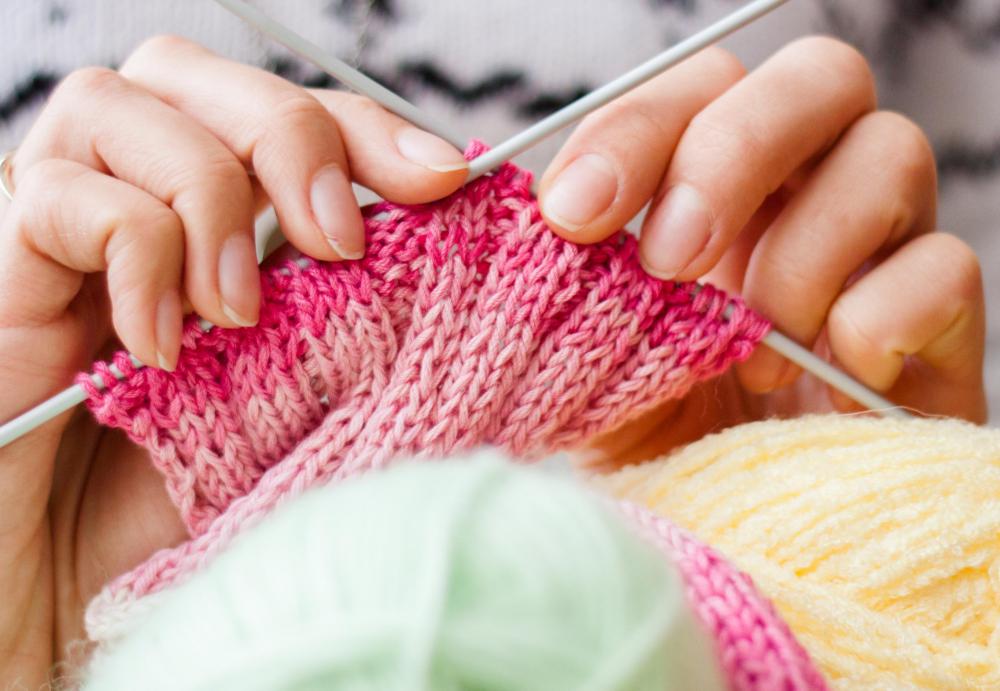 Knitting supplies for a Japanese knitting pattern are specified within the pattern description, and knitters should be aware that the needle sizes of Japanese knitting are different than American knitting needles and metric knitting needles. Yarn for knitting the pattern is also different. Brands of yarn available in Japan and those suggested in the patterns may not be readily available elsewhere in the world. Knitters must identify the gauge, or tension, that the garment is knit at to determine the type of yarn that can be substituted; bulky knitting yarn produces fewer stitches per inch than thin yarns. Bulky and thin yarns are usually not interchangeable because the type of yarn radically alters the weight and appearance of a garment.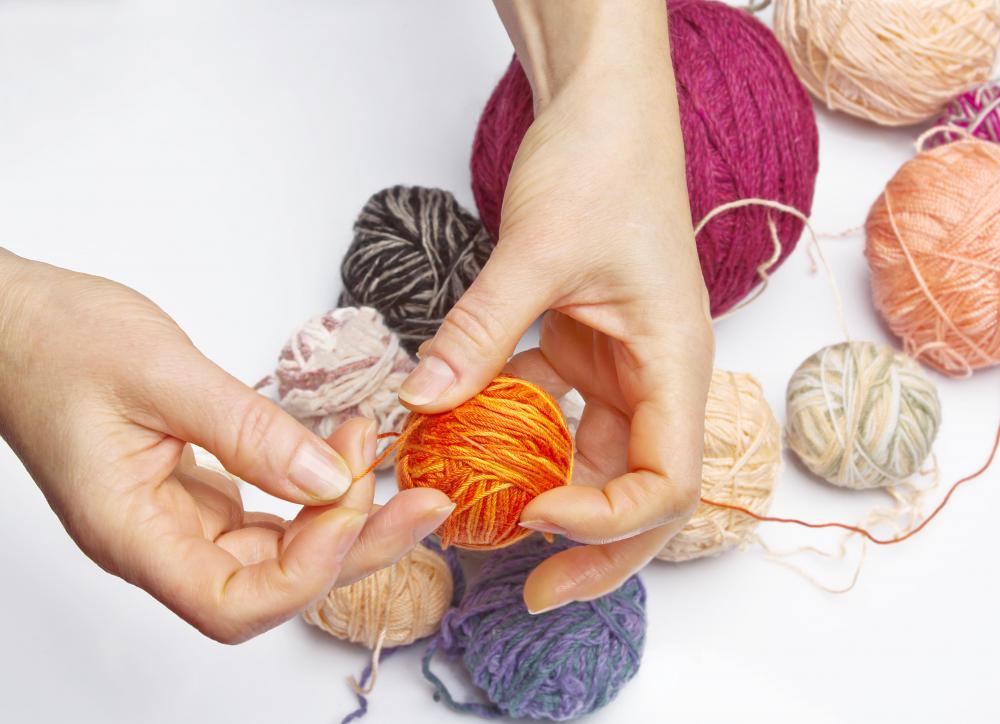 Japanese knitting patterns can also be identified by the way the patterns are knit, either in a complete circle using circular knitting needles or back and forth on straight knitting needles. This, too, is true of English and other knitting patterns, but Japanese-language knitting patterns identify the types of knitting by the use of symbols. Straight patterns have a line followed by dots below the chart, while items knit in-the-round are identified by an oval below the pattern chart or directions.
For those interested in Japanese knitting, there are several books dedicated to translating patterns, which may be found in knitting shops or on the Internet. Before you begin knitting a Japanese pattern, it would be helpful to consult a knitting club, preferably with a member who has already tackled a Japanese knitting project. They will probably be able to offer valuable knitting tips, advice on handy knitting accessories and techniques that you may not be familiar with. Yarn specialty stores and Japanese language clubs are also good resources to get help with knitting for beginners, Japanese-style.