What are the Different Types of Home STD Tests?
Different types of home STD tests include those that test for human immunodeficiency virus (HIV), human papillomavirus (HPV), and numerous other sexually transmitted diseases and infections. The availability of these tests depends on whether they have been approved by the appropriate health authority in the jurisdiction or jurisdictions where they are sold. Home STD tests often contain testing products, shipping supplies, as well as information about educational and counseling services offered by the company that sells the test. Other conditions that can be tested for using an at-home kit include yeast infections, chlamydia, and hepatitis C.
Various countries permit the sale of home STD tests either online, via traditional mail order, or in drug and grocery stores. The STDs that can be detected with these home kits vary, and not all types of tests are available in all areas. In most cases, the cost of the testing kit includes all the supplies needed to collect necessary samples and to preserve the samples during shipping. The manufacturers of home STD tests typically contract with laboratories as well as professional counselors in order to both process the test as well as provide support and assistance to those who test positive for a sexually transmitted disease. Counseling and medical guidance are often available through a toll-free number provided to purchasers of home STD tests.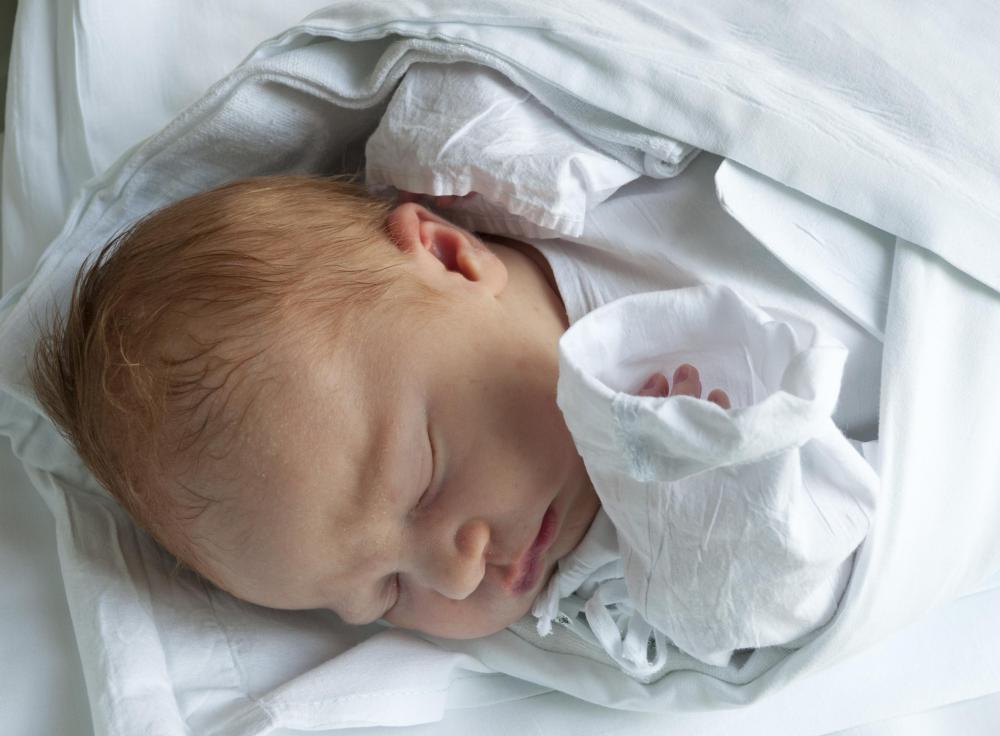 Home STD tests can vary considerably by the type of STDs they diagnose. The process for collecting the necessary biological material for home STD tests varies by the diagnostic method for the particular STD. For example, diagnosing hepatitis C or HIV requires a blood sample. Detecting HPV requires that a woman insert a tampon-like device into her vagina. Other home STD tests, including those for herpes and chlamydia, require the user to collect a sample through the use of a swab. Depending on the nature of the test, the kit may come equipped with specialized packing material, such as an ice pack, which may be needed for safe transport of the sample to the testing company's designated lab.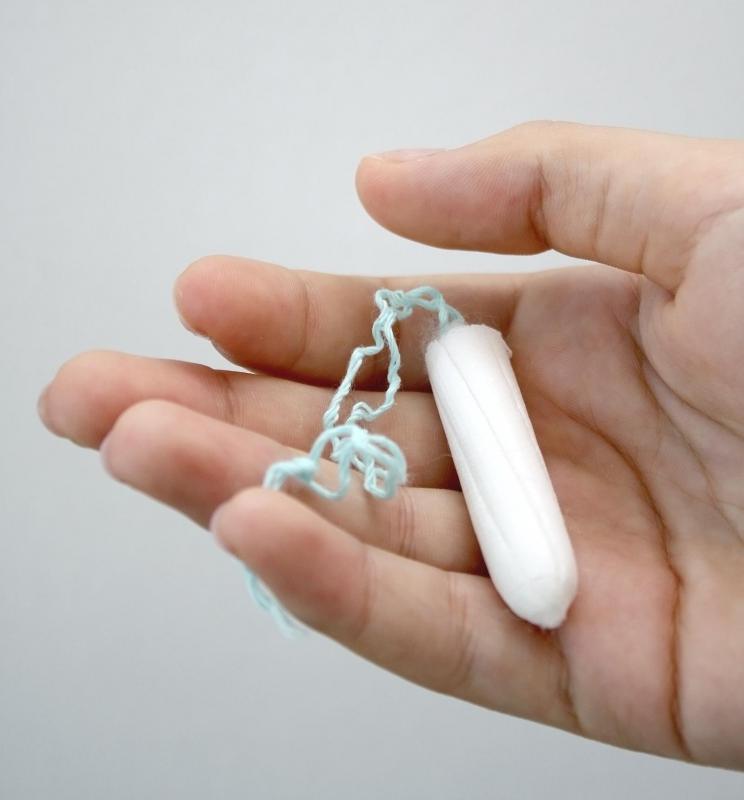 In some cases, STD testing companies may not actually offer home STD tests but may offer home ordering of STD tests. Users can pay for an online consultation, and a medical doctor then issues the user a diagnostic testing requisition form. The user then reports to a local testing laboratory to complete the STD screening. Once the results are available, the user can work with the testing company's doctors to receive counseling and, if necessary, medical treatment for an STD.