What are the Different Types of Healing Creams?
Healing creams are topical therapeutic ointments designed to help the body recover from discomfort or injury. The many types of creams include simple moisturizers, anti-aging creams, and more advanced scar-removal and pain-relieving creams. Each cream has a specific purpose and cost that varies widely.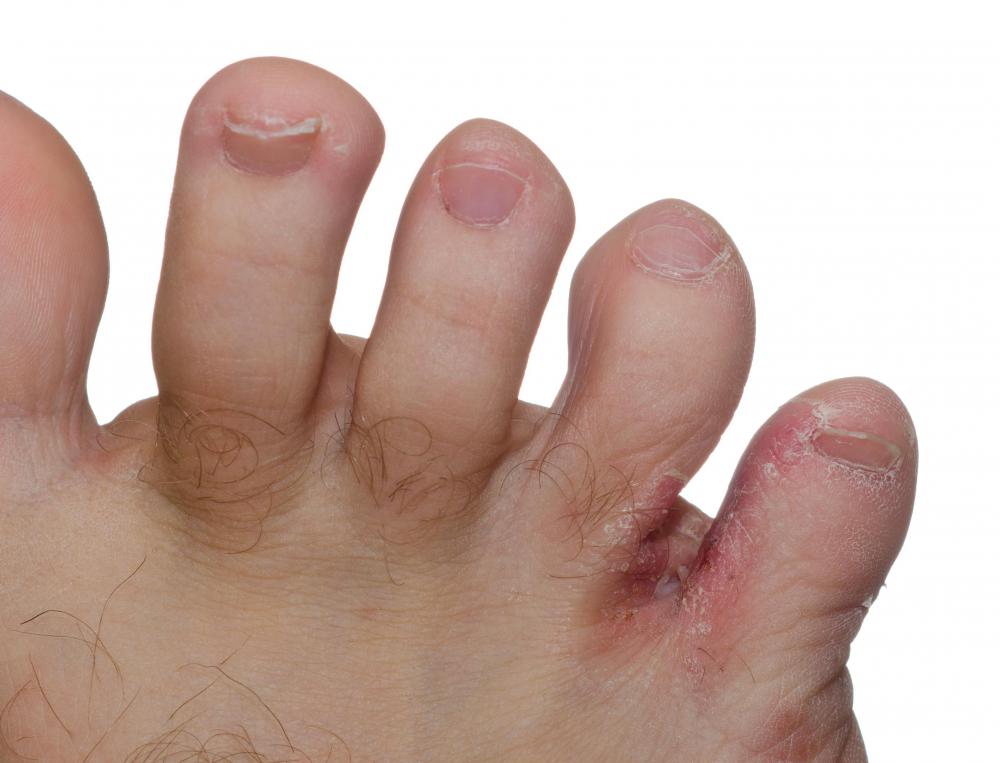 Anti-aging healing creams have been around for centuries. These ointments are designed to moisten the skin, which can reduce wrinkles and scars. Anti-aging creams come in many forms and are typically available for the eyes, neck, and hands. The healing properties of these ointments come from a variety of sources including vitamin E and coconut oil.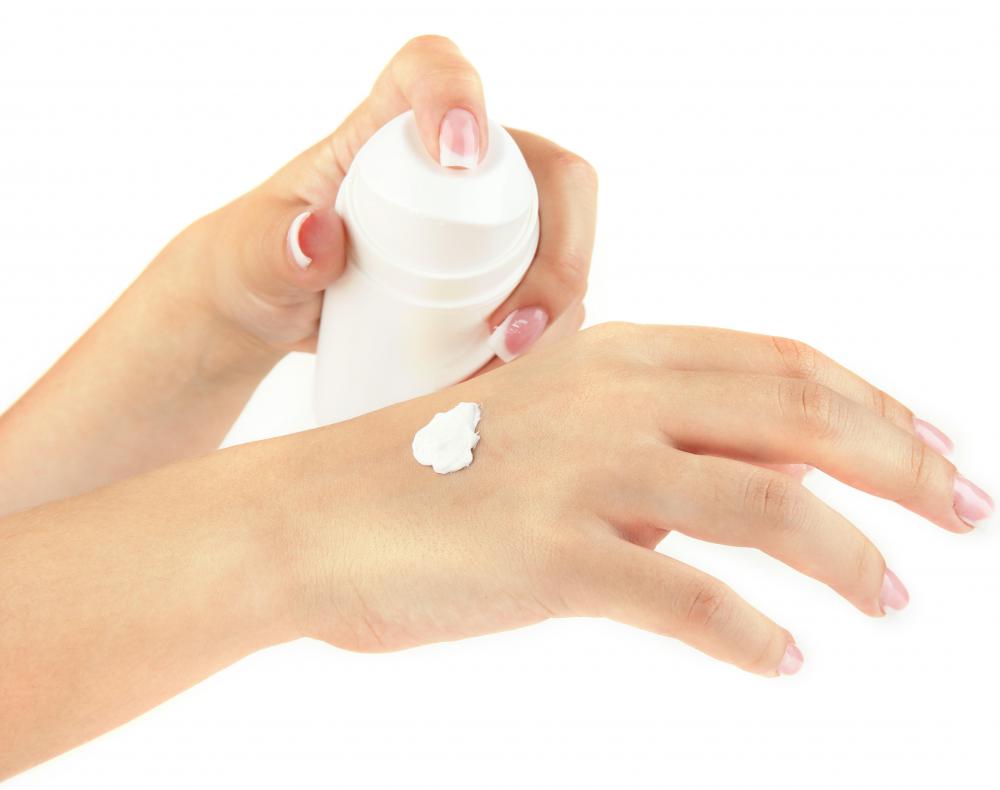 Healing creams are also used for unsightly acne scars. This disorder typically occurs during adolescent, and can be a nuisance to control if not managed correctly. Acne creams are available in most drug stores as an over-the-counter medicine. Most acne medicines include alcohol and benzoyl peroxide to dry up the skin.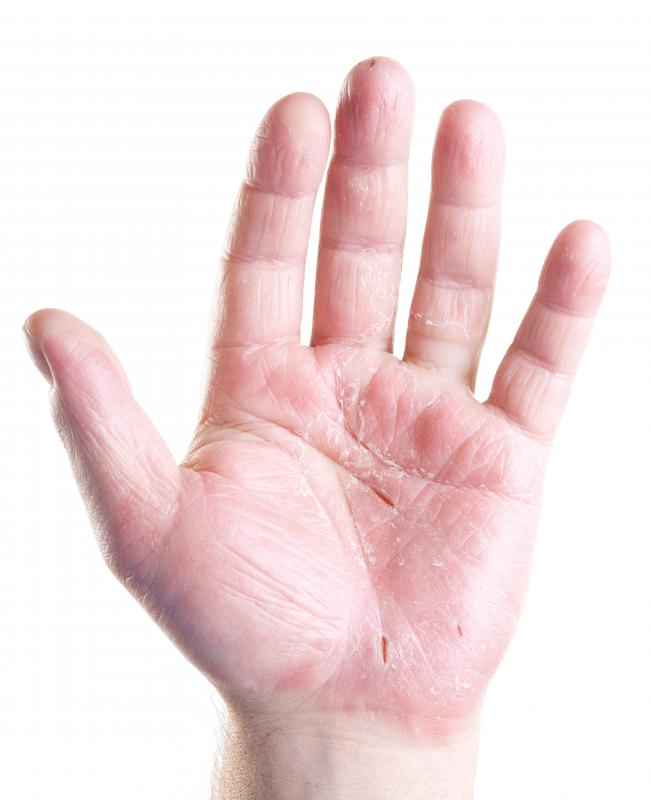 The feet and hands can often suffer from heavy usage and wear. Several healing creams are designed specifically for the feet and hands. These creams moisturize dried, cracked skin areas on the feet and hands making them soft and smooth.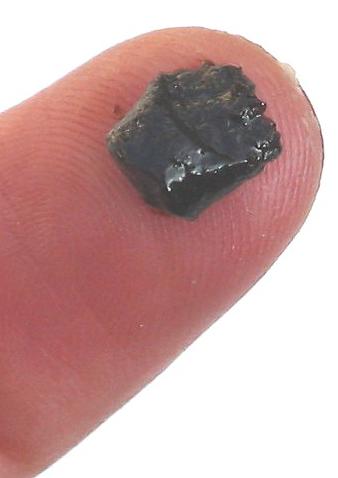 A few healing creams are made specifically for muscle and joint pain relief. These creams are a good option for people who have pulled muscles. Most anti-pain creams include menthol to create a cooling effect on the muscle area.
Special healing creams are also available for fungus and rash control. These creams help reduce the itching and redness typically associated with athlete's foot. Fungus creams include medicine to kill the microbes causing the itching.
Burn cream is another special type of healing cream available today. Silvadene is a commercially sold product that is specifically designed for serious skin burns or irritation. This cream contains special ingredients that can reduce the likelihood of skin burn scars.
Bruise creams are healing creams that typically include additives of vitamins K or P. These vitamins help the skin repair from damage associated with a bruise. Most bruise creams can be found at pharmacies as an over-the-counter medicine.