What Are the Different Types of Government Funding for Education?
Affording an education at a public or private university can be one of the biggest investments in a student's life. Thankfully, government funding for education is available in developed countries. Government grants and bursaries are attractive forms of financing for education because they do not have to be repaid. There are also government loans to help fund an education, although these funds must be repaid over time. Some government financing is available to students who intend on pursuing a certain career path upon graduation.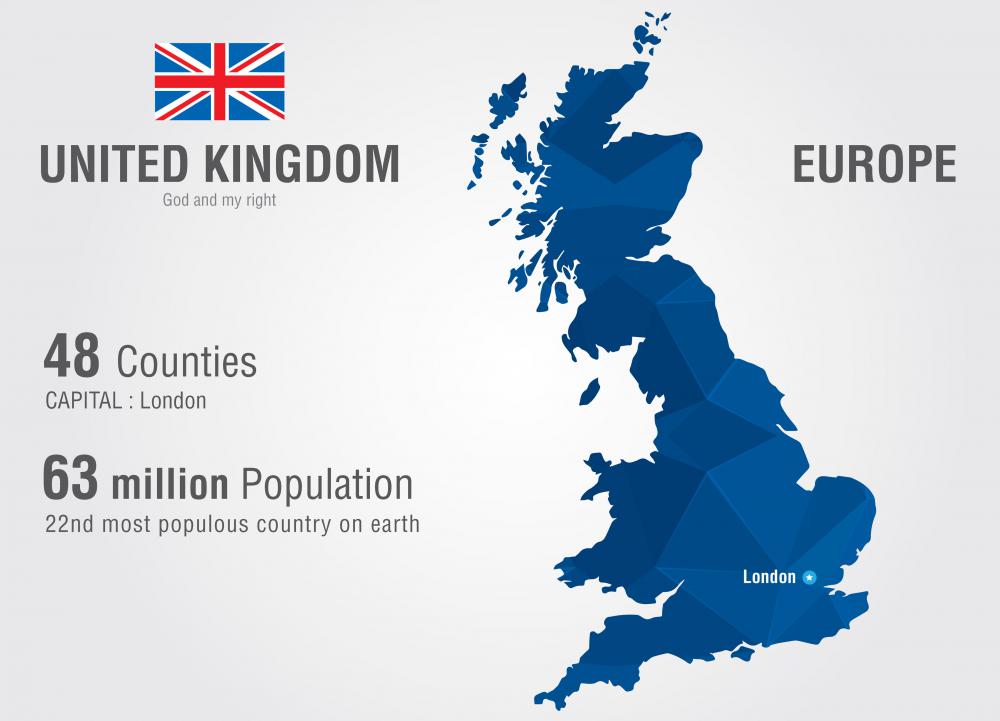 The U.S. federal government offers Pell Grants, government funding for education that does not have to be repaid. Students must complete an application form, which can be obtained over the Internet. Such loans are designed for low-income students planning to attend an approved university for an undergraduate or some postgraduate degrees. In this type of government funding for students, there is a limit to the amount of money that can be extended, and this value changes each year. If approved, the final size of the grant will depend on certain criteria, including the applicant's financial status, size of tuition, and status, such as full-time or part-time student.
Certain grants, like a Maintenance Grant in the United Kingdom, pay for specific expenses, such as living expenses. This is another form of government funding for education that must be used in a certain manner. Grants for living expenses might be reserved for applicants below a certain income threshold and for full-time students.
In addition to a grant, a bursary, which is a type of scholarship offered in the United Kingdom, does not need to be paid back. These scholarships are offered by universities and colleges, not governments. Information about bursary funding, however, is available on government websites in the United Kingdom.
Student loans are a common type of government funding for education, but these types must be repaid, usually at a given interest rate. A government student loan typically does not have to be repaid until after the student graduates, but there might be an expiration date to the loan dictating when the last payment must be received. Some government funding for education is extremely restricted and might be reserved for a certain professions, including teaching in a public or private school. These students might need to commit to teach in a low-income area or to students in a particular age range.